Perky rental living at
The Marches
Studio, 1 & 2 bedroom apartments to rent in the heart of Woking
Pick your apartment
Go forth and find your new home…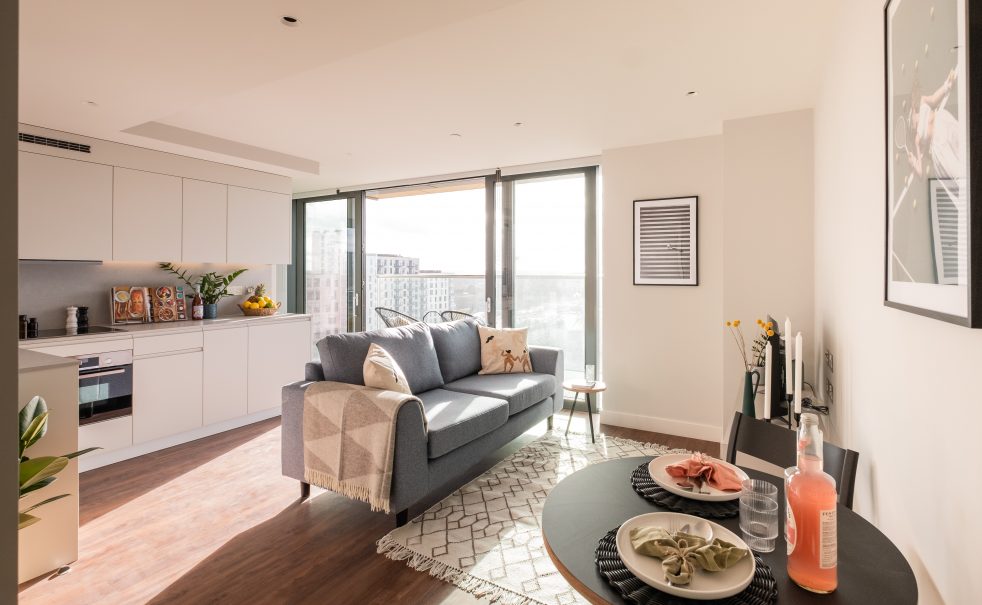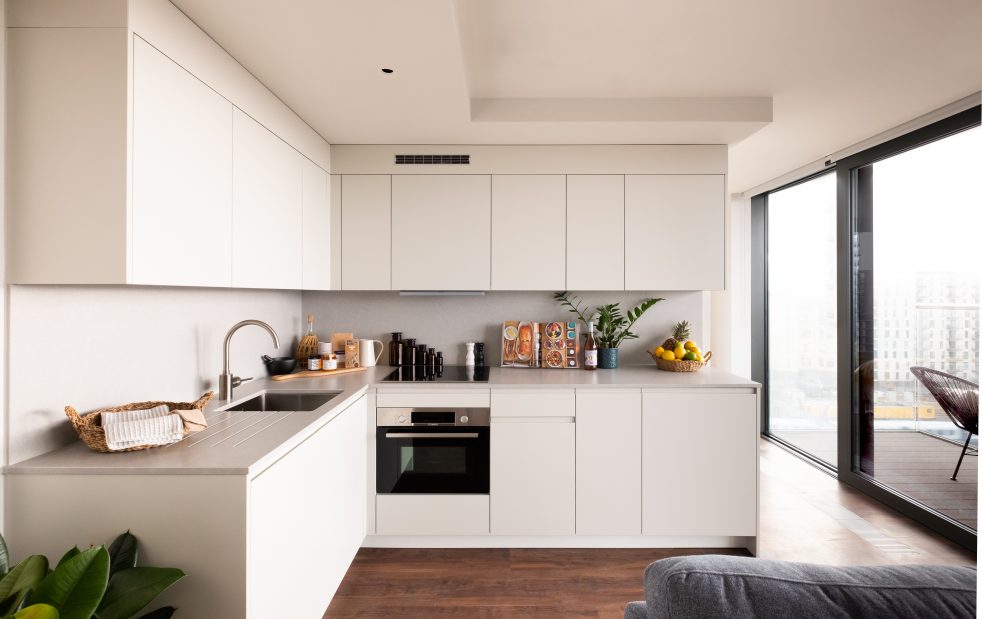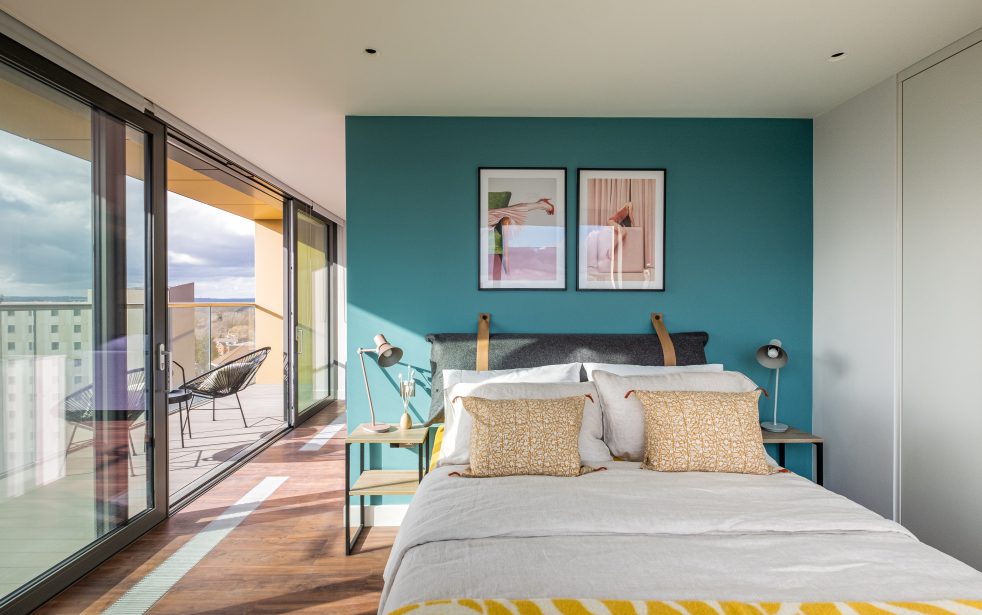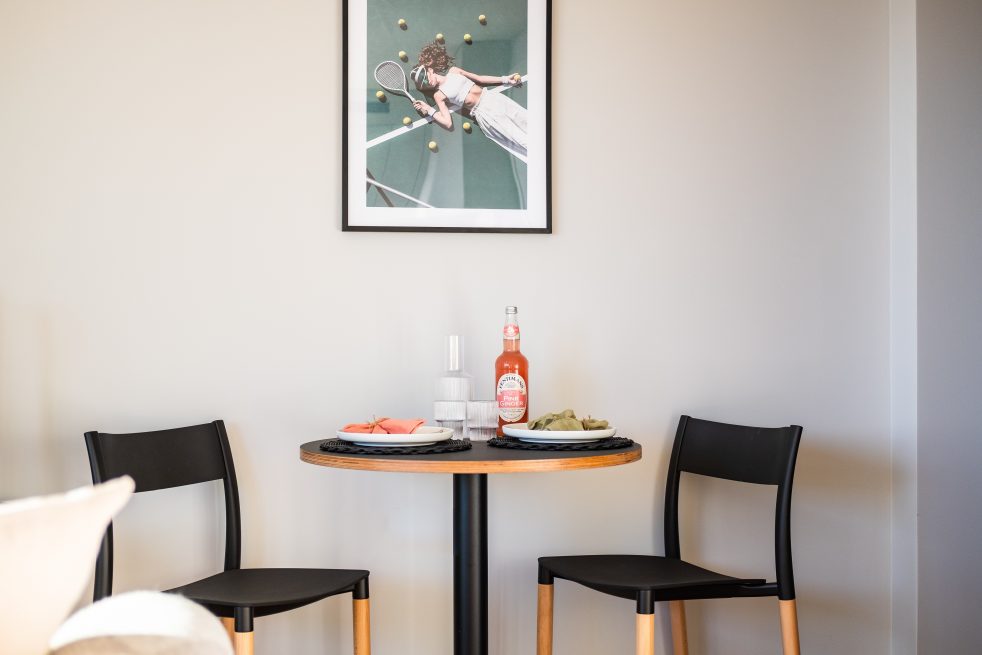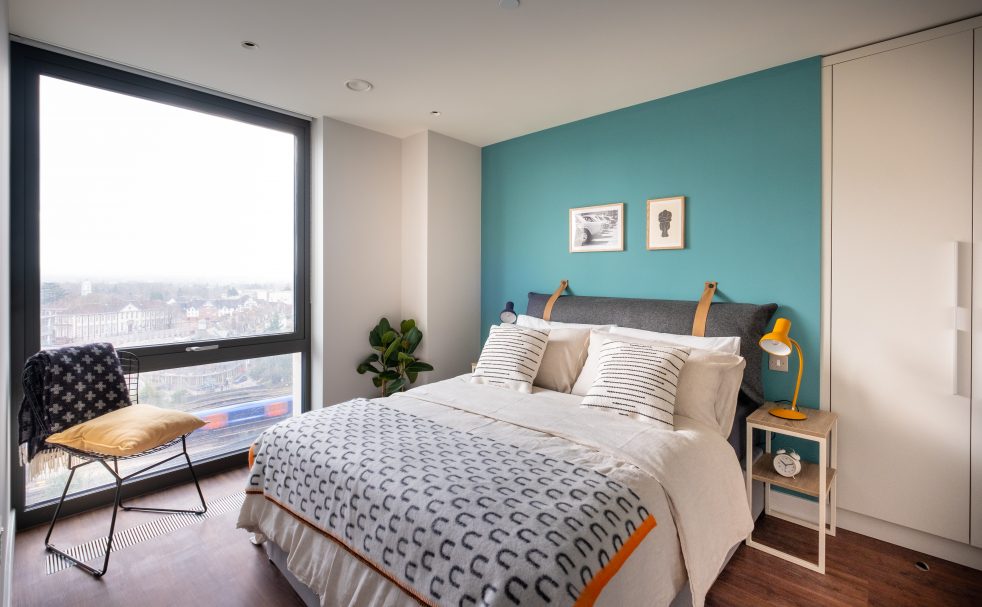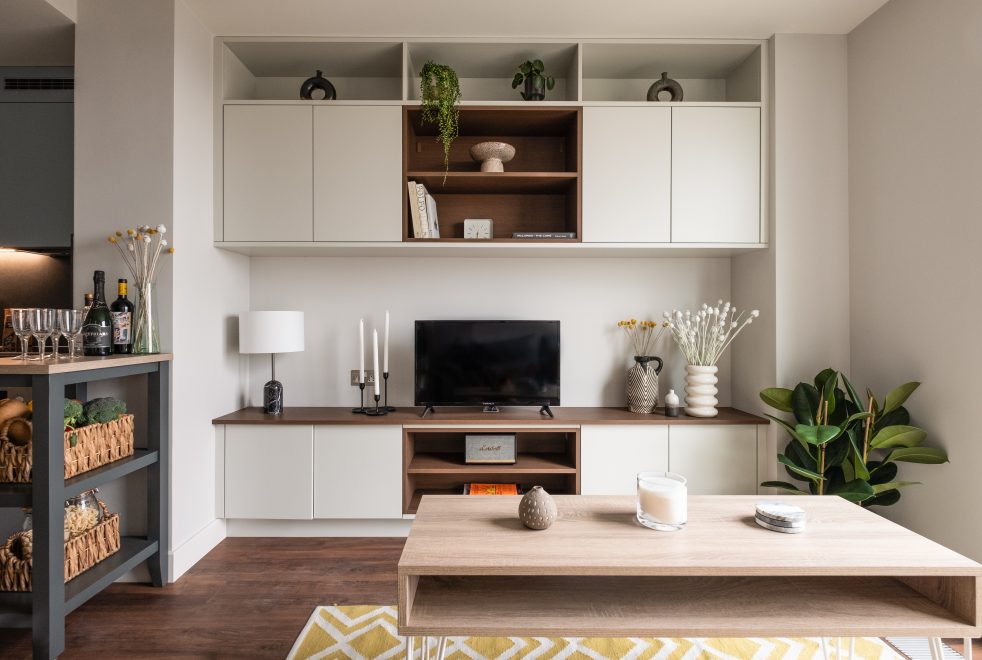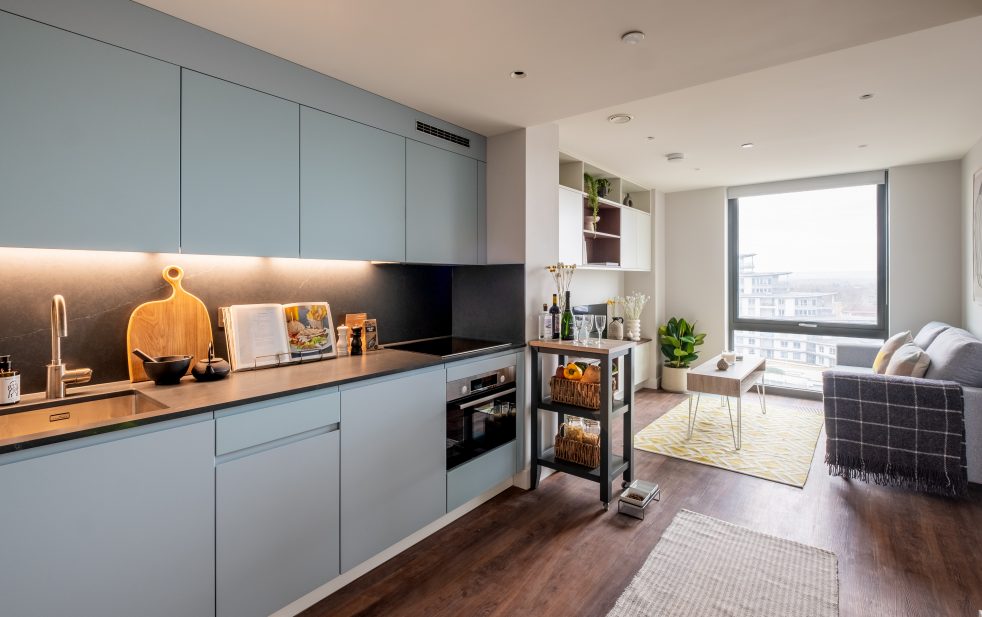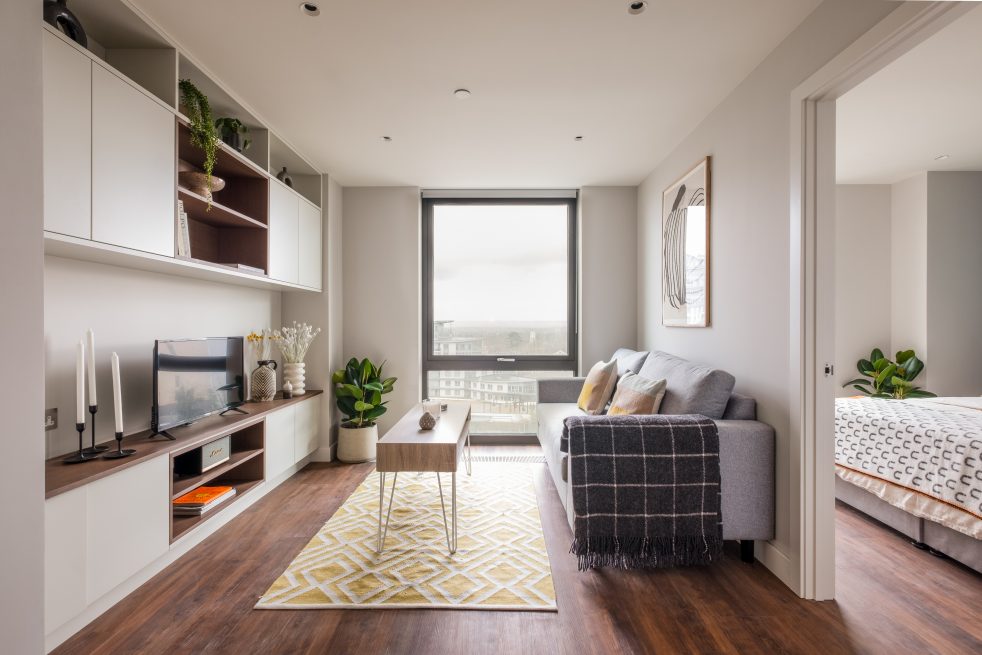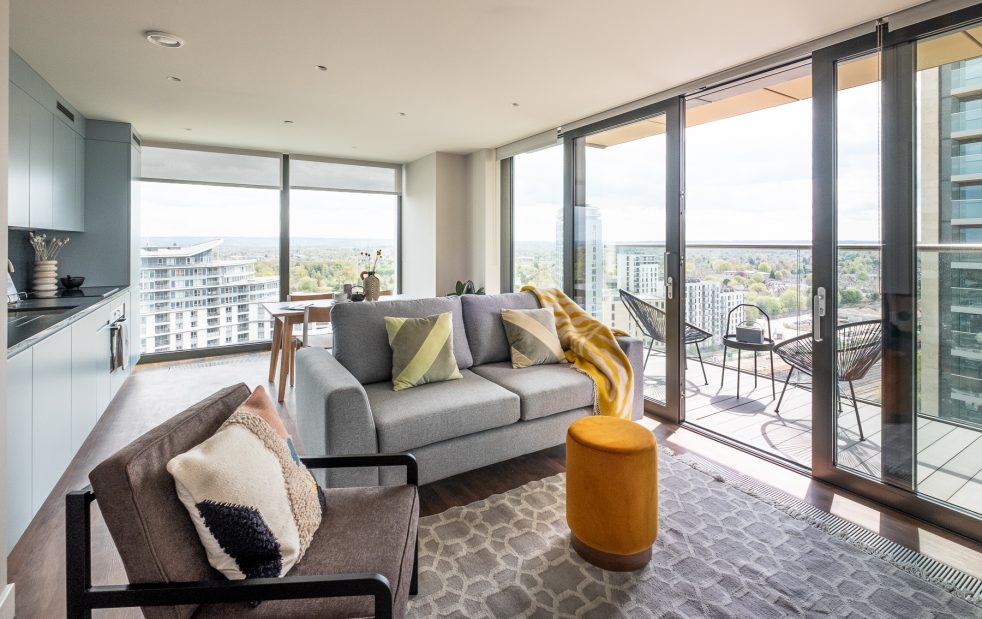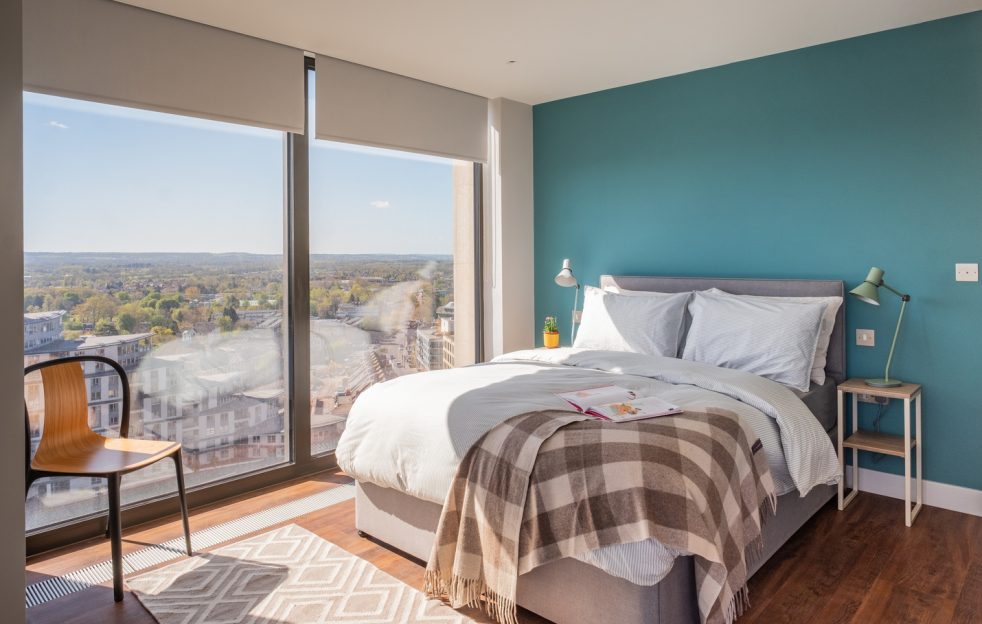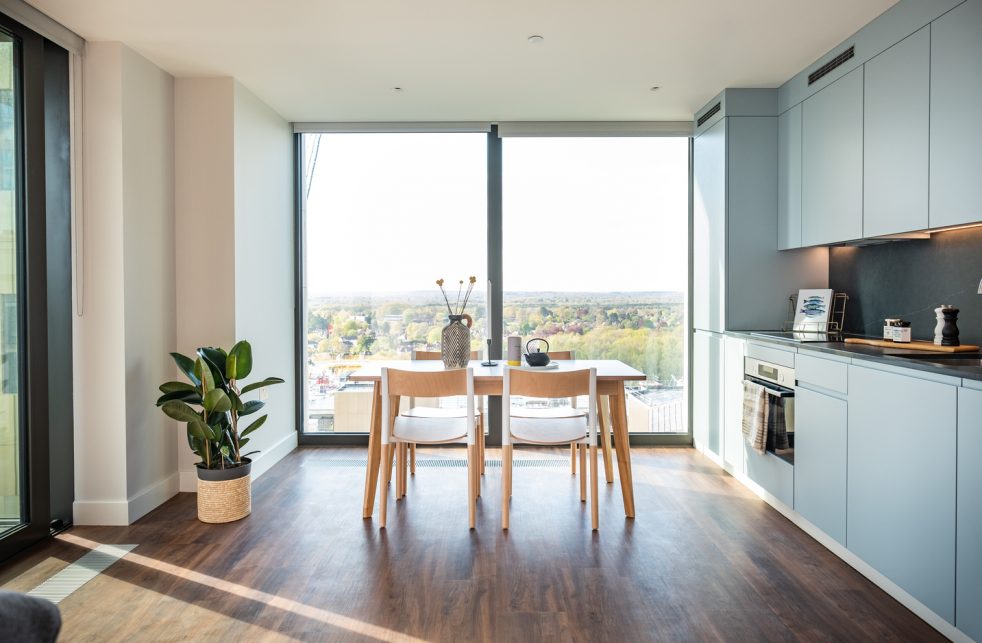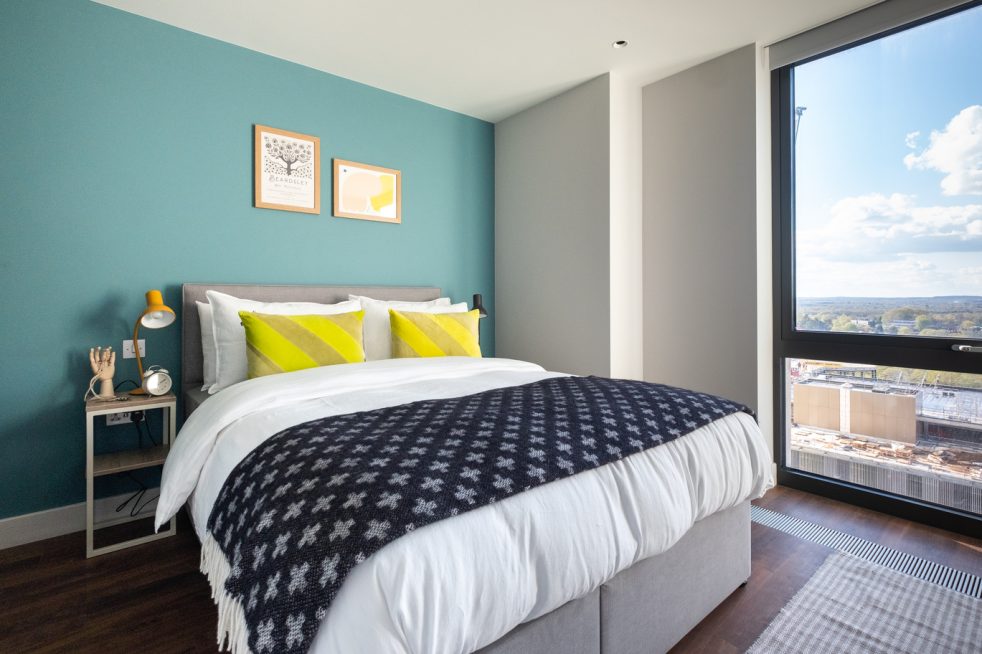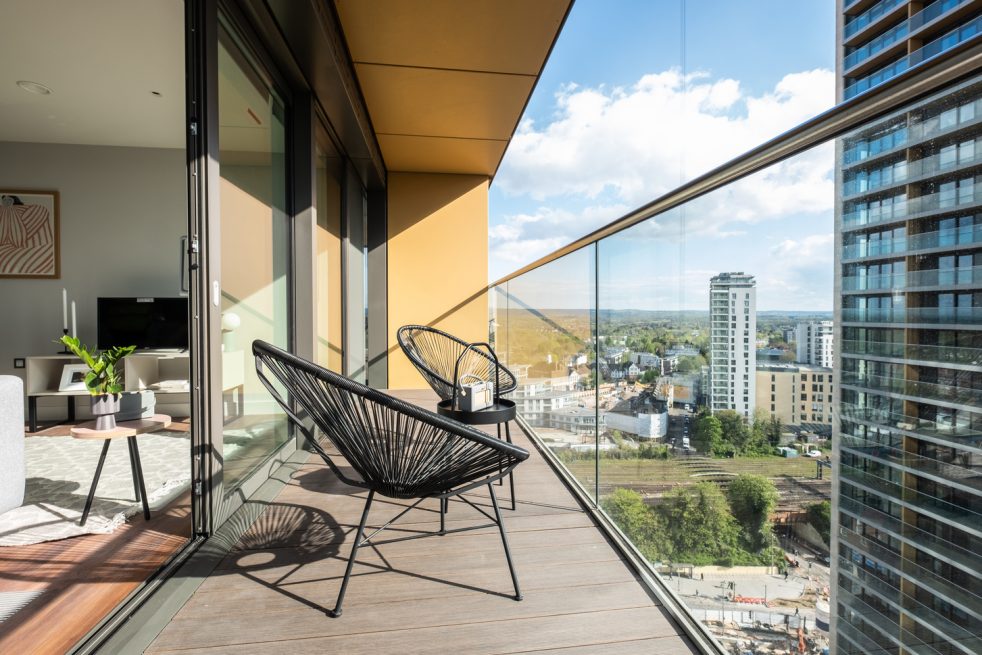 Perks? Let's just say, you get a lot of bang for your buck
Social events, community vibes, a 24/7 onsite team, rooftop lounges and co-working spaces. Oh & we are pet-friendly too!
Discover the lifestyle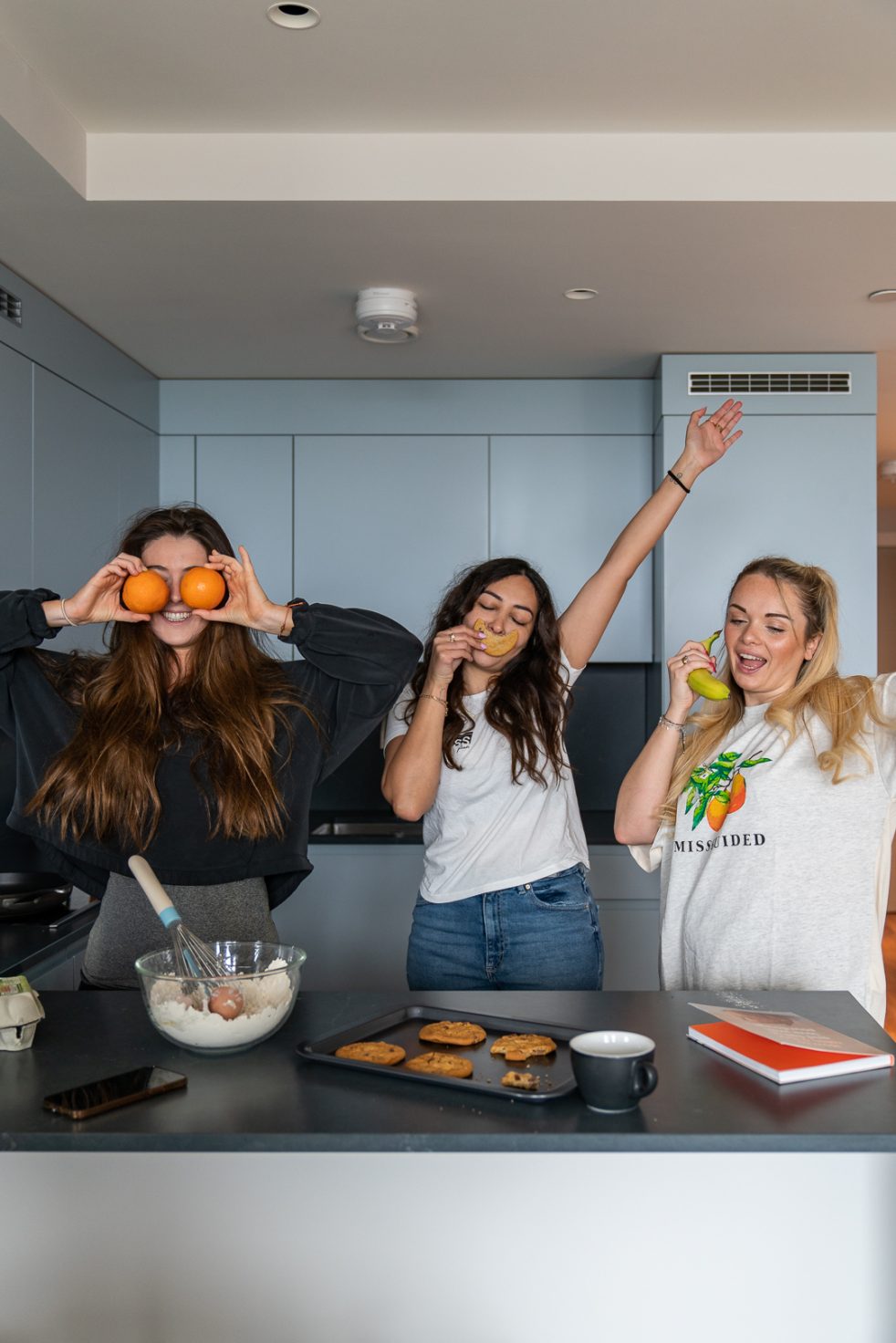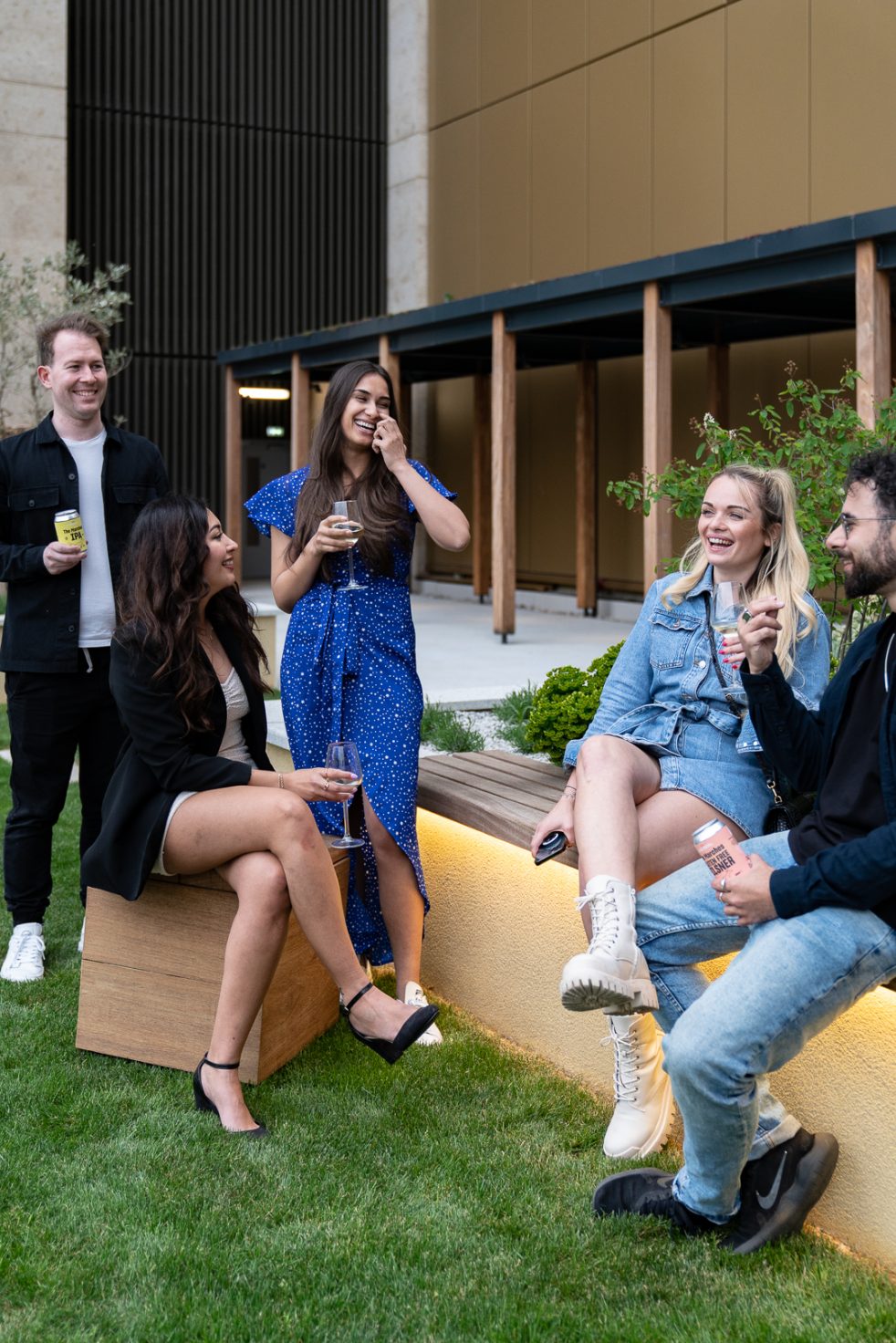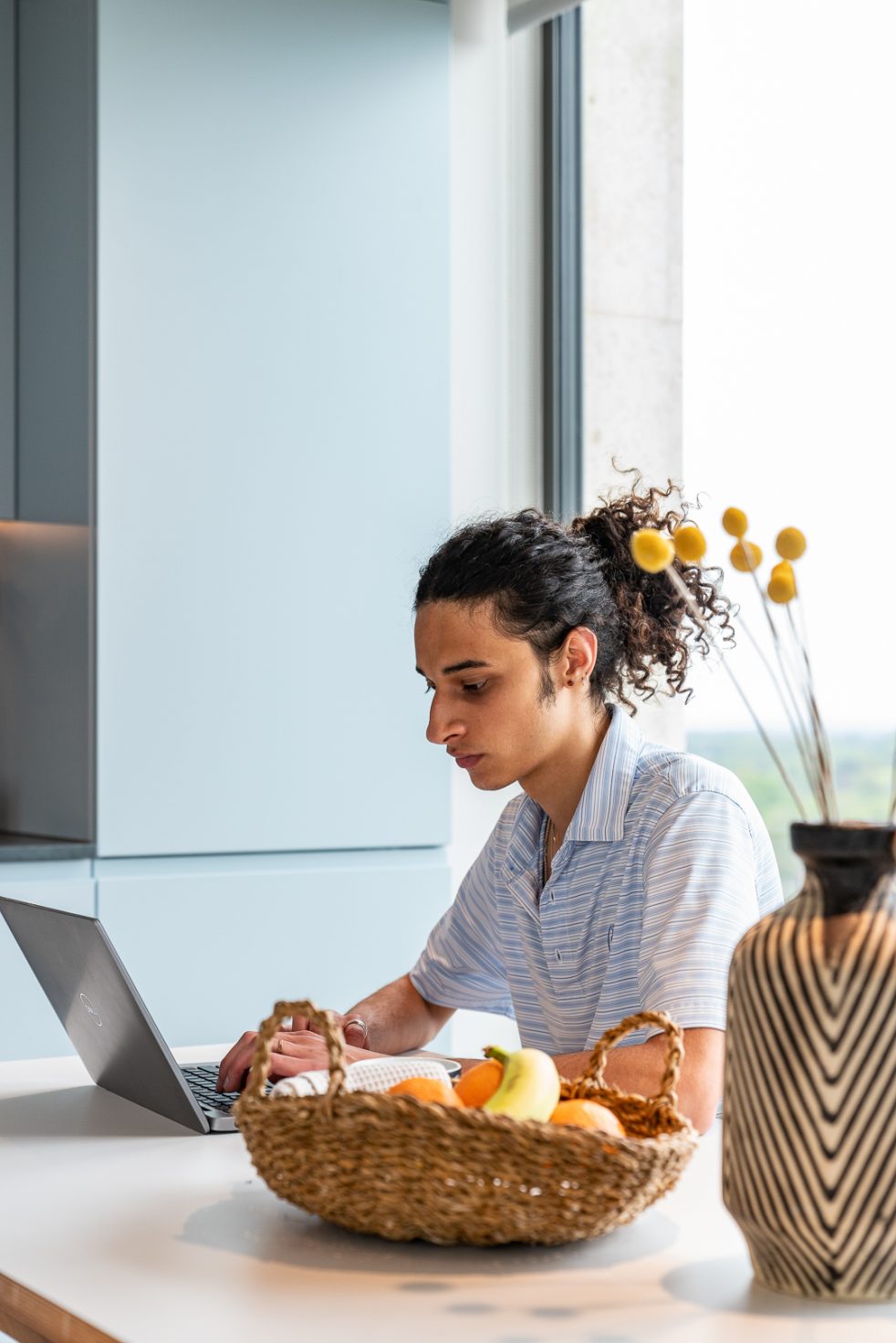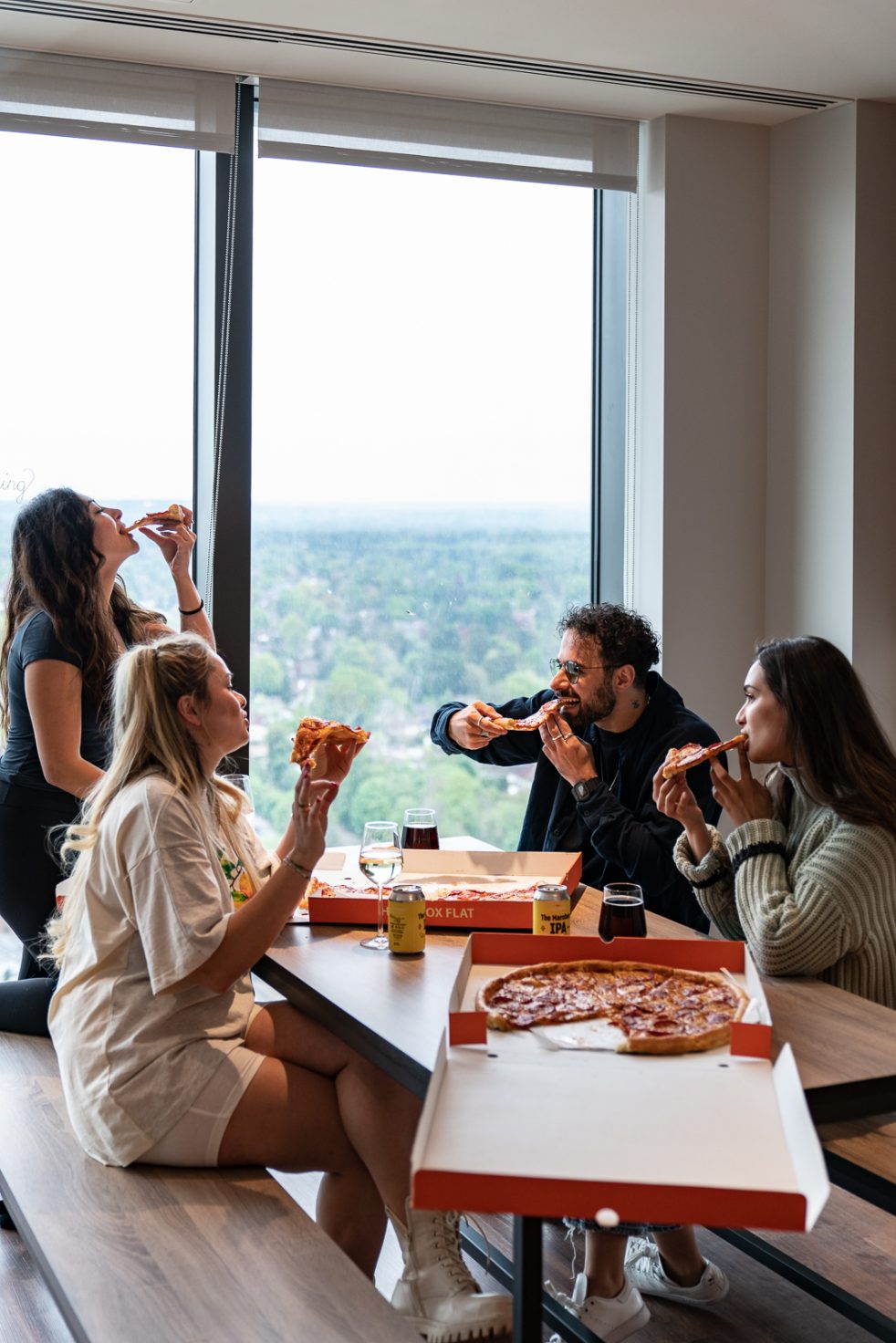 You're going to need a bigger calendar
Whether your in, out or shaking it all about, there's always something to do at (or around) The Marches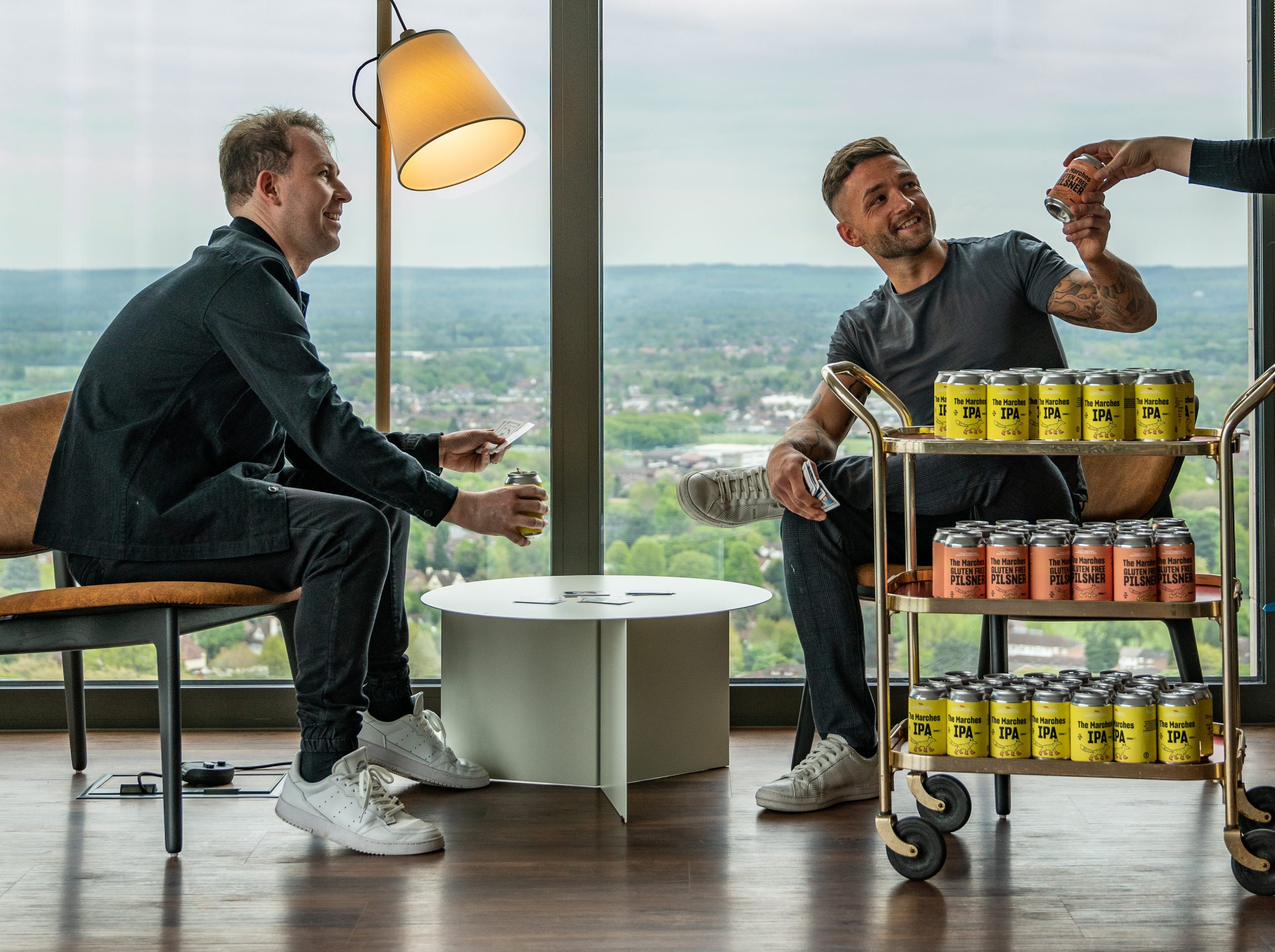 Social Sundowners
The week's up, the sun's going down, and the weekend is coming round – each Friday, The Marches team join residents for a drink (or two) and all round good times – our own Marches beer included!
Fancy a cold one?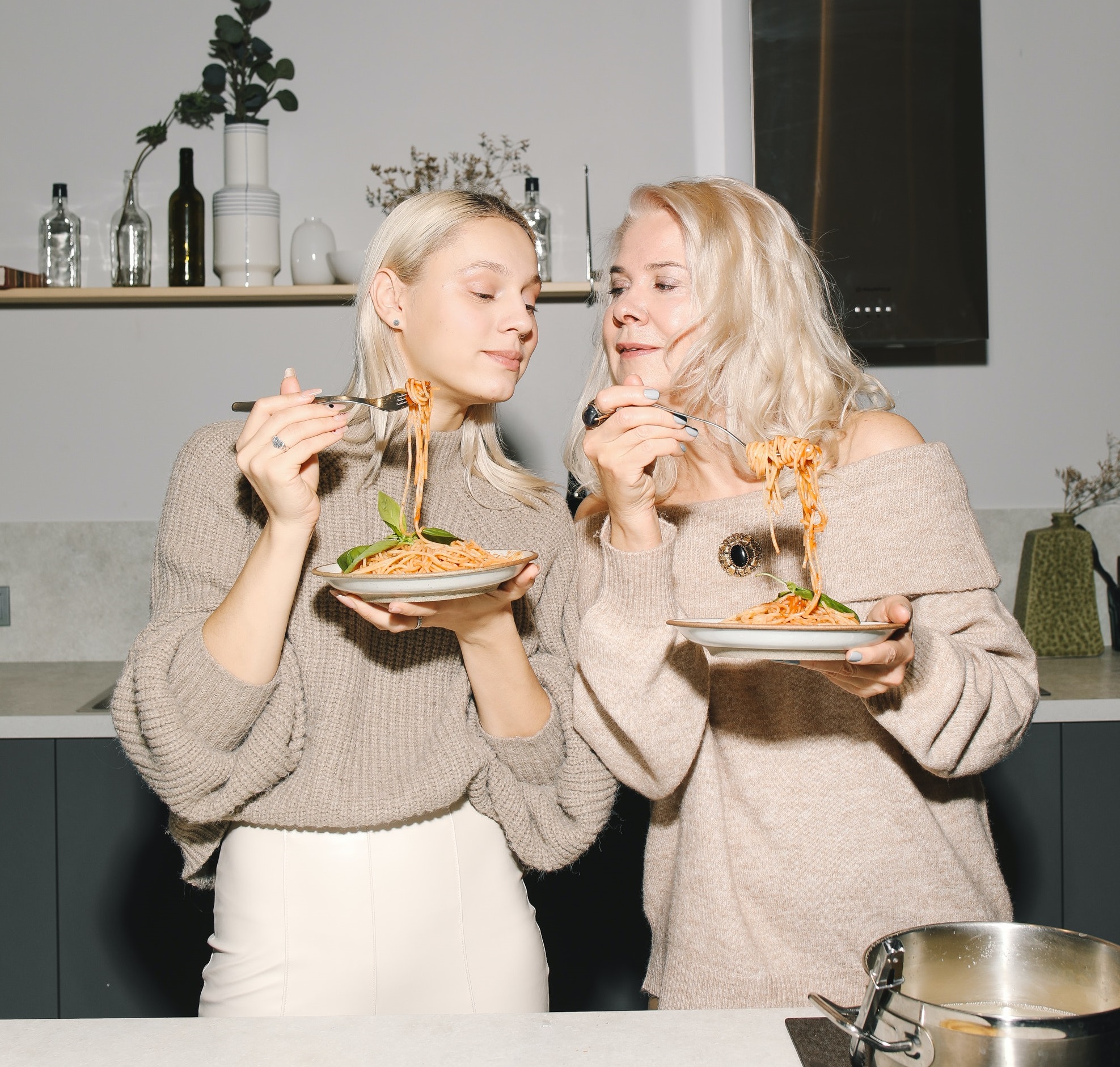 Neighbourhood Hero Spotlight: TowPath Kitchen
This month's neighbourhood hero spotlight is the wonderful TowPath Kitchen. These pasta-making masters are hosting our exclusive cooking pop-ups at The Marches. For those that need more carbs, you'll find them at their leafy canal side location in Horsell.
Pasta Basta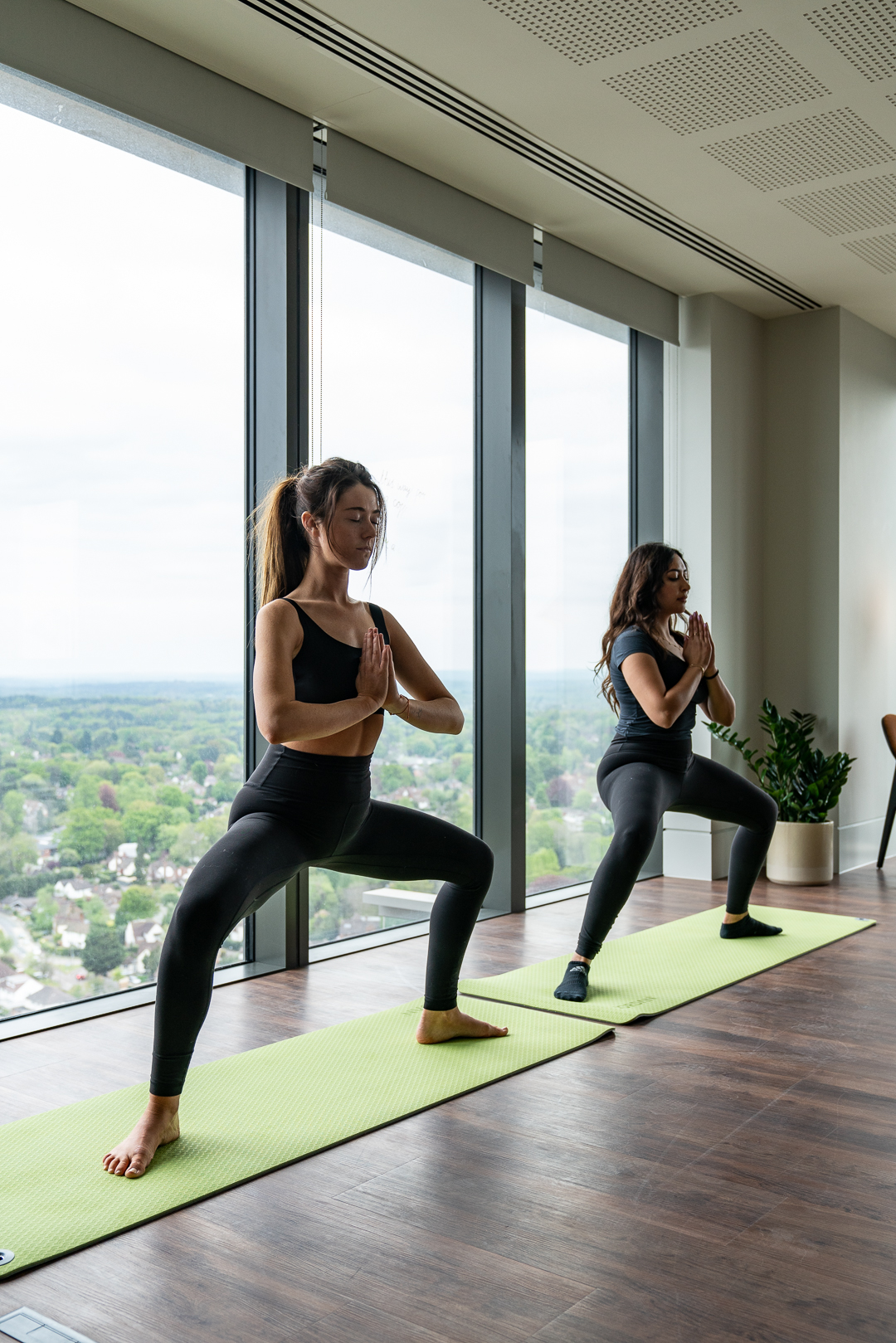 Here & Now
Meditate, move, be still. Our 'Here & Now' Resident health and wellness classes, each hosted by a neighbourhood hero, are all about taking time to be your best you in the present.
Meet us on the (Marches) matt
Wake up
to Woking
Woking is the best of all worlds. No, really! Minutes from London, moments from the country and just a gentle meander to great bars, food and shops. Literally on your doorstep. It's the middle of everywhere…
Explore the neighbourhood