Perky rental living at
The Marches
Studio, 1 & 2 bedroom apartments to rent in the heart of Woking
Pick your apartment
Go forth and find your new home…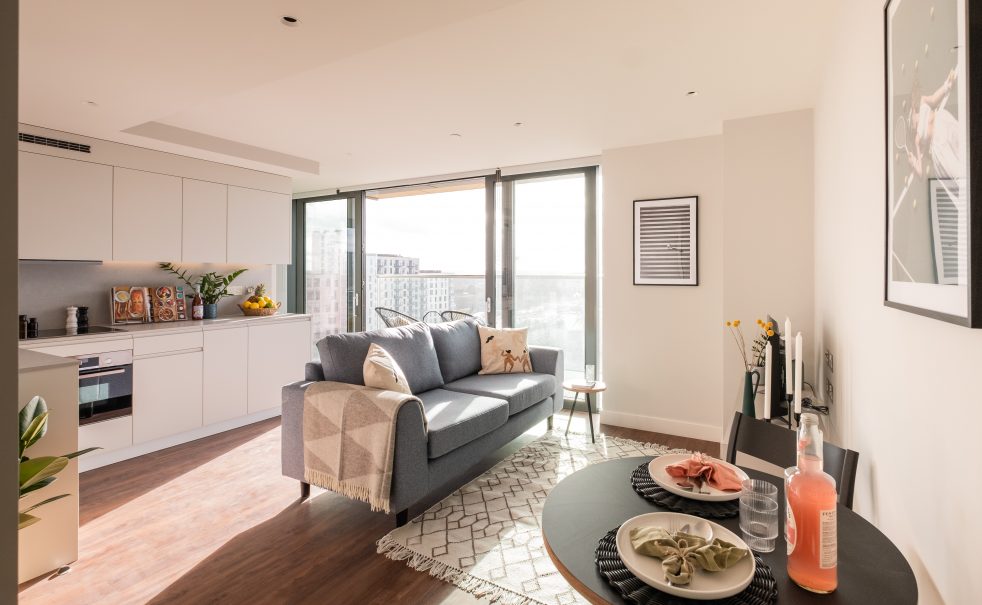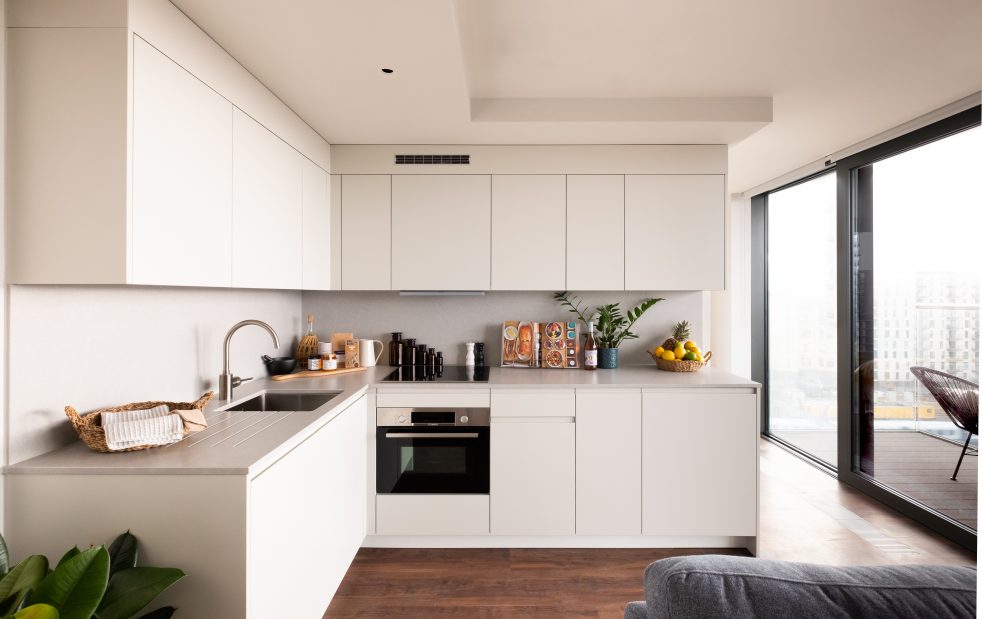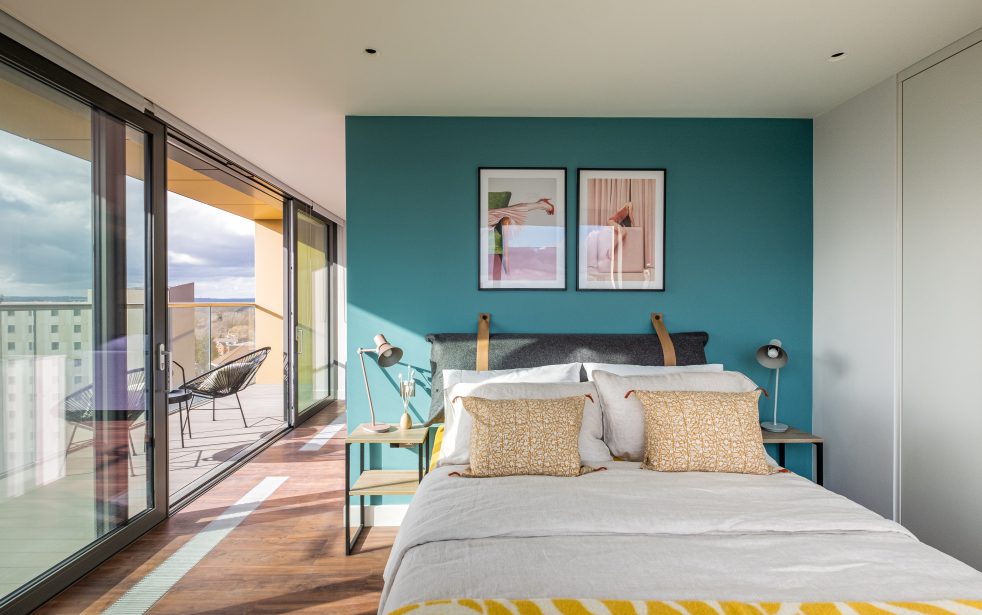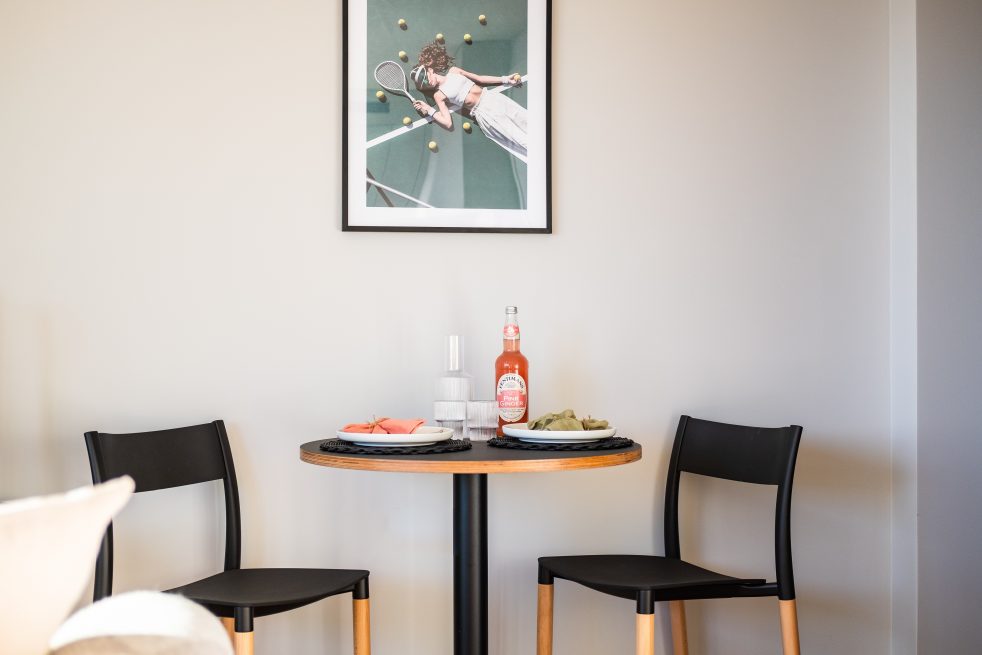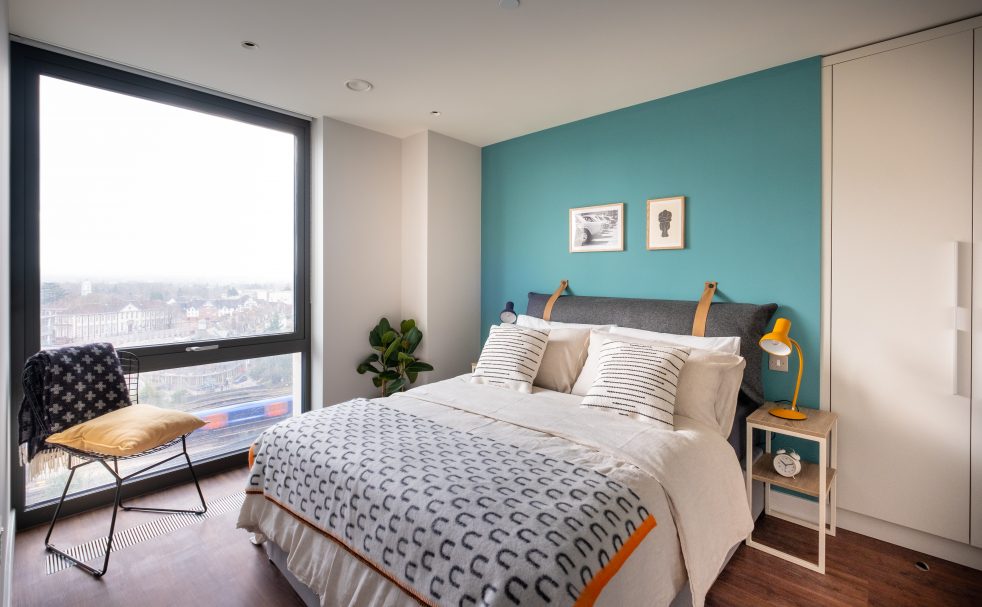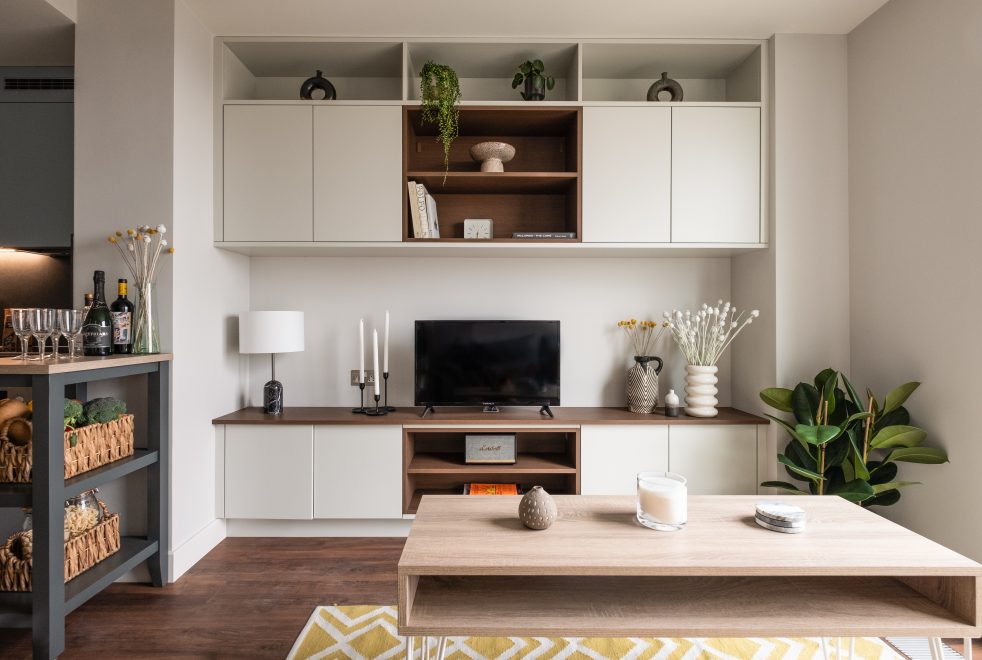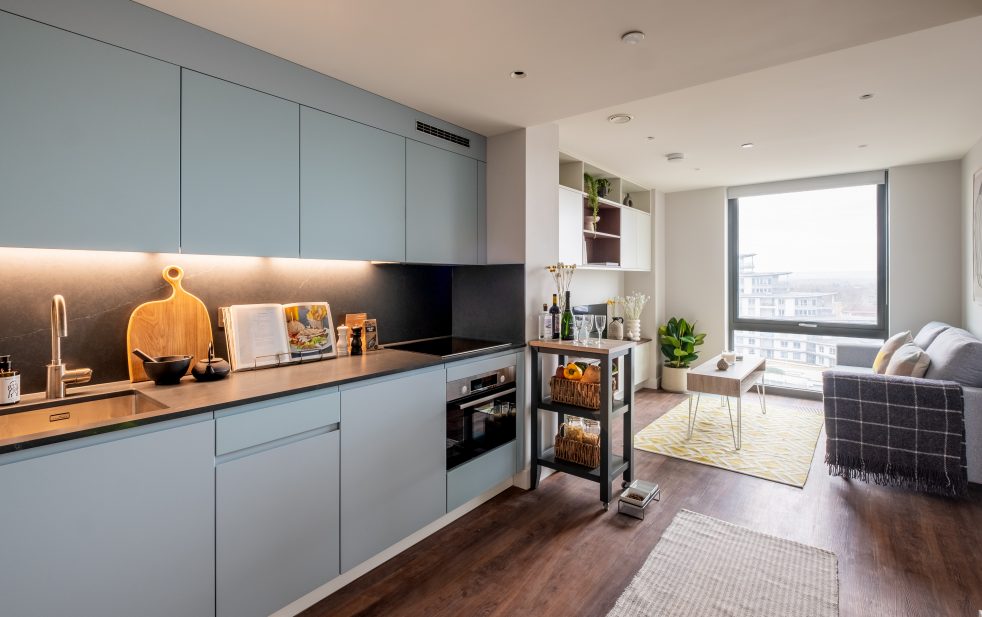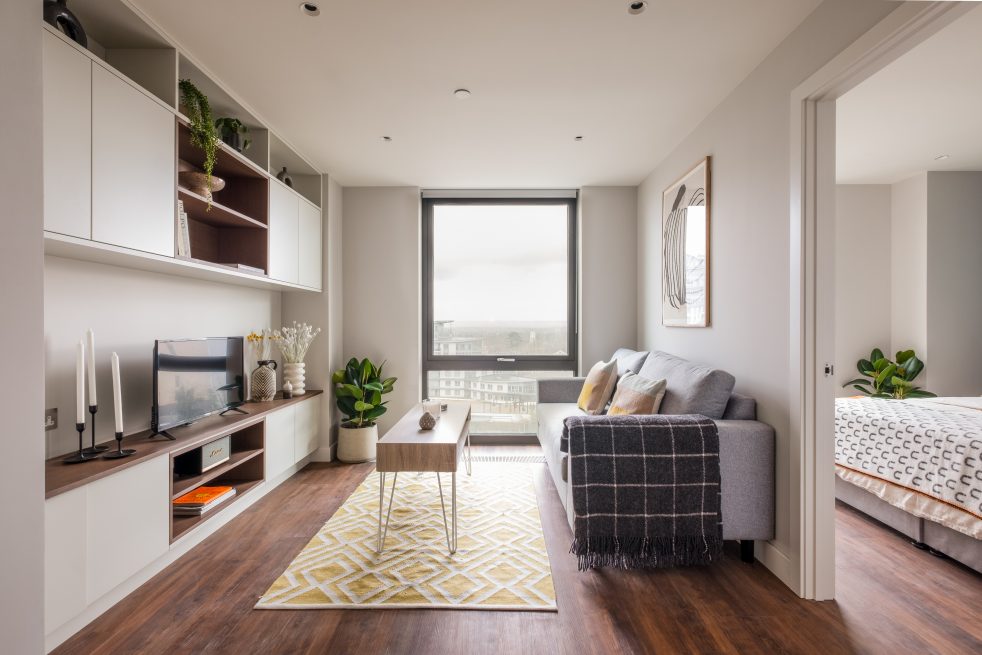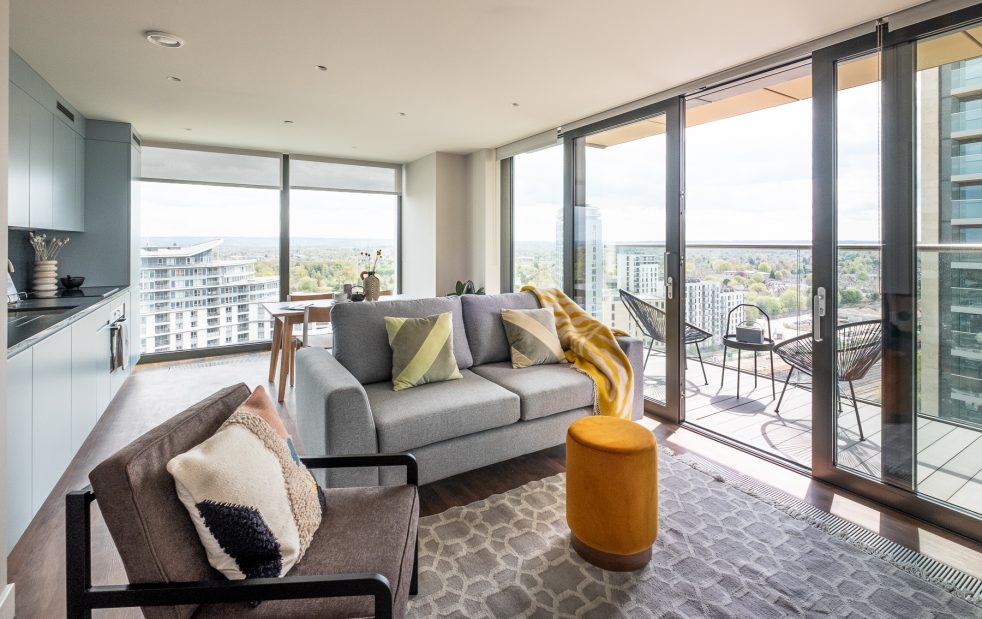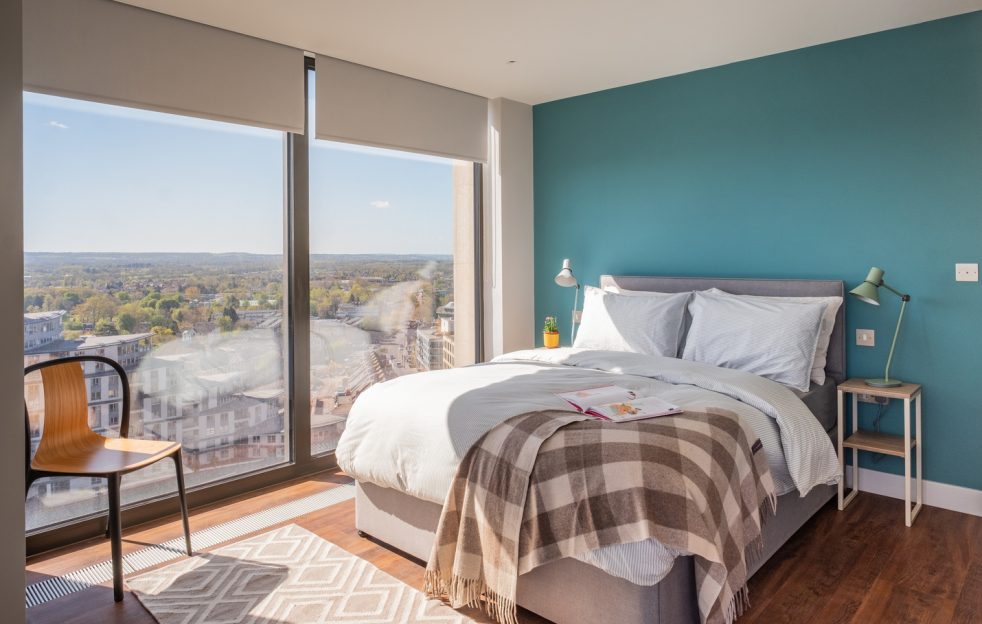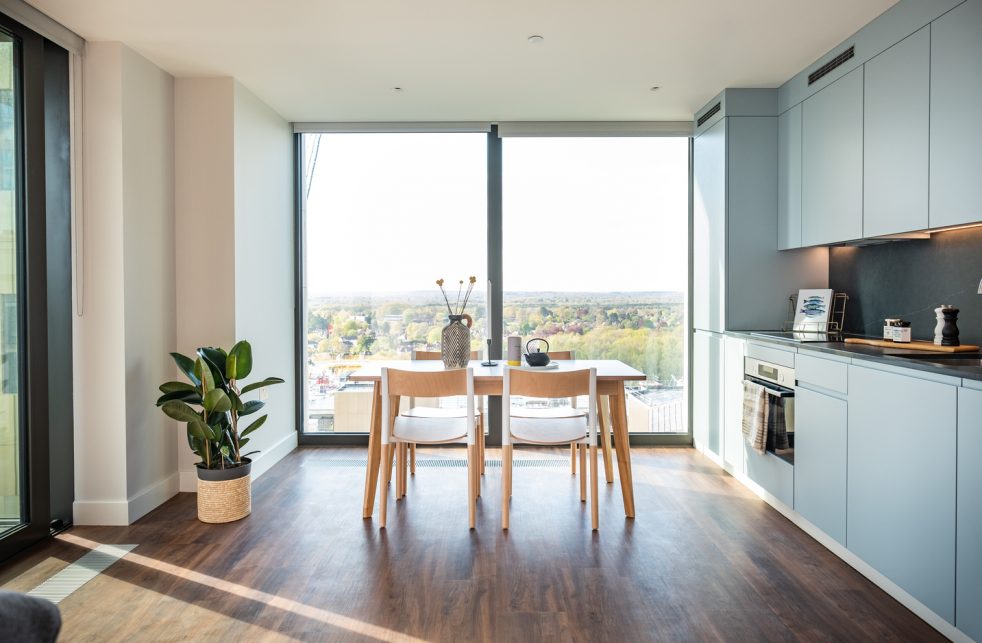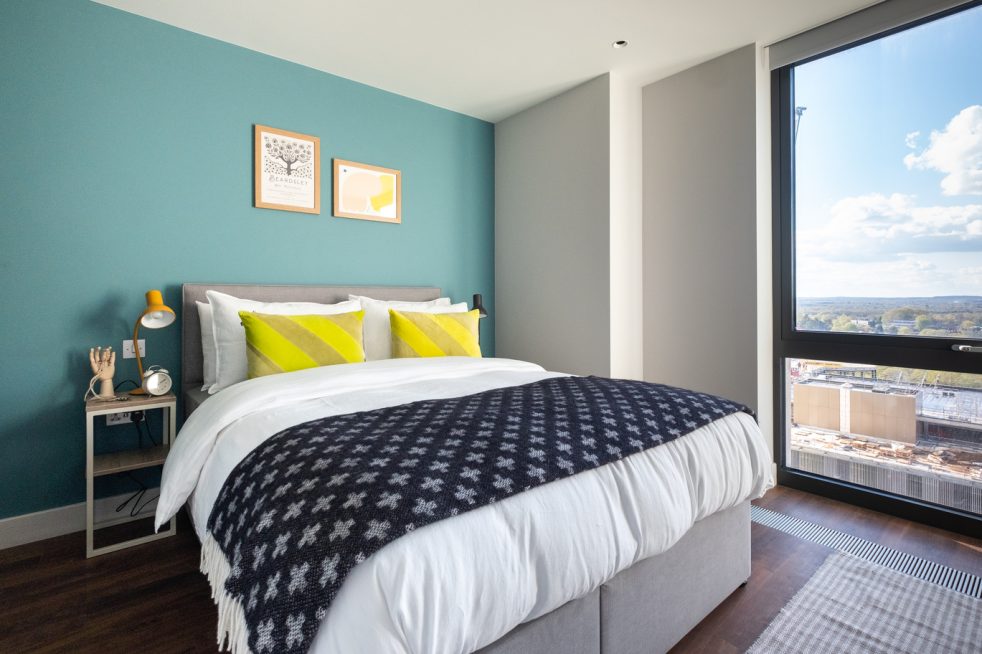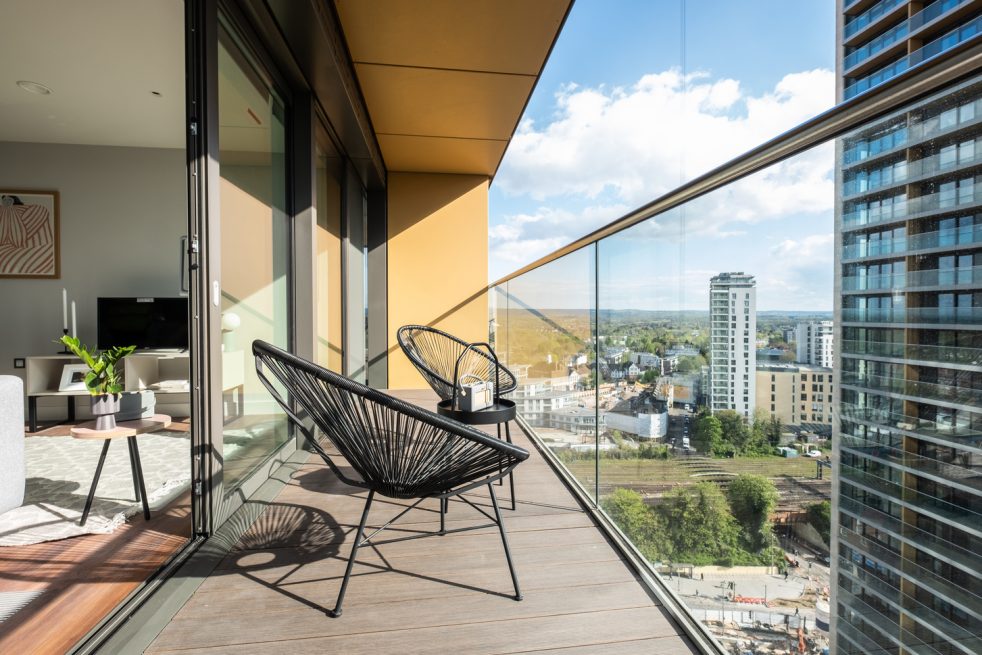 Perks? Let's just say, you get a lot of bang for your buck
Oh & we are pet-friendly too!
Discover the lifestyle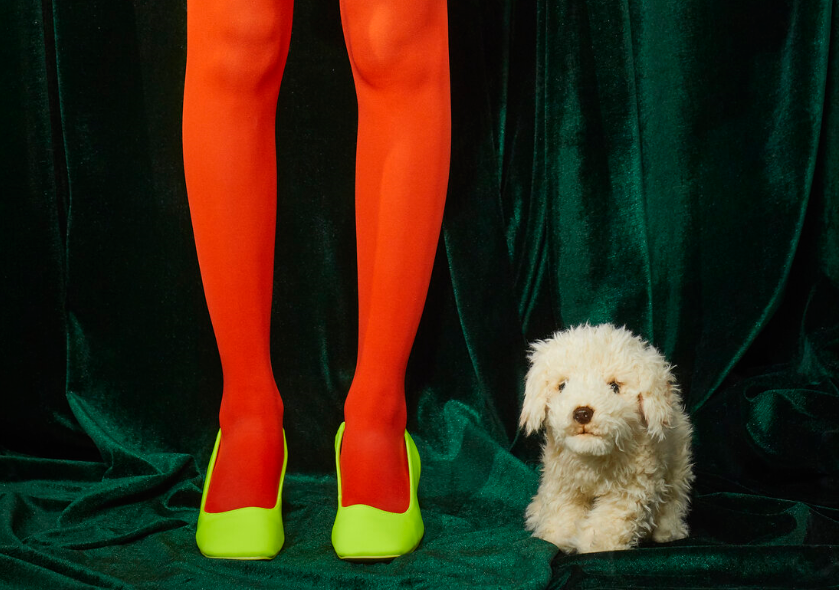 You're going to need a bigger calendar
Whether your in, out or shaking it all about, there's always something to do at (or around) The Marches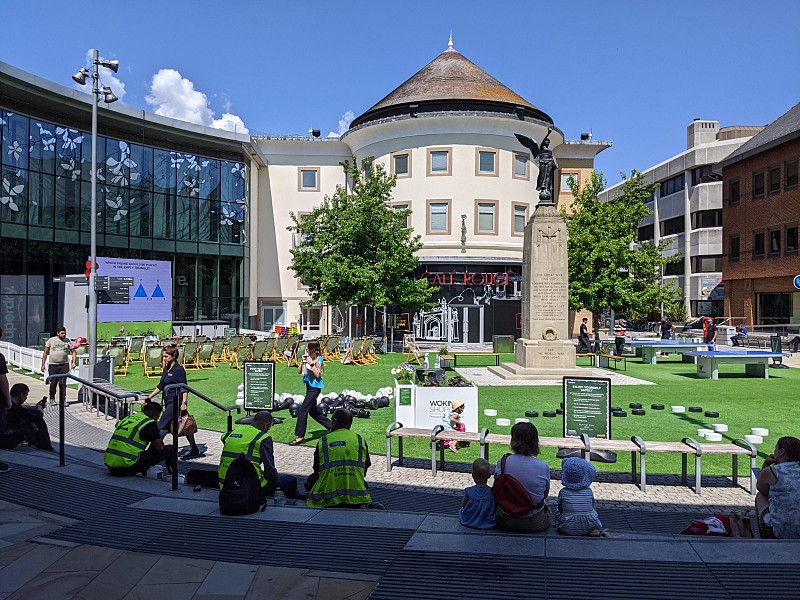 Summer in the Square
Victoria Place's Summer in the Square returns from June and because we love big screens (and big deck chairs) we've decided to takeover! Join us in the square for movies, games and much more.
Start planning your summer sesh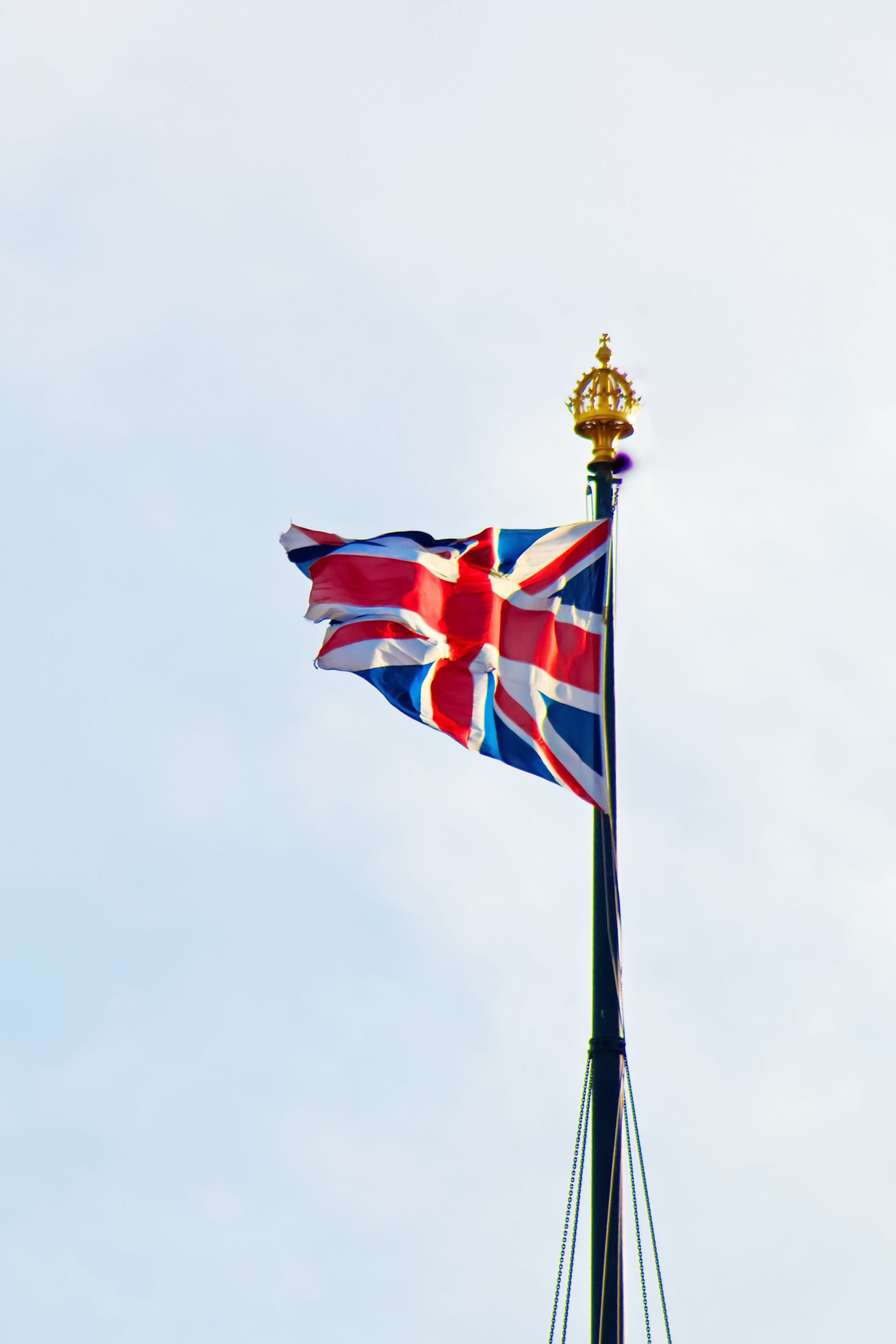 Jubilee Square Jubilee Celebrations
Our very own Jubilee Square is set to come alive to celebrate the Platinum Jubilee! Epic street parties and huge picnics are all on the agenda. We'll of course be there – crowns, bunting and all!
Join the celebrations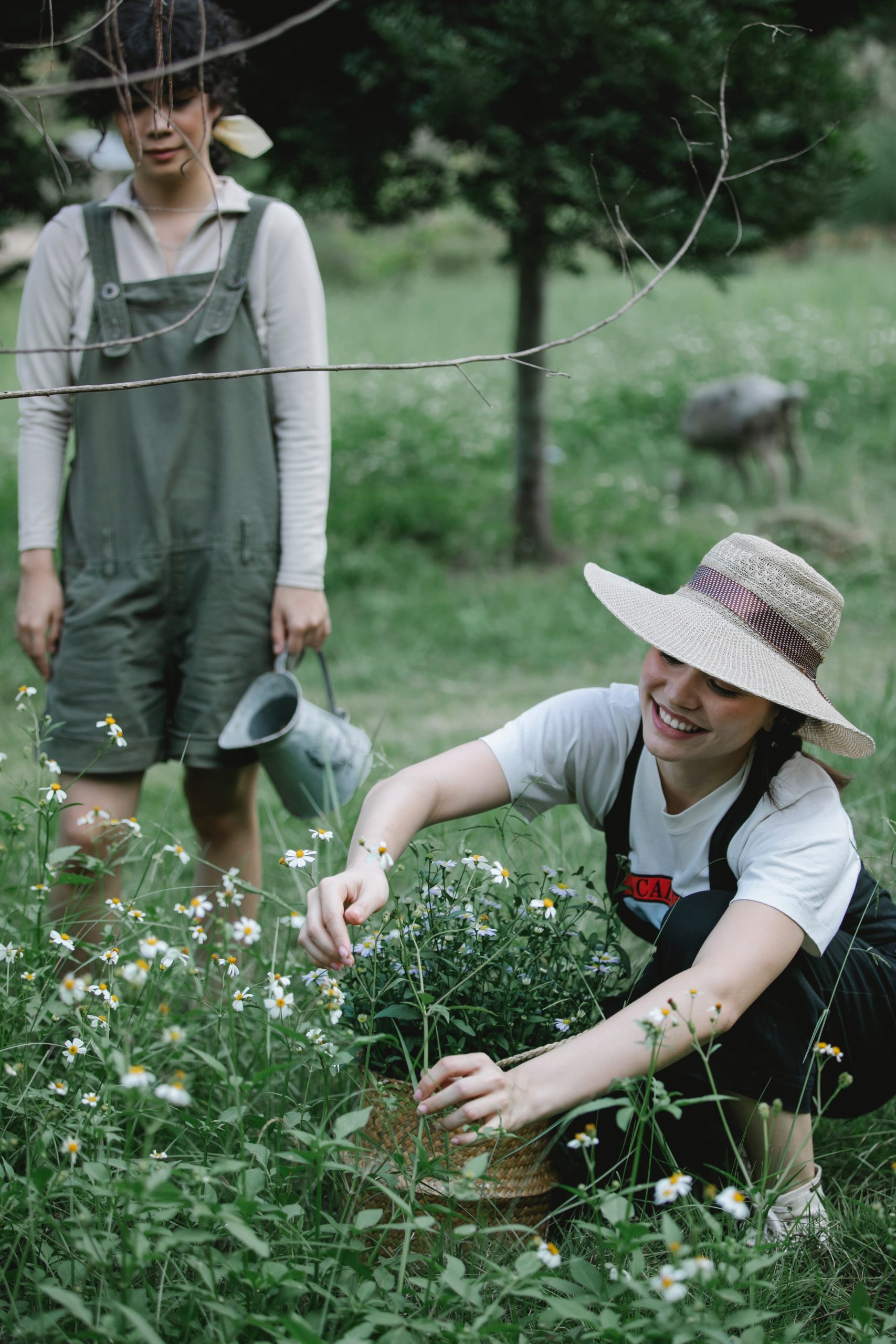 Wild about Woking
We are all about 50 shades of green at The Marches. So we can't wait for this wild event in May featuring a pop-up wildlife garden, lessons on creating insect havens, and much more, Yes please!
Get involved
Wake up
to Woking
Woking is the best of all worlds. No, really! Minutes from London, moments from the country and just a gentle meander to great bars, food and shops. Literally on your doorstep. It's the middle of everywhere…
Explore the neighbourhood