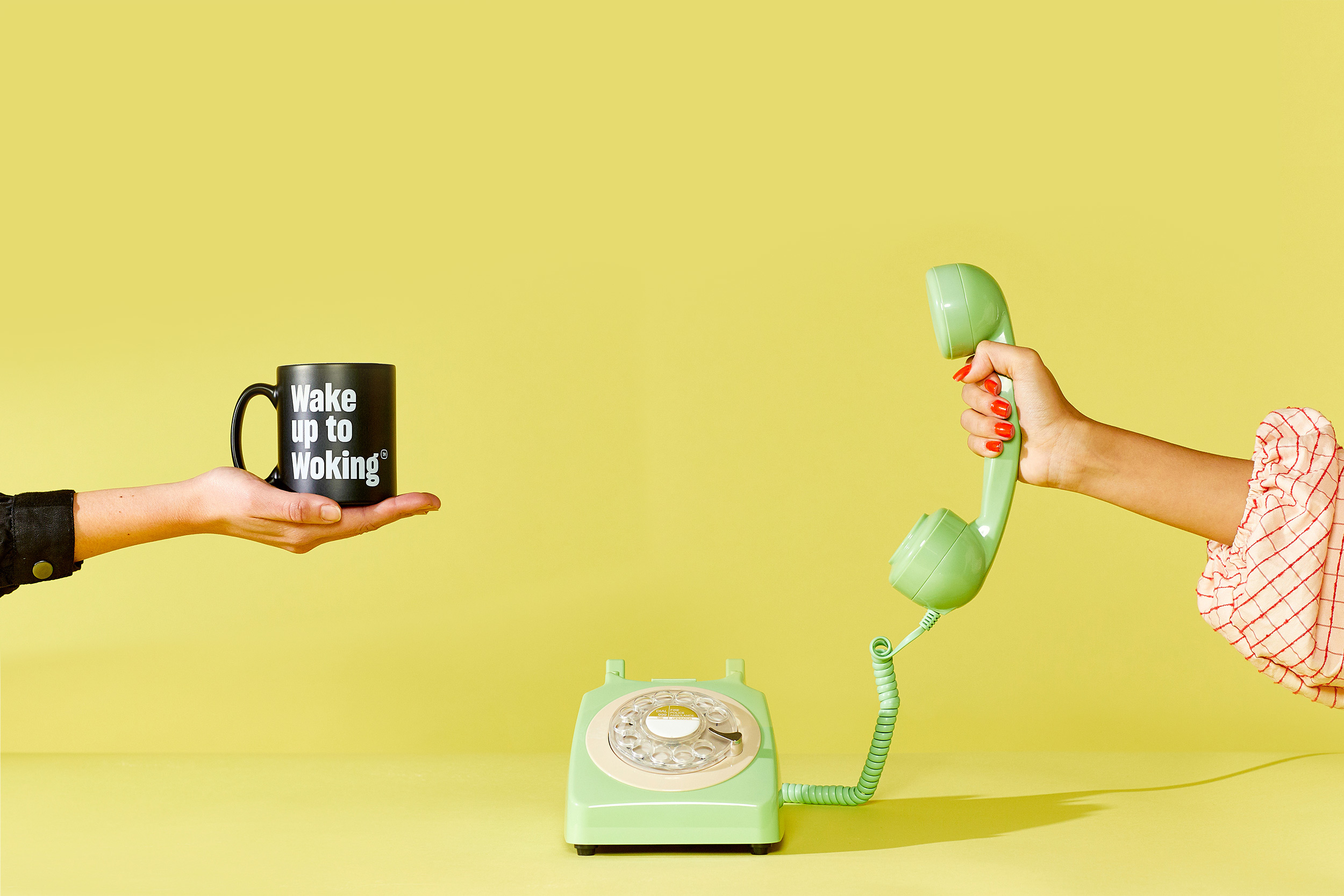 Coming soon
to a town near you*
*If you live near Woking that is
Proceed to content
The perk-iest place to live...
The Marches will be a brilliant blend of comfort and convenience, ease and excitement, all-out-fun and oh-it-feels-good-to-be-home. Find studio, one and two bedroom apartments to rent next to Victoria Place shopping centre from summer 2021. Make yourself at home with our furnished and unfurnished apartments, top floor resident's lounges and co-working space and 24/7 on-site resident services. To top it all off… we're pet friendly too!
Register for updates
...creates the happiest residents in Woking
We're working hard to help build a special community of like-minded residents; those looking for something different and a break from the norm, but never compromising on flexibility, convenience and comfort.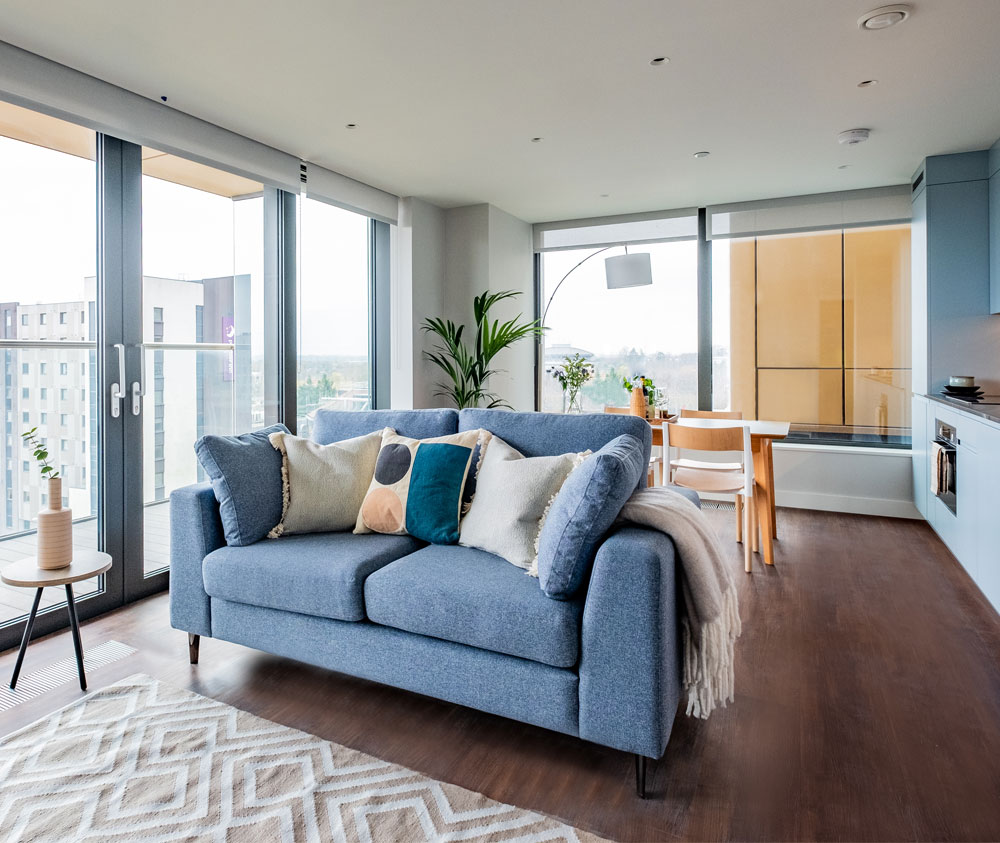 Minutes from the city, a quick drive from the country, and *literal* seconds from great shops, bars and restaurants - it's the perfect place to call home.
@
Want to join the community?
Sign up for news