Our Studio apartments are currently unavailable – Why not check out our one beds
Swanky one beds, minus the door.
Ingeniously designed, full of light, space and storage. Perfect for entertaining mates and those TV lates.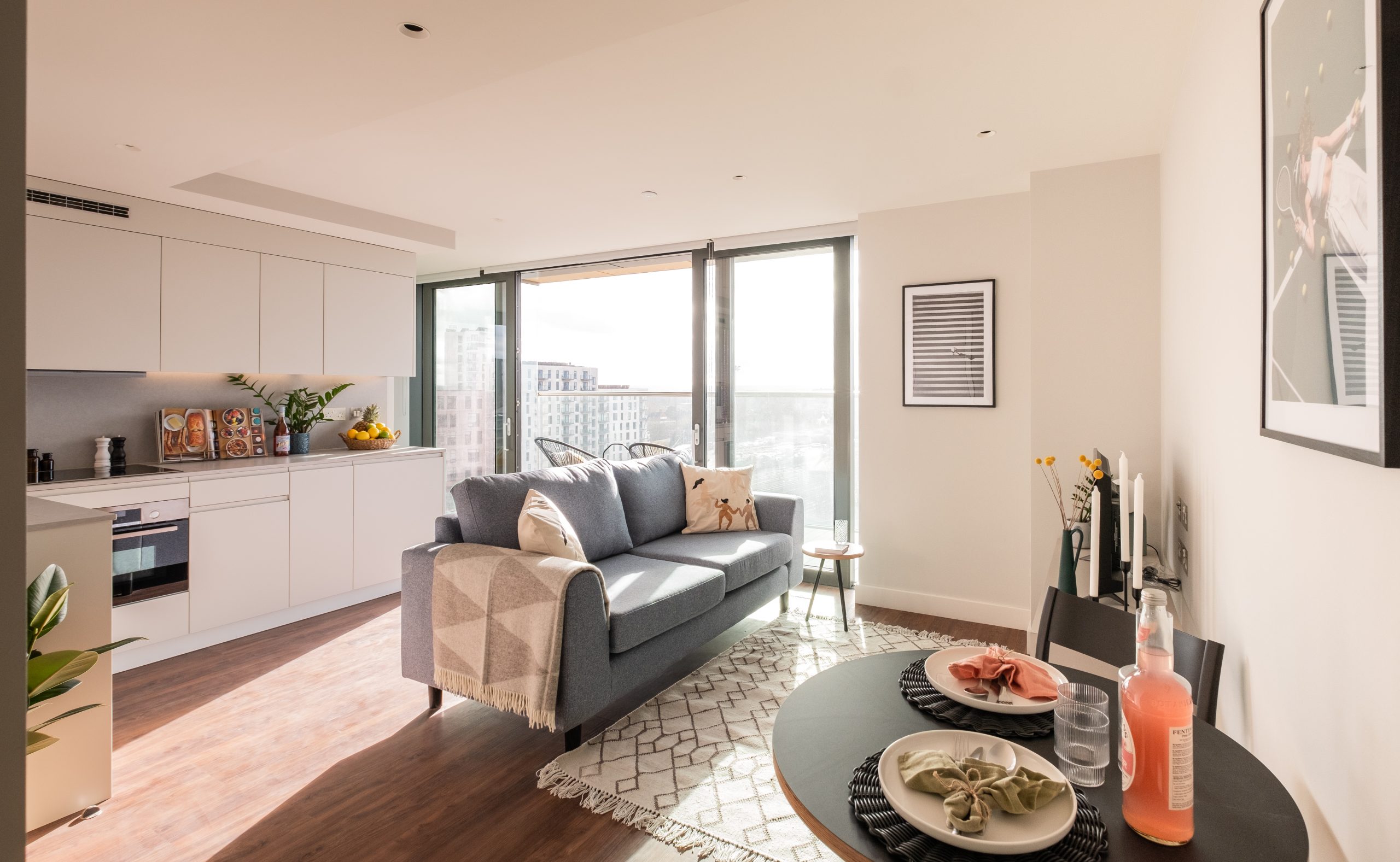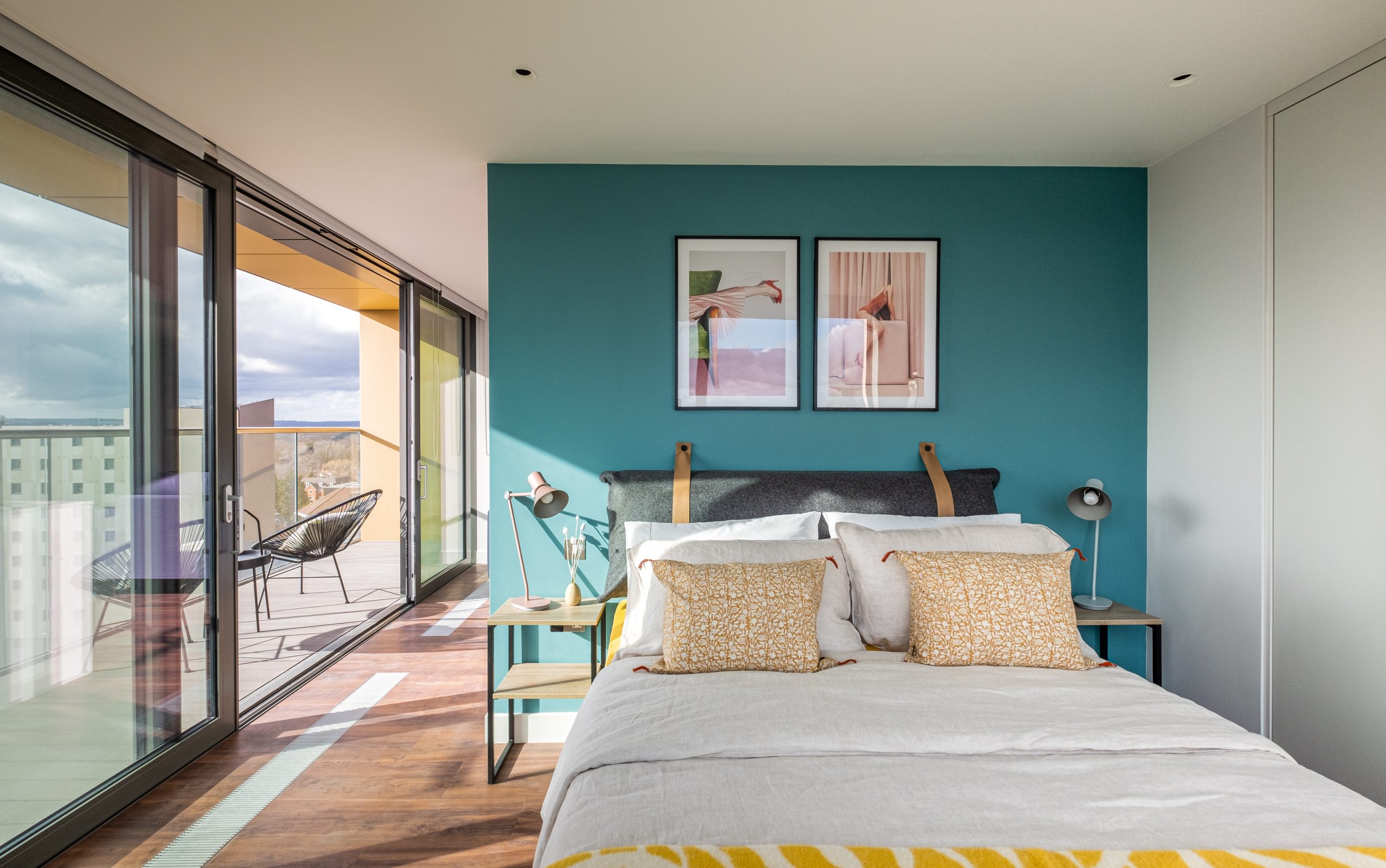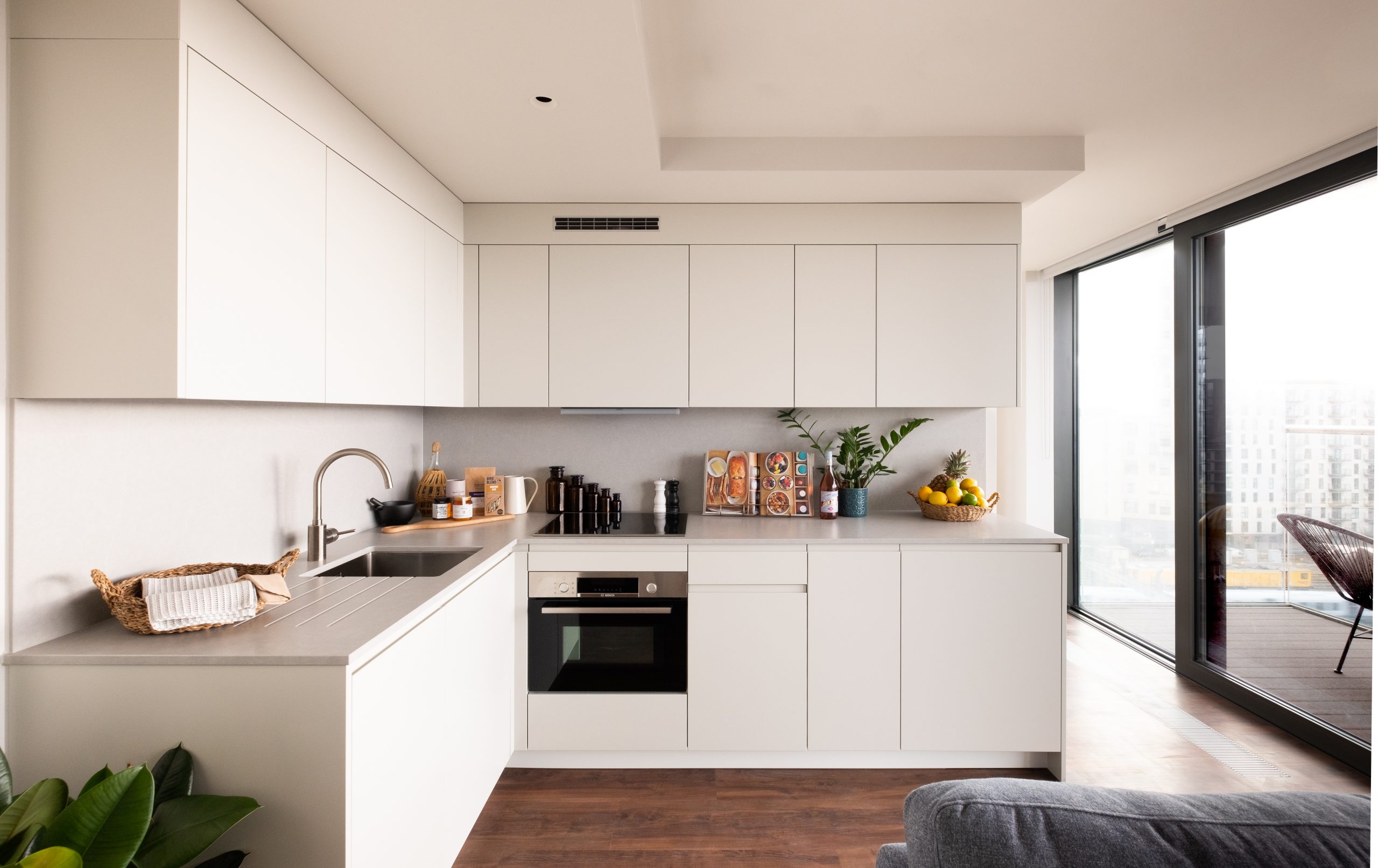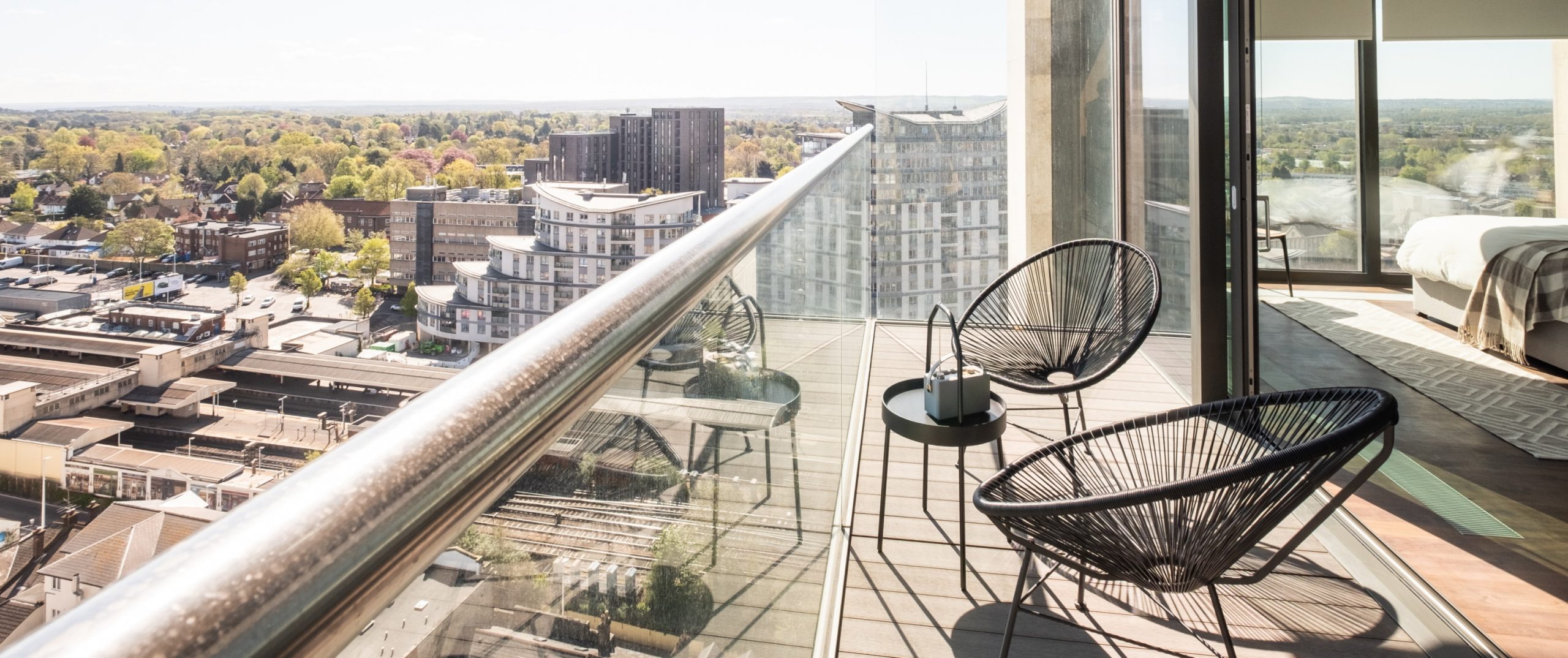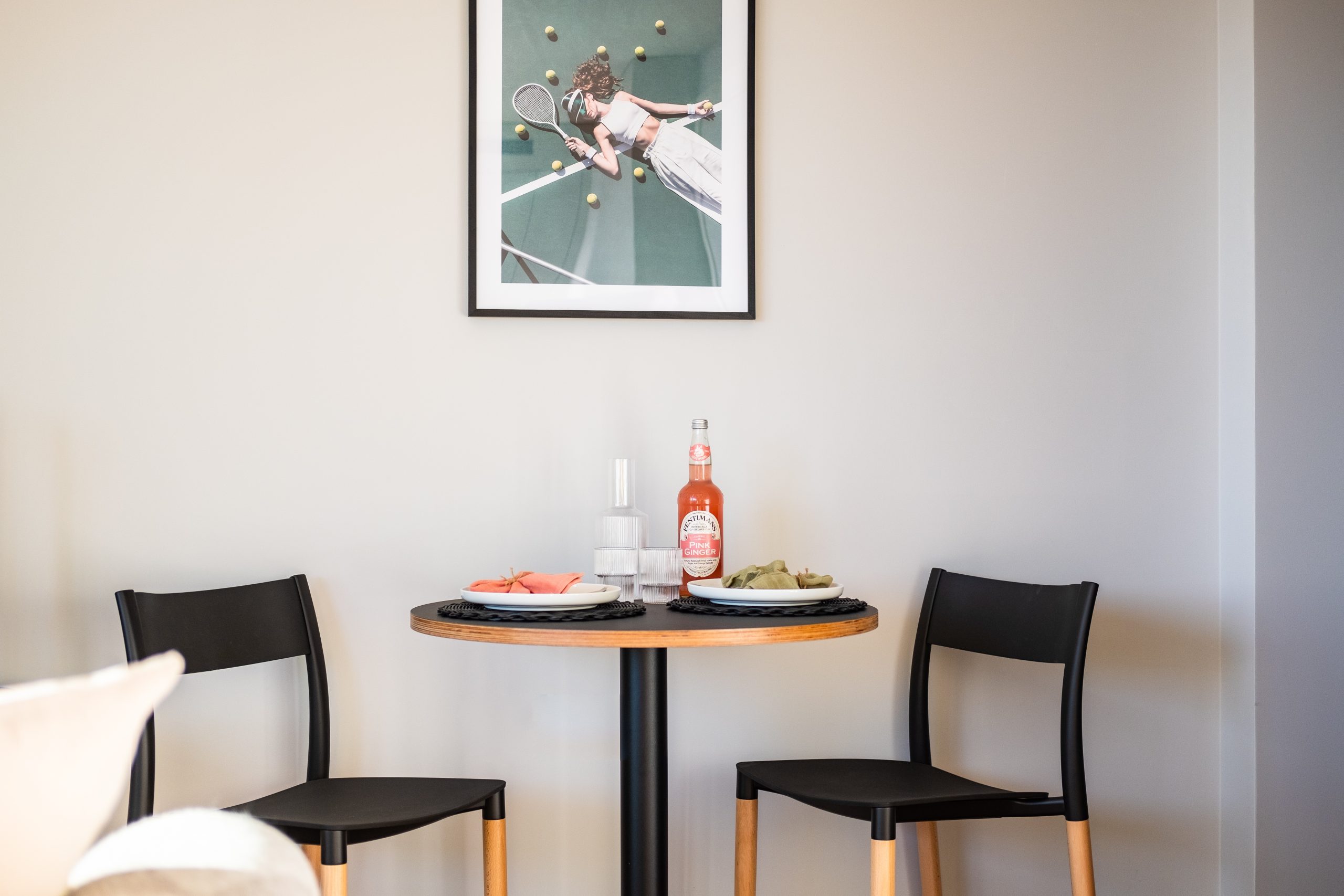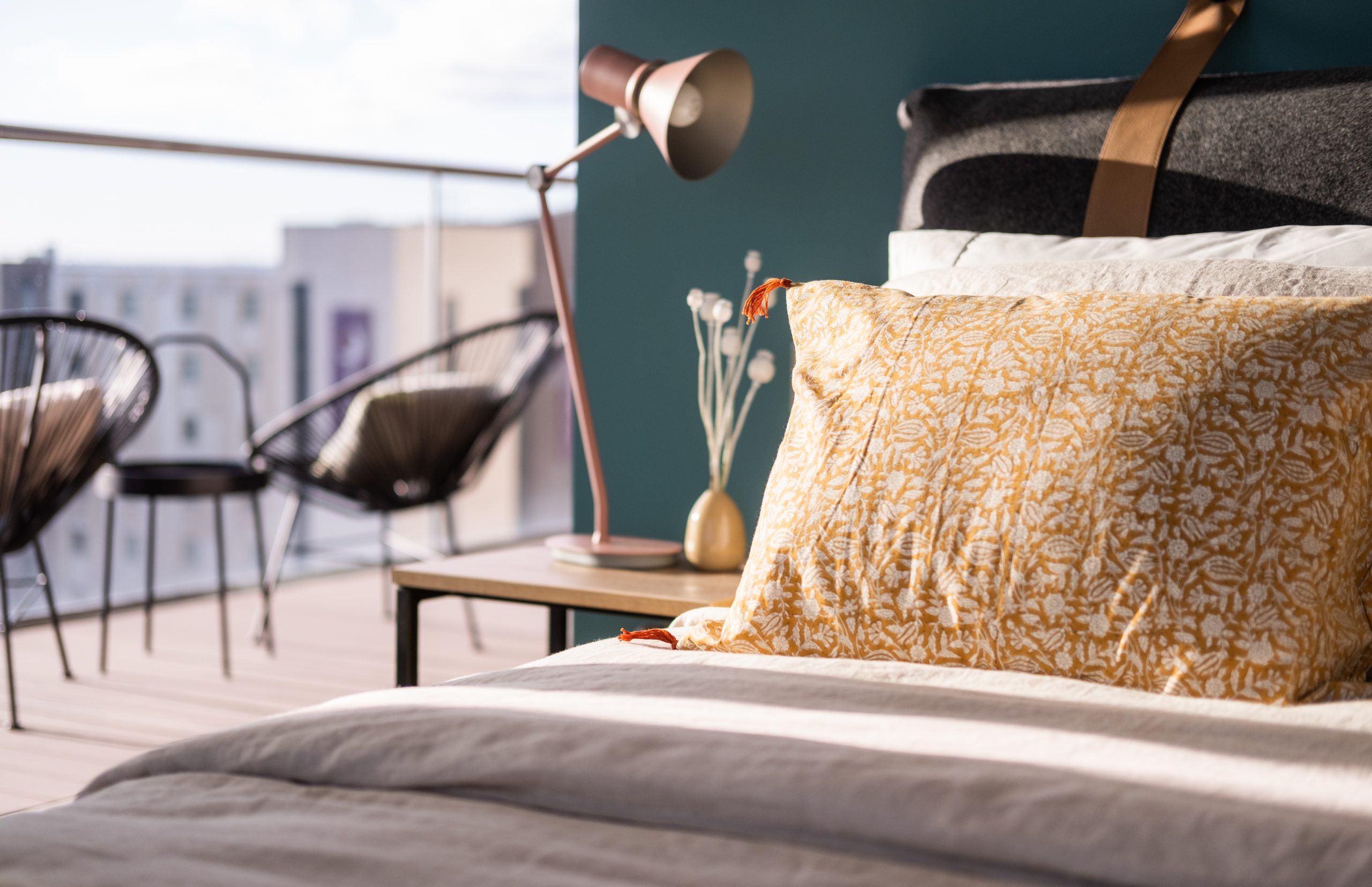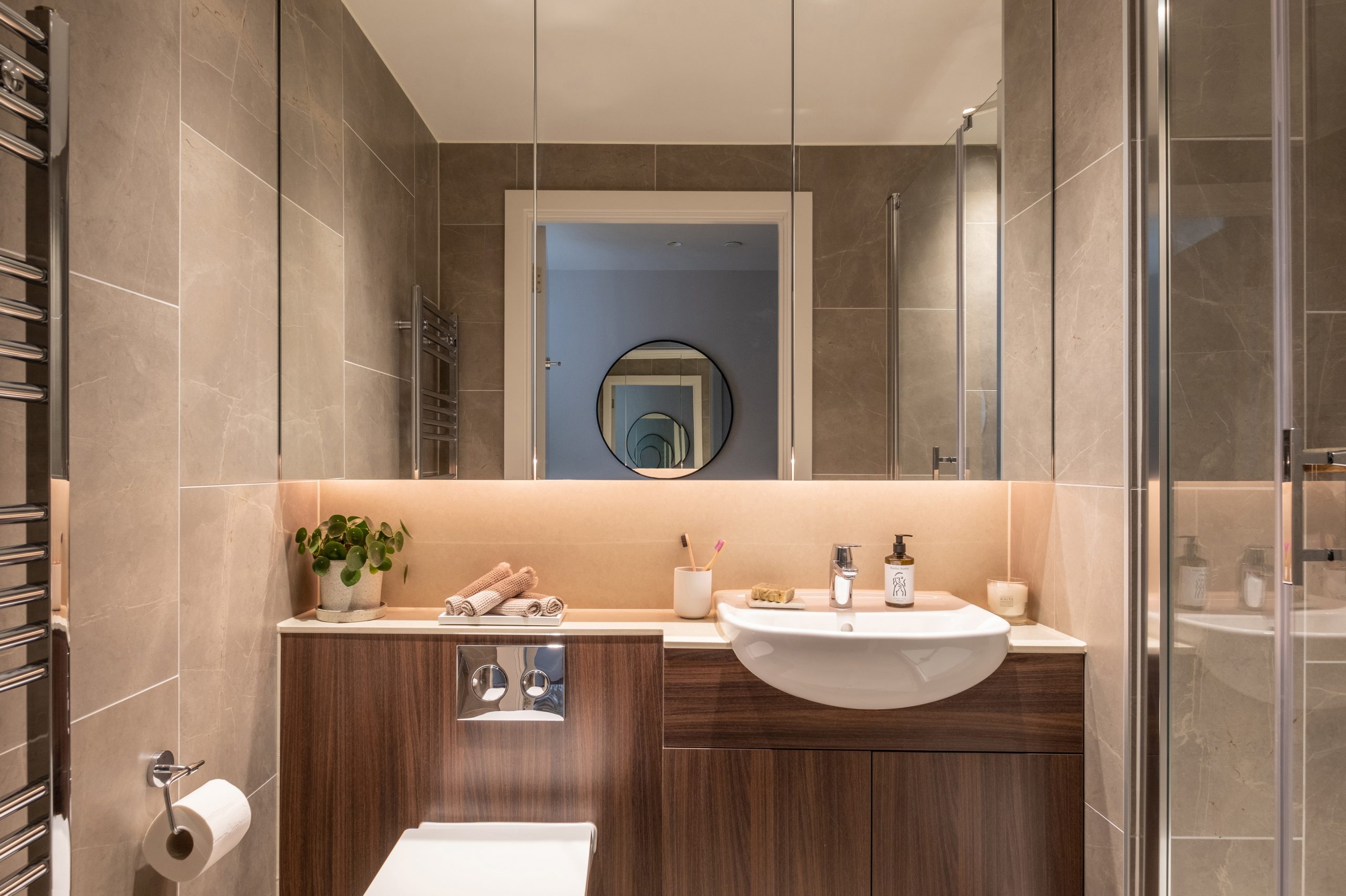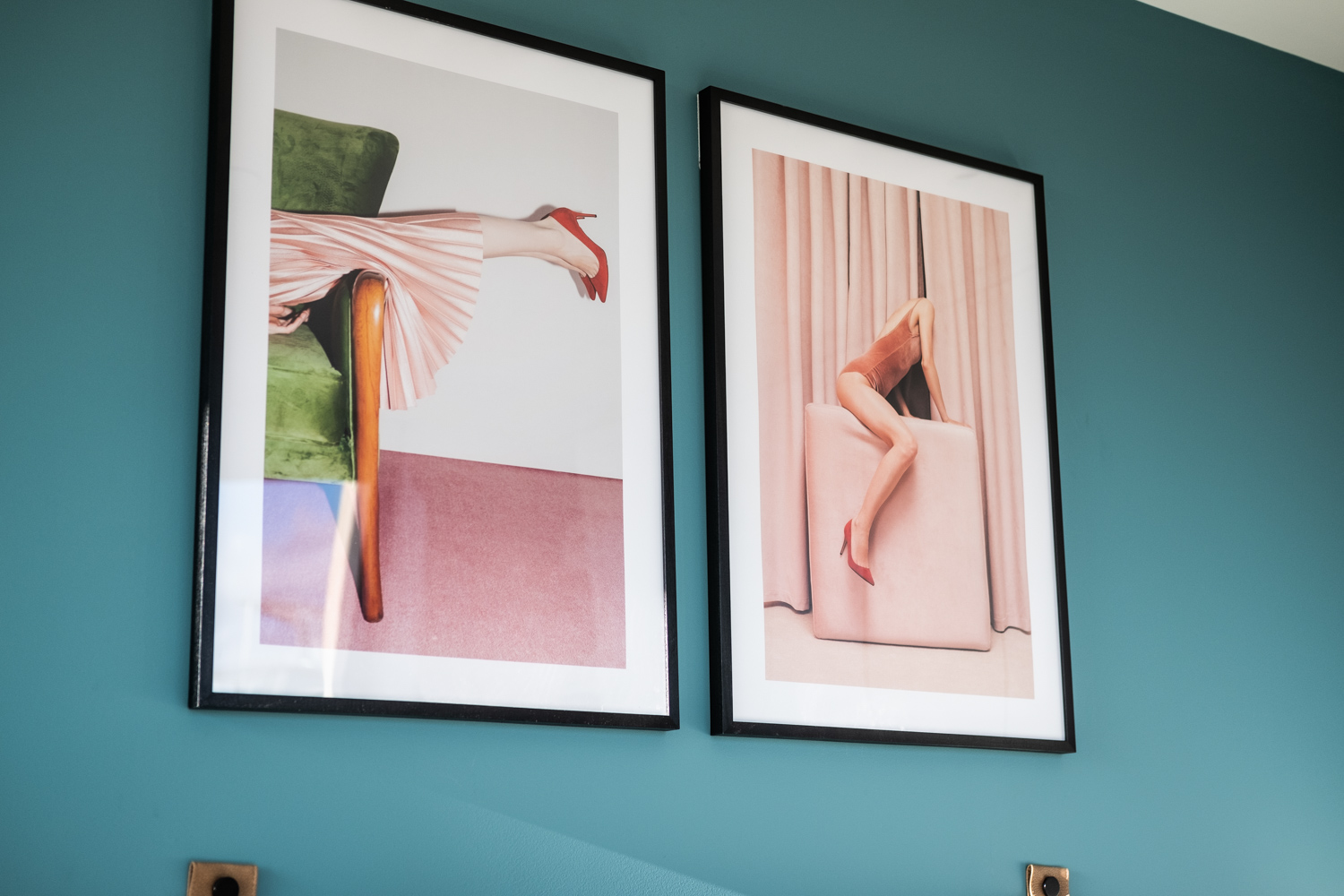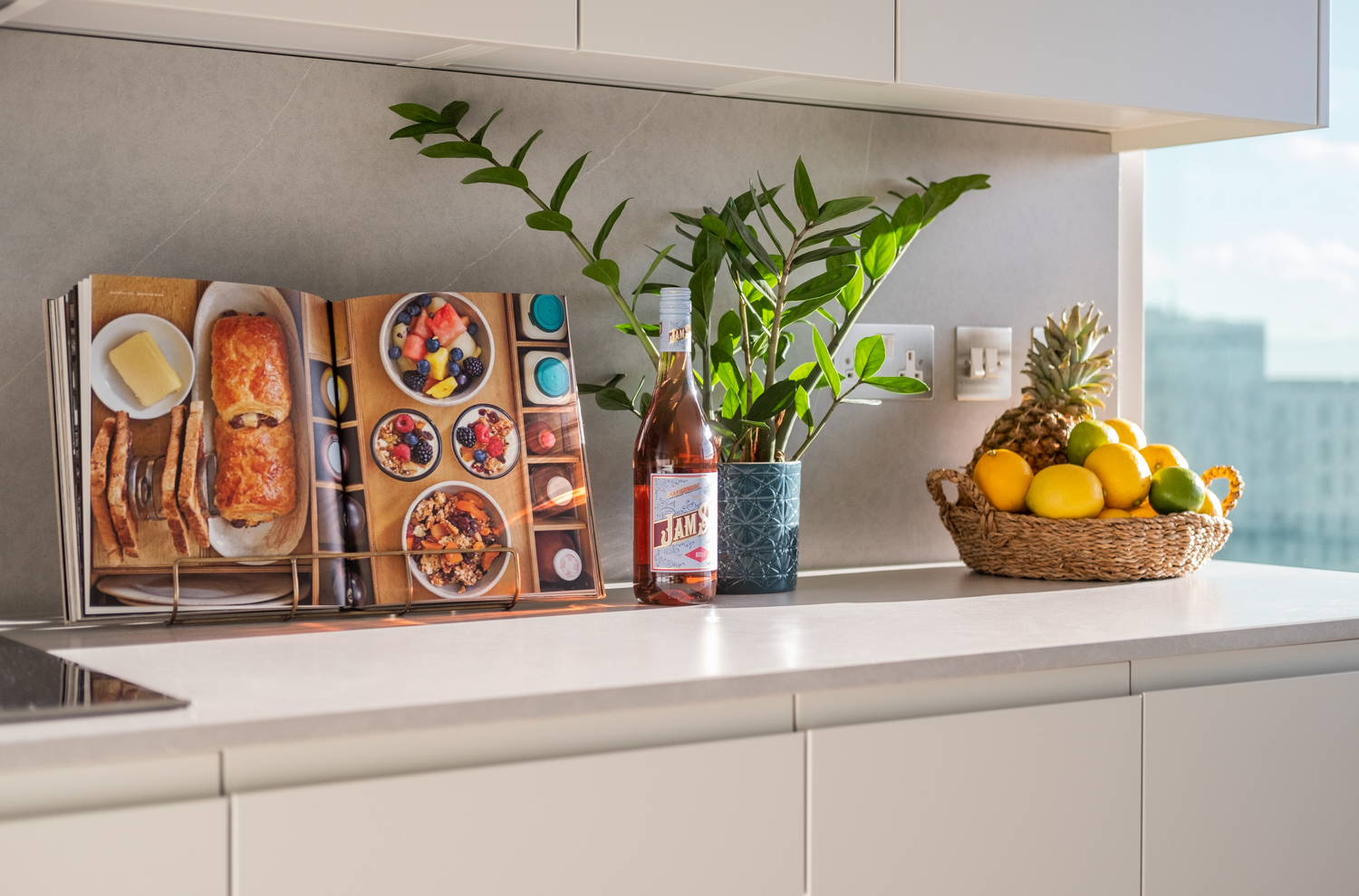 Perfectly placed, wide-open space.
At The Marches, our selection of studio apartments combine sleek style with unmatched liveability – giving you the freedom to well and truly 'do you'.
Our luxury studio apartments sit snugly in the heart of Victoria Place in a truly stellar location, with direct access to all the good stuff.
That includes attractions like New Victoria Theatre, and Nova Cinema – with private lifts straight down to shops like M&S, so your apples and pears are no further than… well, down the apples and pears.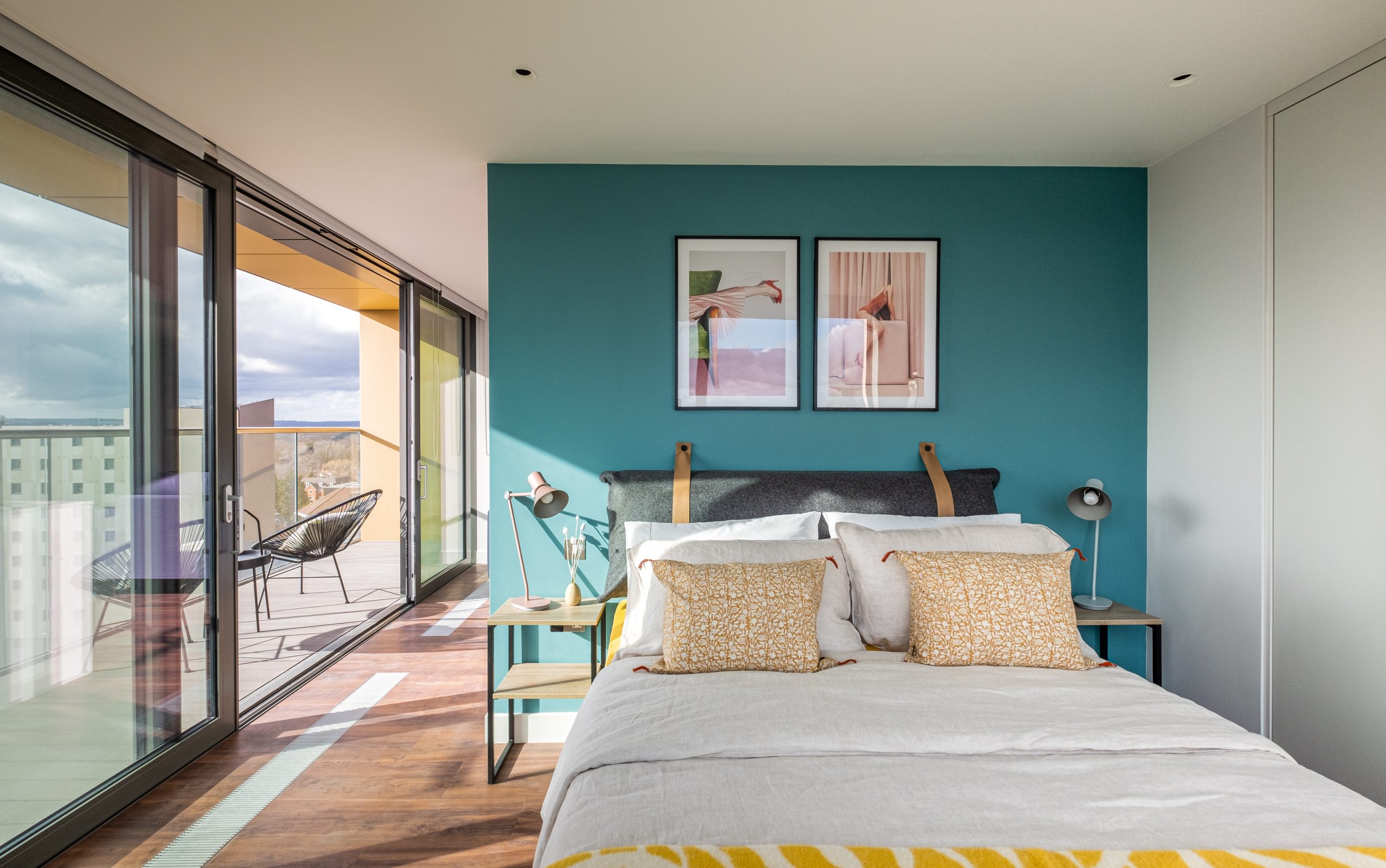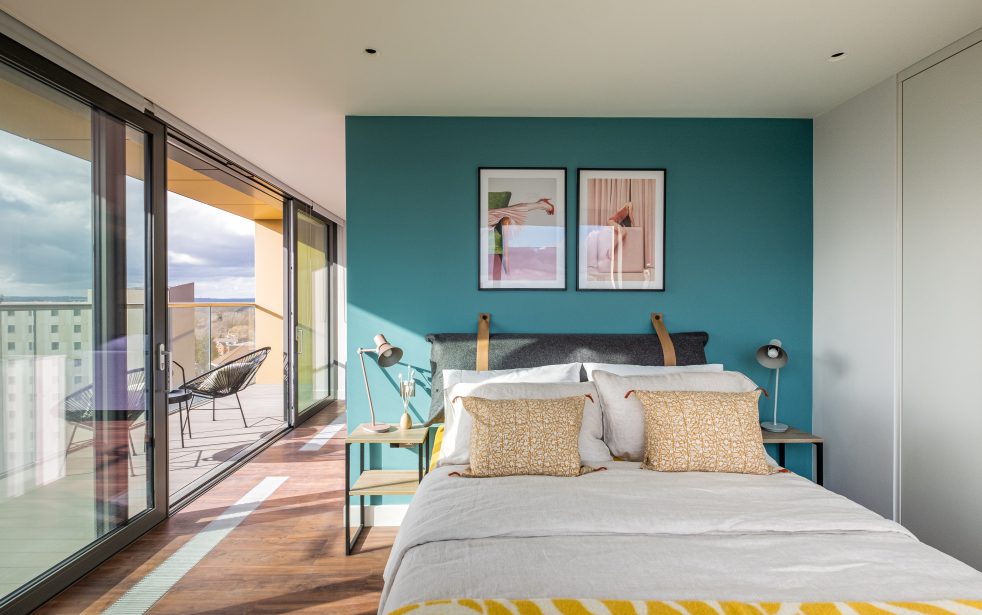 We're also a five-minute walk from Woking High Street and Woking Train Station, with excellent connections to Central London for commuters and Heathrow Airport for the jetsetters among you.
(Just make sure you bring us back a fridge magnet).
Come home to expertly designed and welcoming living spaces, complete with floor-to-ceiling windows that offer unparalleled views of Woking's skyline – stretching from rolling Surrey hills all the way to London on the other side.
This, combined with an incredible Neighbourhood offering and our own community-minded spirit, makes us the perkiest place to live.
The Marches is a vibrant community of 429 build-to-rent apartments set across two landmark buildings as part of the multi-million Victoria Place development.
Perfectly placed. Perfectly spaced. That's kind of our thing.
Want to know how you can get in on the perkiest place to live in Woking? Get in touch and book a viewing.
Contact Us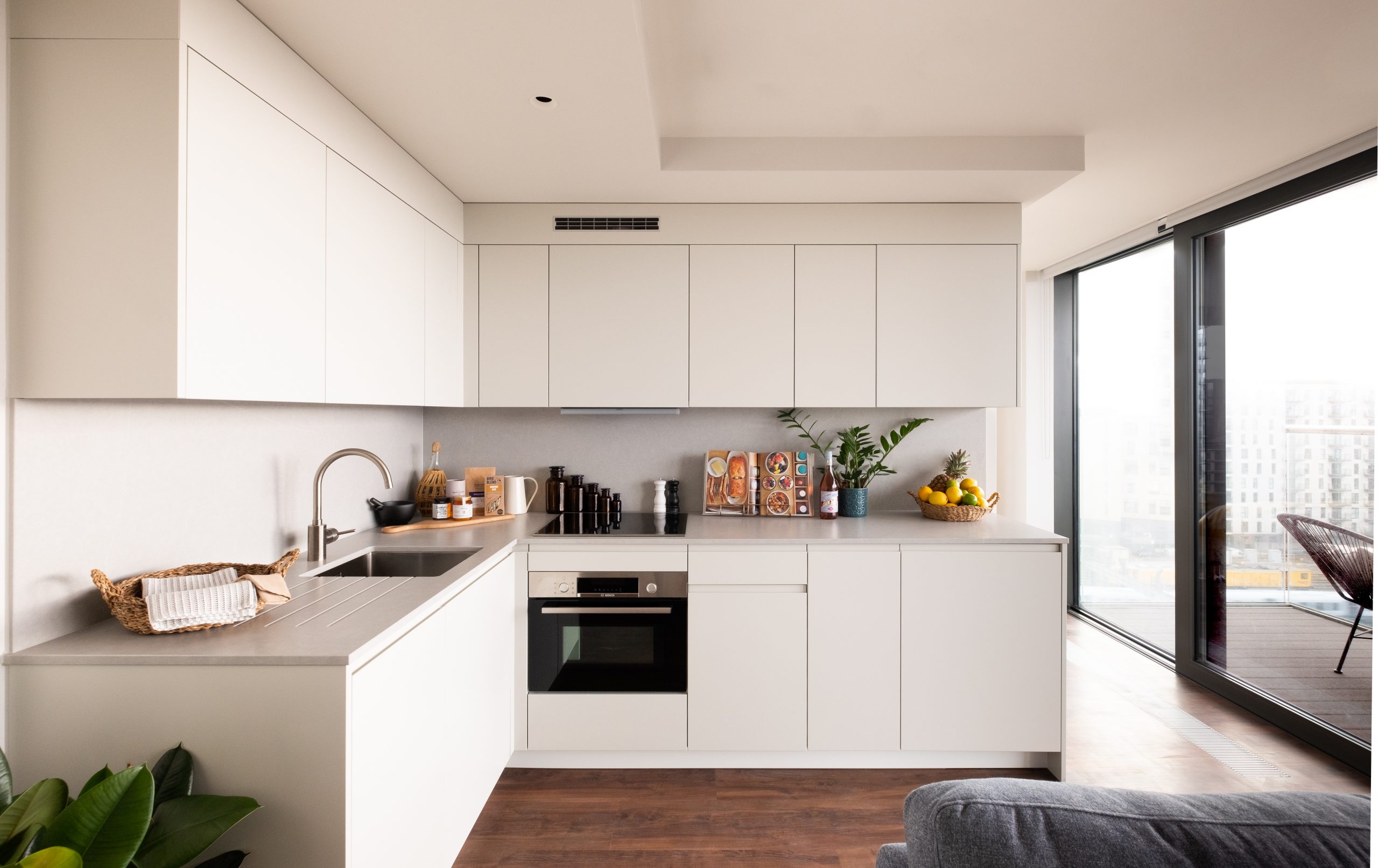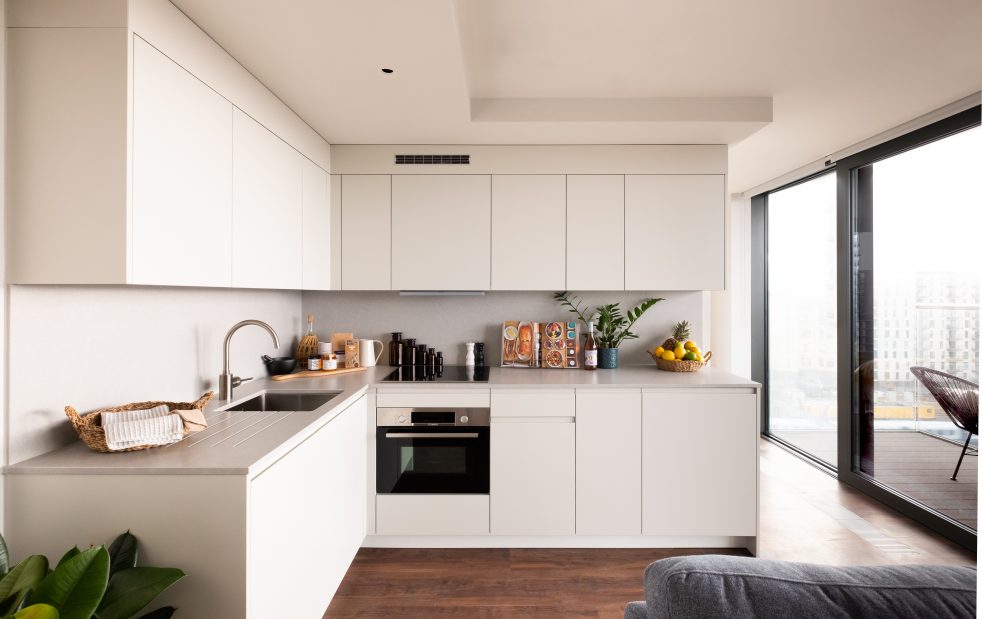 (Studio) space. The final frontier.
Our studio apartments are designed to be larger than life.
Literally.
Created to handle whatever modern living throws at it, our studio apartments blend free-flowing space with sleek storage solutions – so you never have to sacrifice style due to size.
At The Marches, you'll find all of our living spaces furnished with sustainable furniture sourced right here in the UK and eco-friendly style solutions, complete with fully-equipped kitchens – so you're never more than a few steps away from your next cuppa.
Or a cold one. Did you know we make our own brewskis, here?
Turn the corner to find your king-sized bed beckoning you to drift off following an evening winding down in your ultra-modern private bathroom, of course. Fitted with an indulgent rain head shower and heated towel rail, perfect for a steam-filled night of rejuvenation.
So get in, get cosy and stay toasty with climate-controlled temperature and even tablet-controlled features, for comfort at the touch of a button.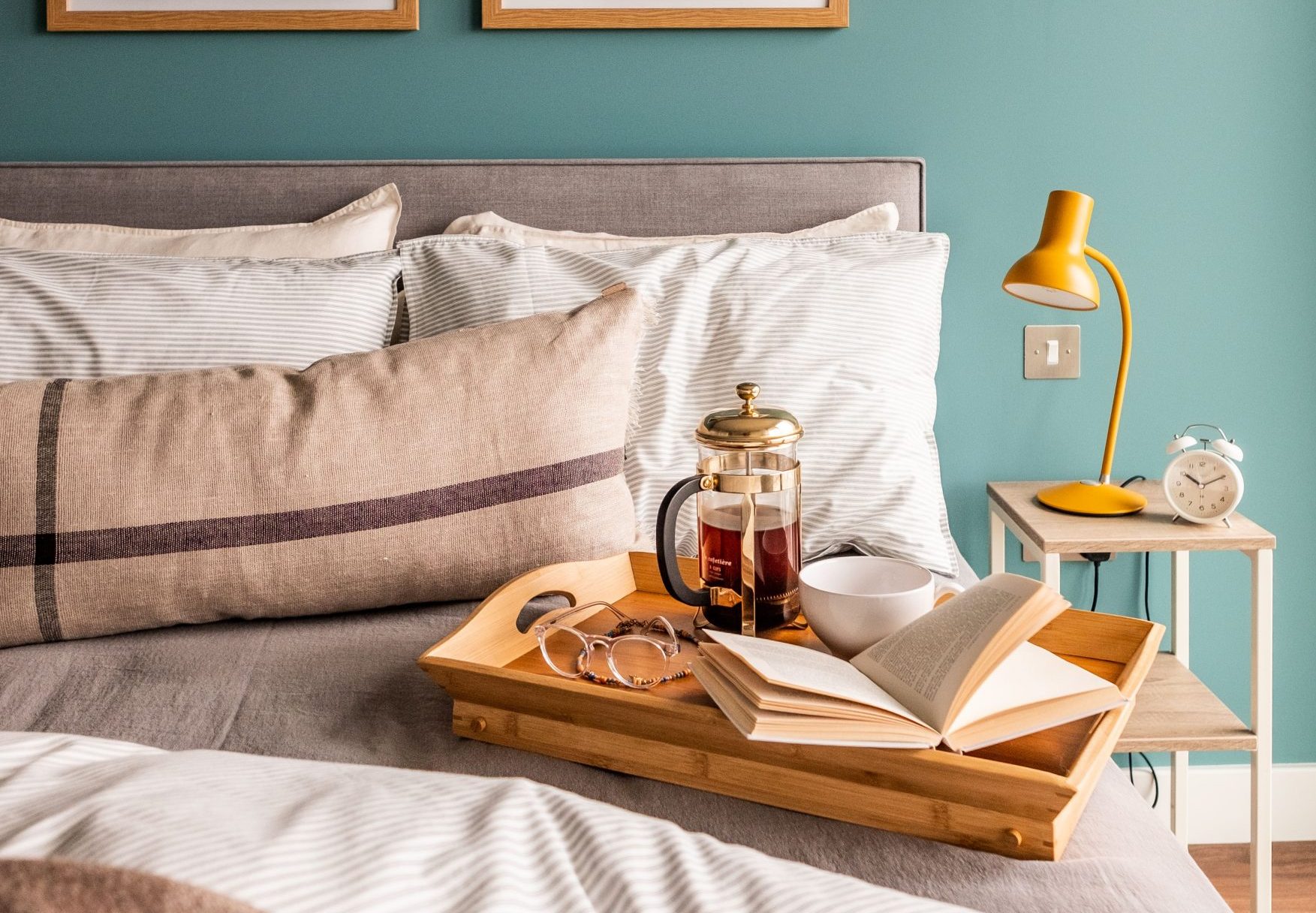 What Can You Expect From The Marches?
We're all about Perk-y Living.
And that's not just our glowing personalities.
At The Marches, we offer an unmatched living experience that promises style, substance and even the little-less-known thanks to our partnership with Woking's finest Neighbourhood Heroes.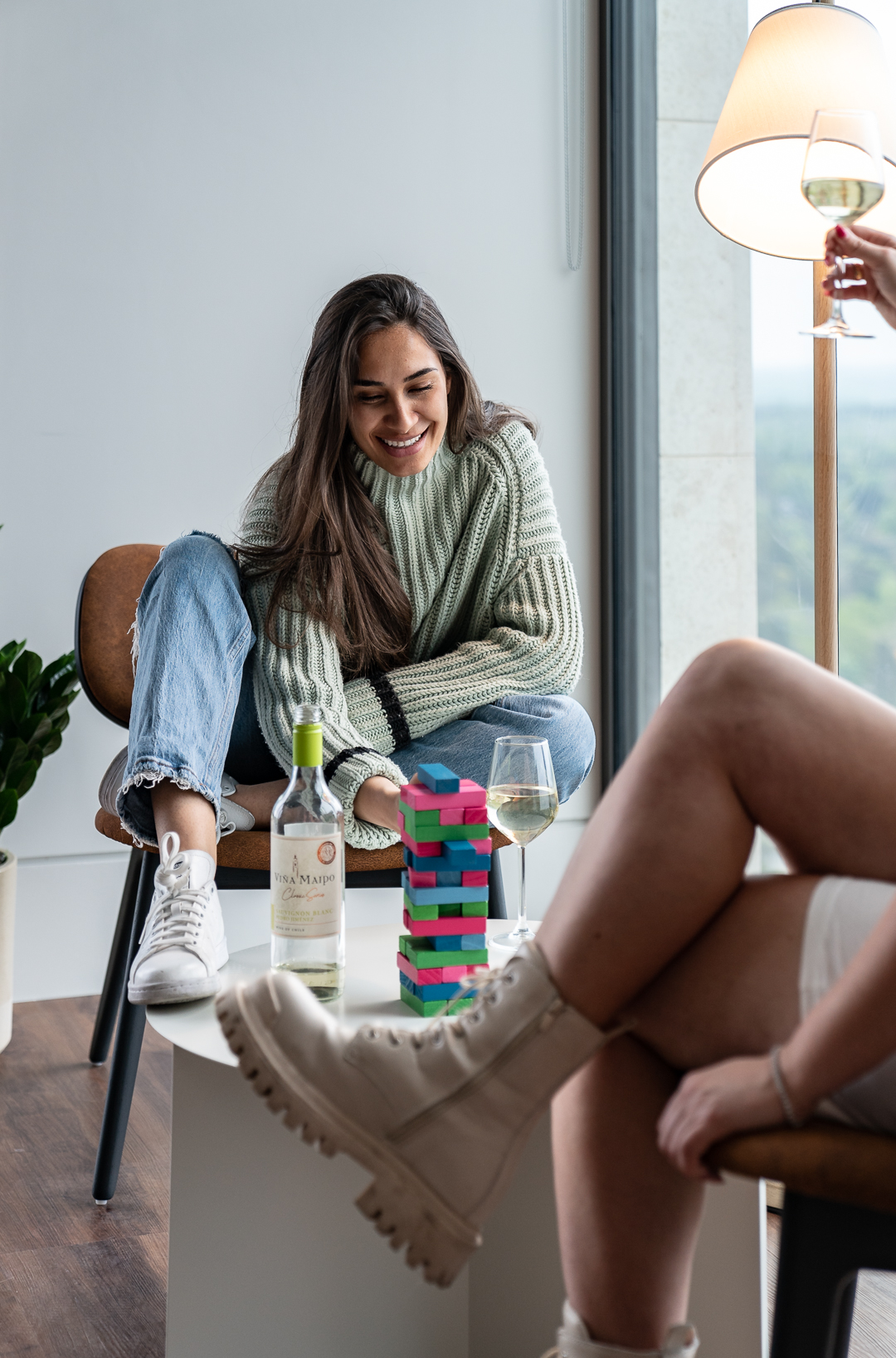 Super service. As standard.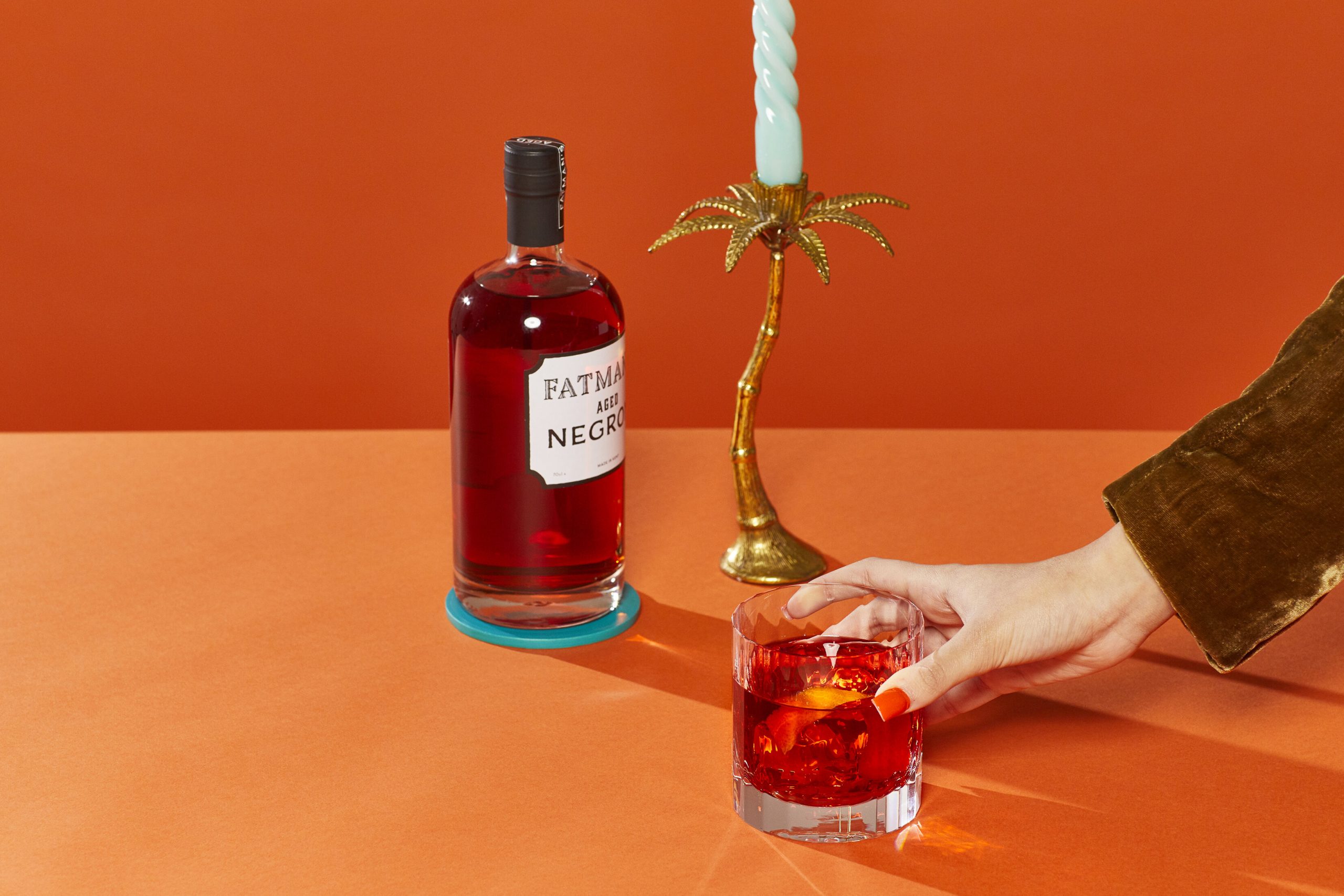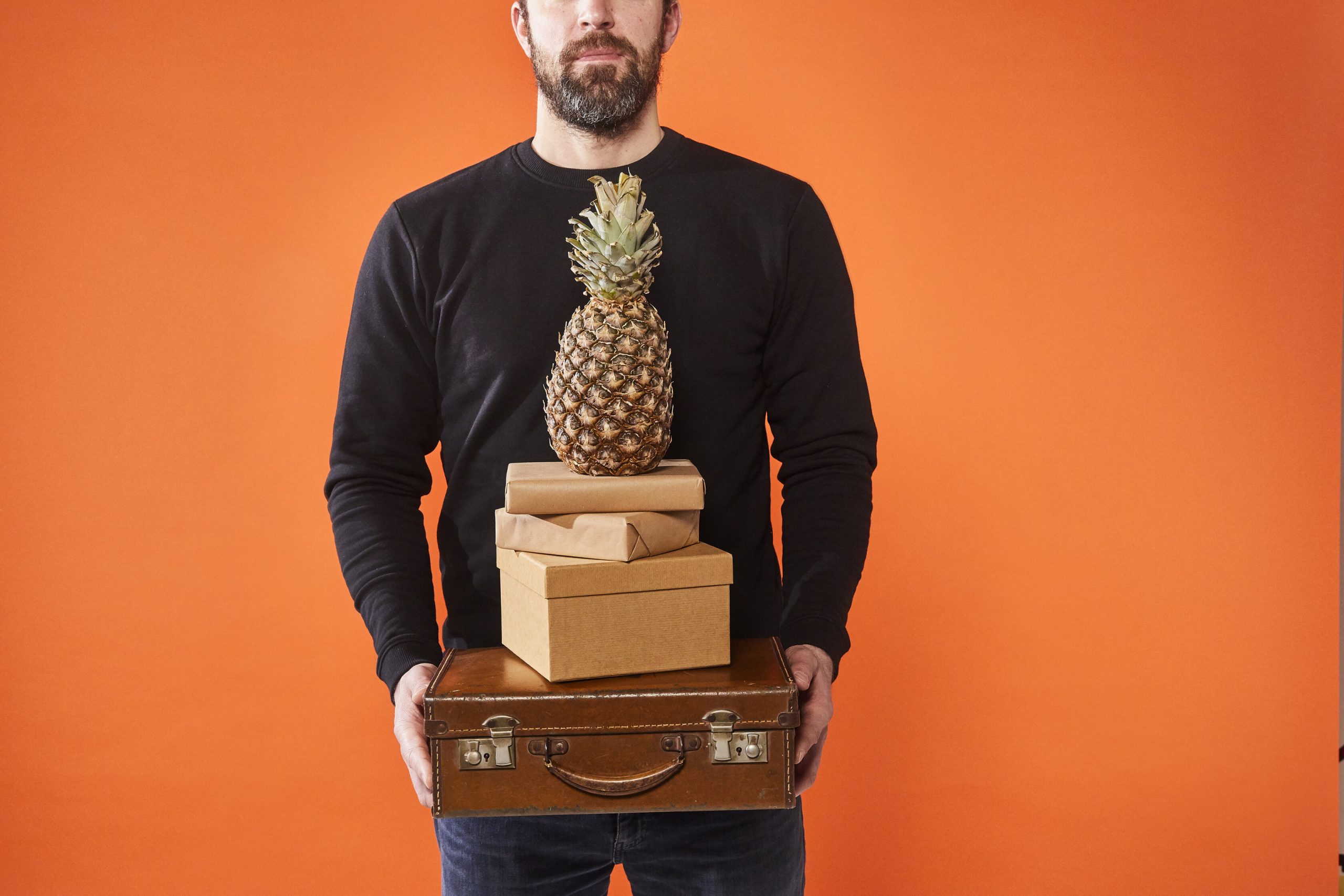 24/7 concierge
More than parcel collection, we're here 24/7 . Find us in the Lobby or via the resident app.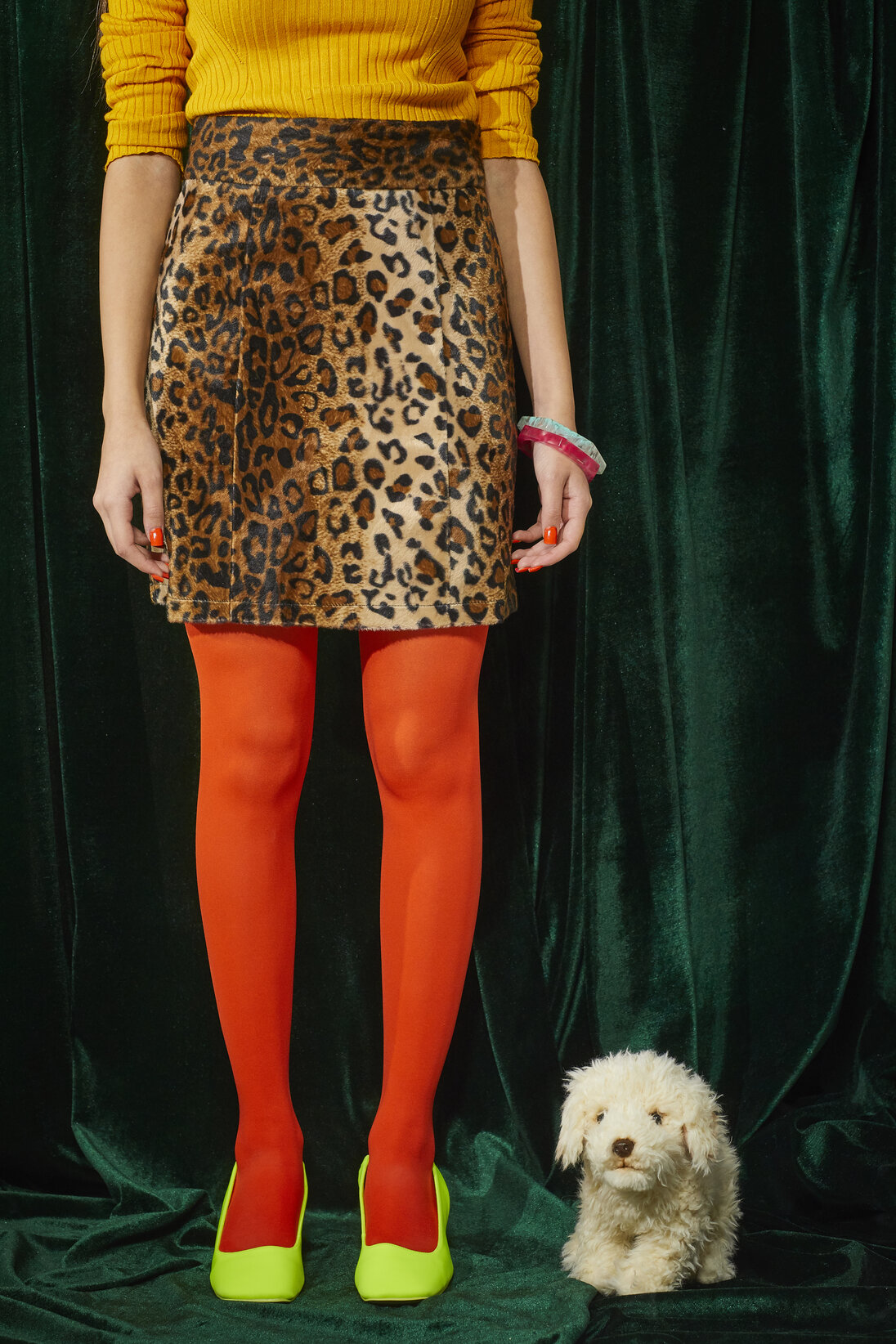 Pet friendly
because anything else is a deal breaker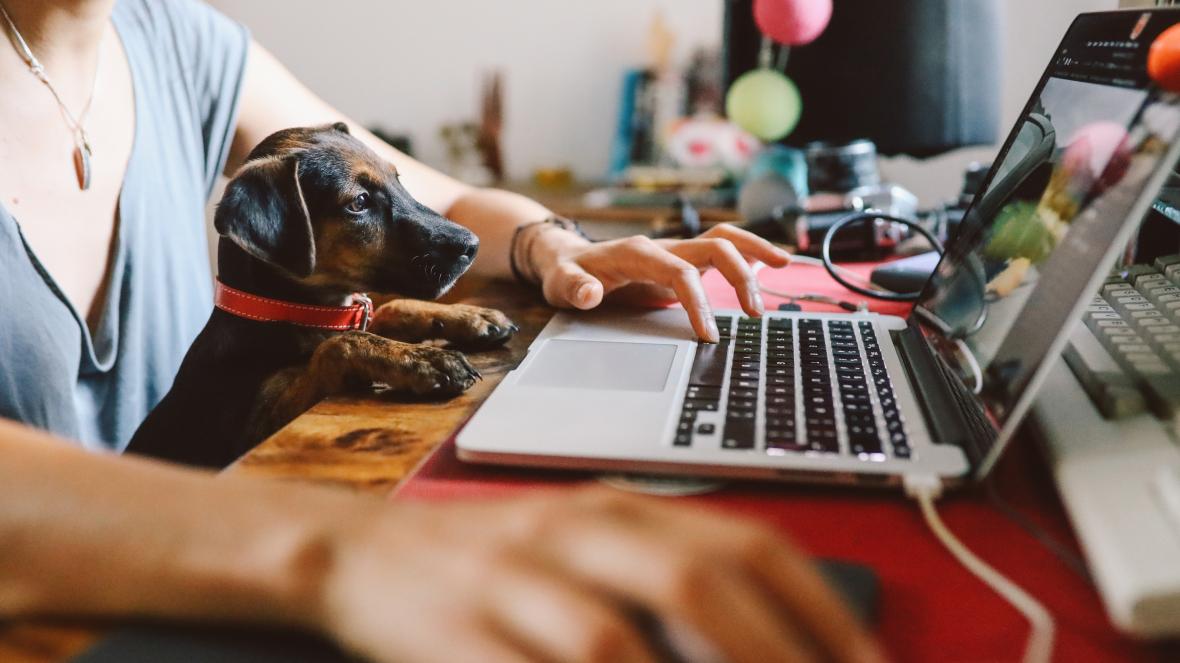 Co-working spaces
With the help of our seriously speedy 250Mbps Wi-Fi, let the creative juices fly freely and wildly, thanks to spaces designed to suit group projects or individual working.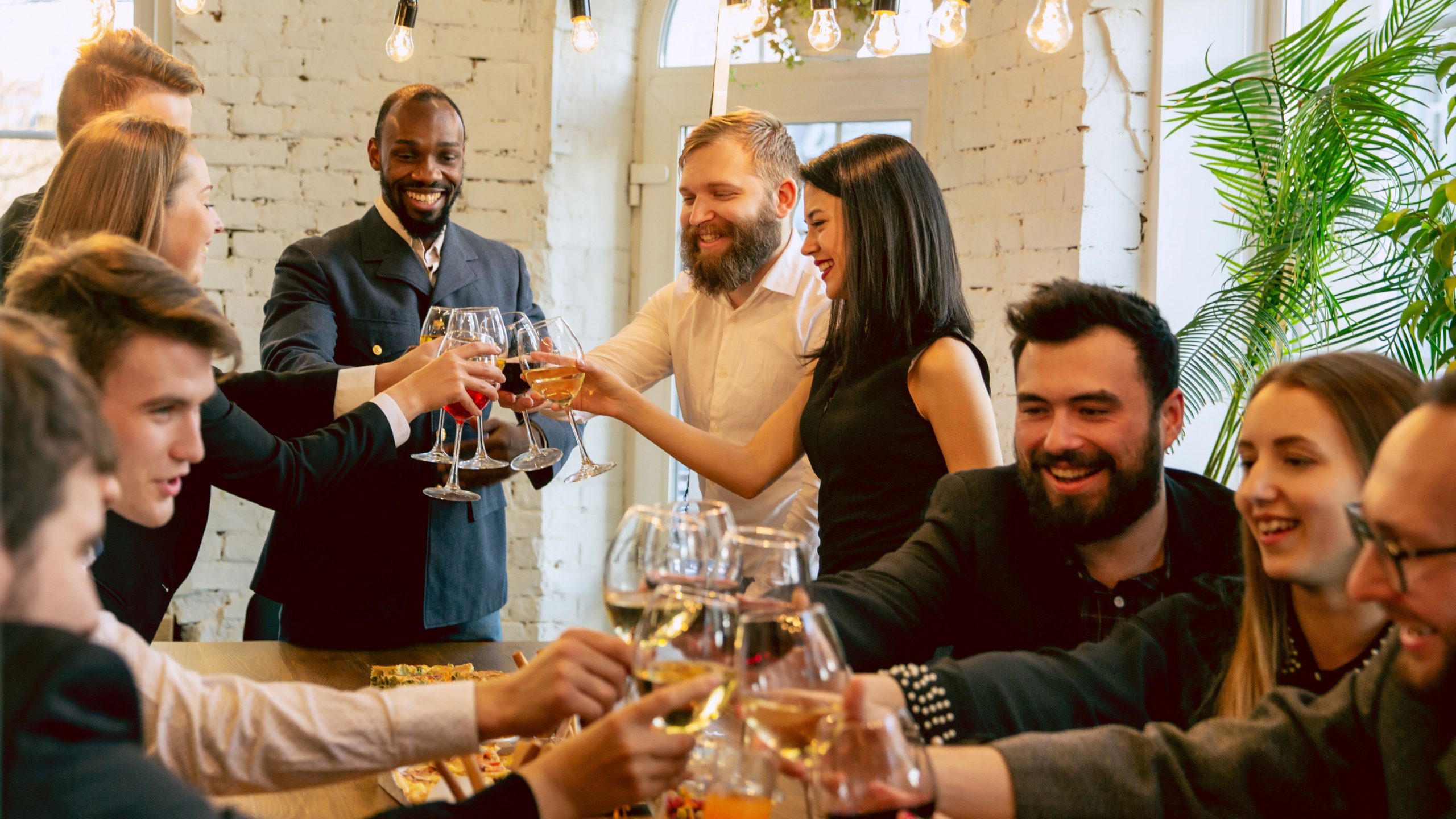 Events and socials
Oh, this is going to be good!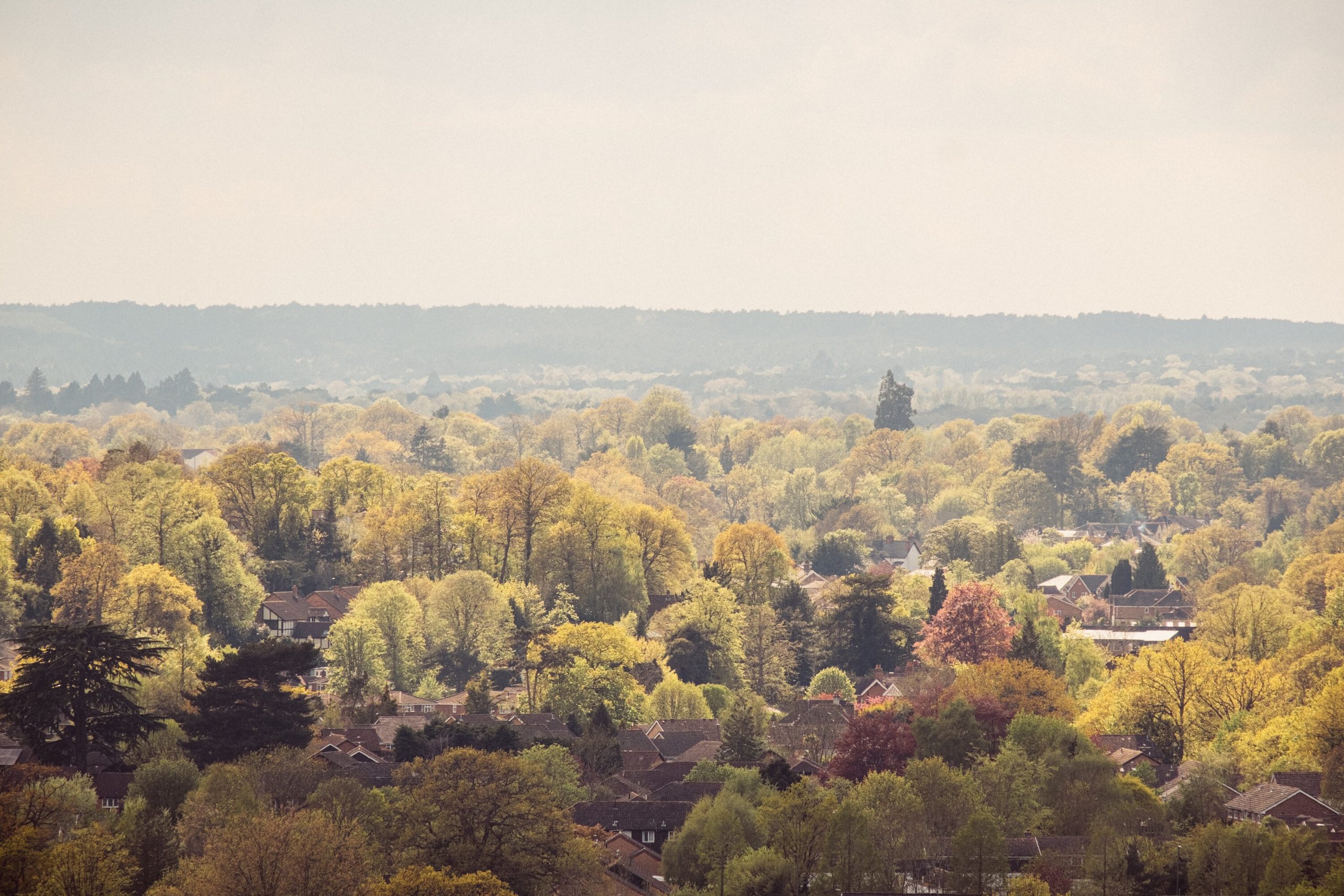 Now, that's a view
They'll be some great copy here when I've finished looking at the view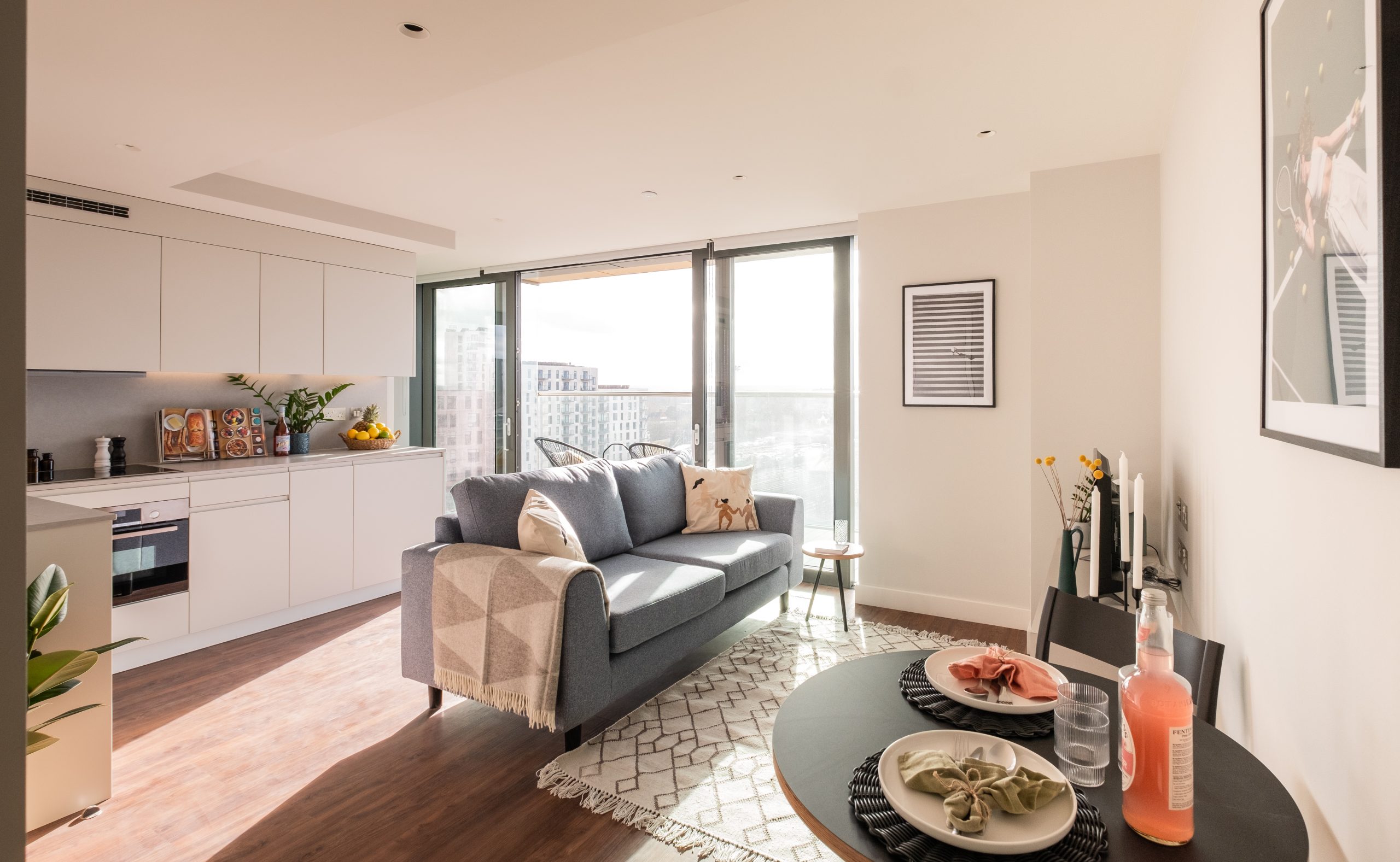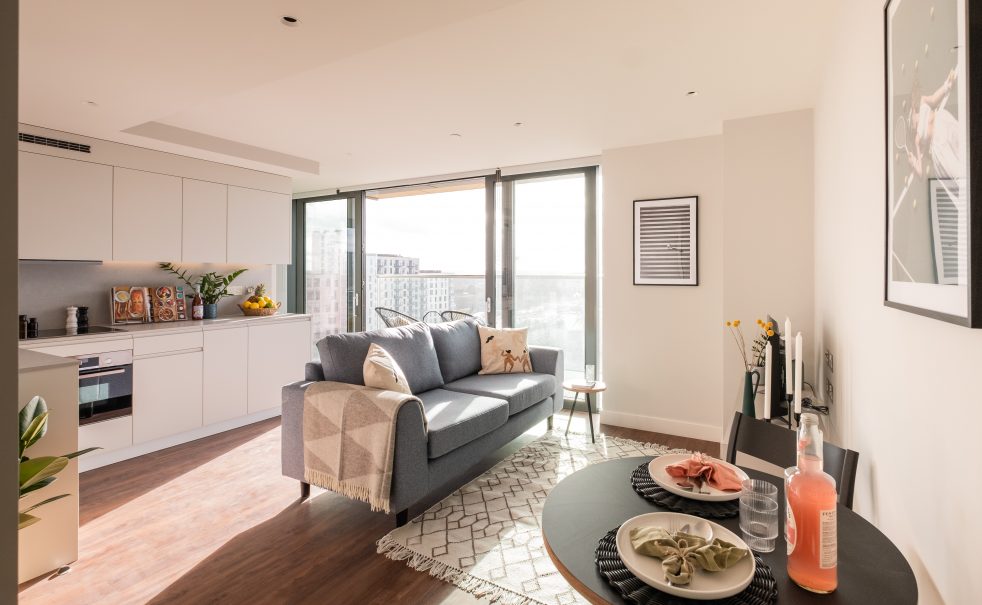 Fully furnished apartments
Don't worry about lugging that fridge-freezer up the stairs, we've got you covered!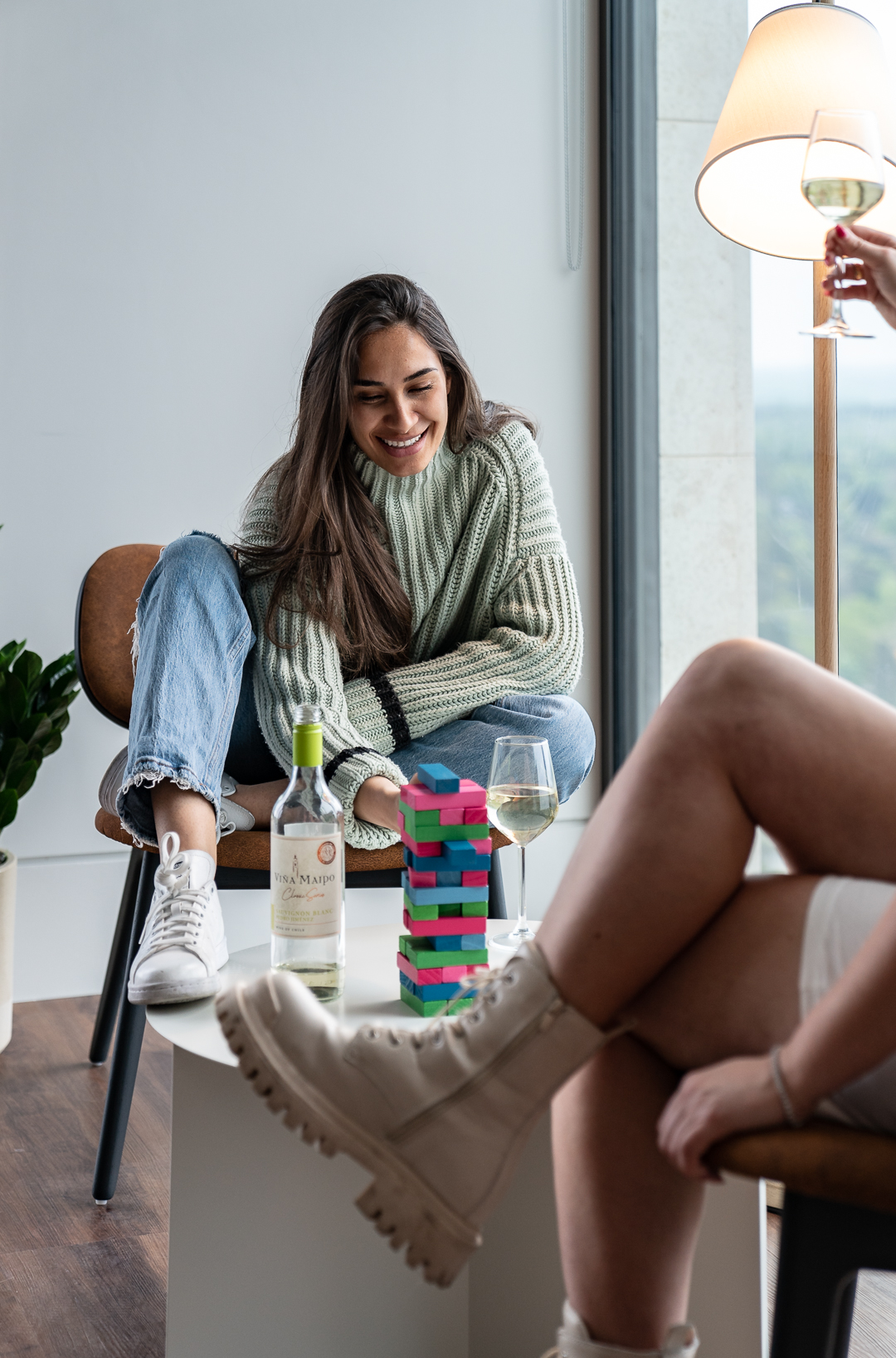 Resident lounges and kitchens
Looking for a change of scenery? Ruin that meringue in our collective kitchen.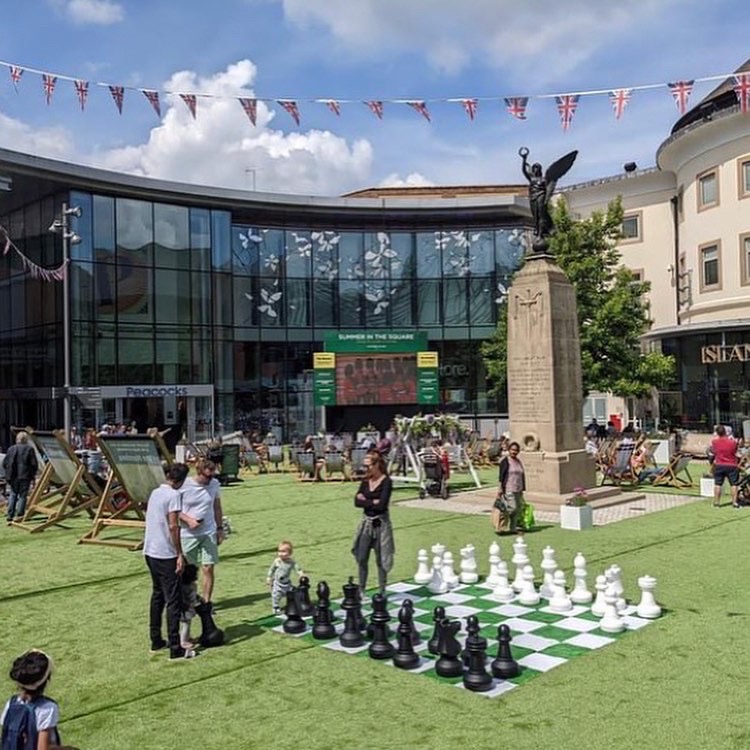 Good to be green
Get back to nature with lush resident terraces. Our perfect pockets of space – featuring lawn games, a sand pit and lots of room to relax – are perfect for playing out and boxing off a bit of 'green' time.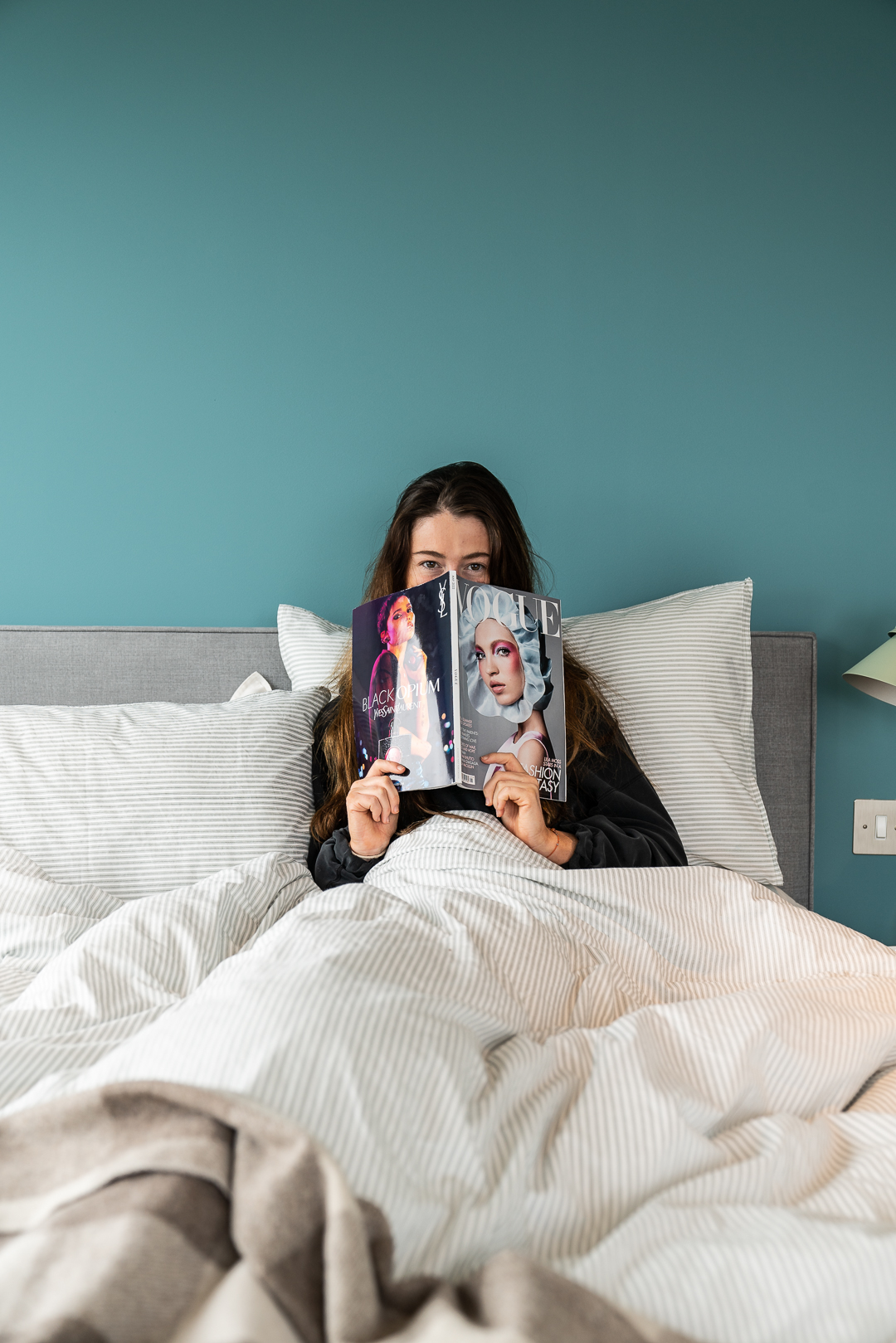 King-sized beds with storage
Luxury living starts with sleeping like royalty… plus room for all your bits n bobs.
Call On Your Neighbourhood Heroes.
We're all about community. It's what makes our little world go around. As such, we're super proud to have incredible partnerships with our Neighbourhood Heroes – independents from across Woking who love to roll out the red carpet for our residents. You know, real VIP stuff, including perks such as discounts, free meals and treats whenever you pop round. Got your attention? Here's just a few of the bold and brilliant indies we work with: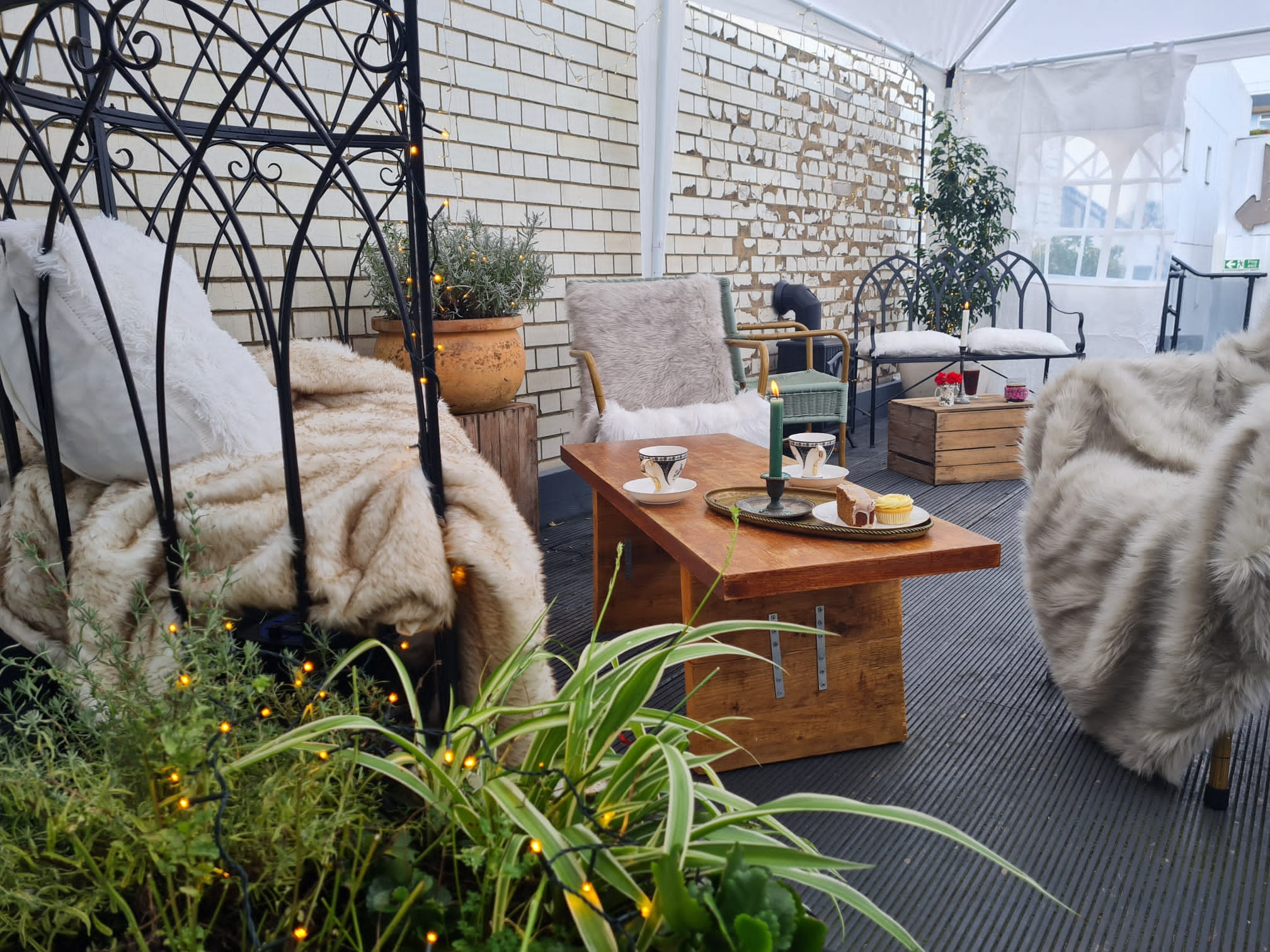 The Cosy Tea and Coffee House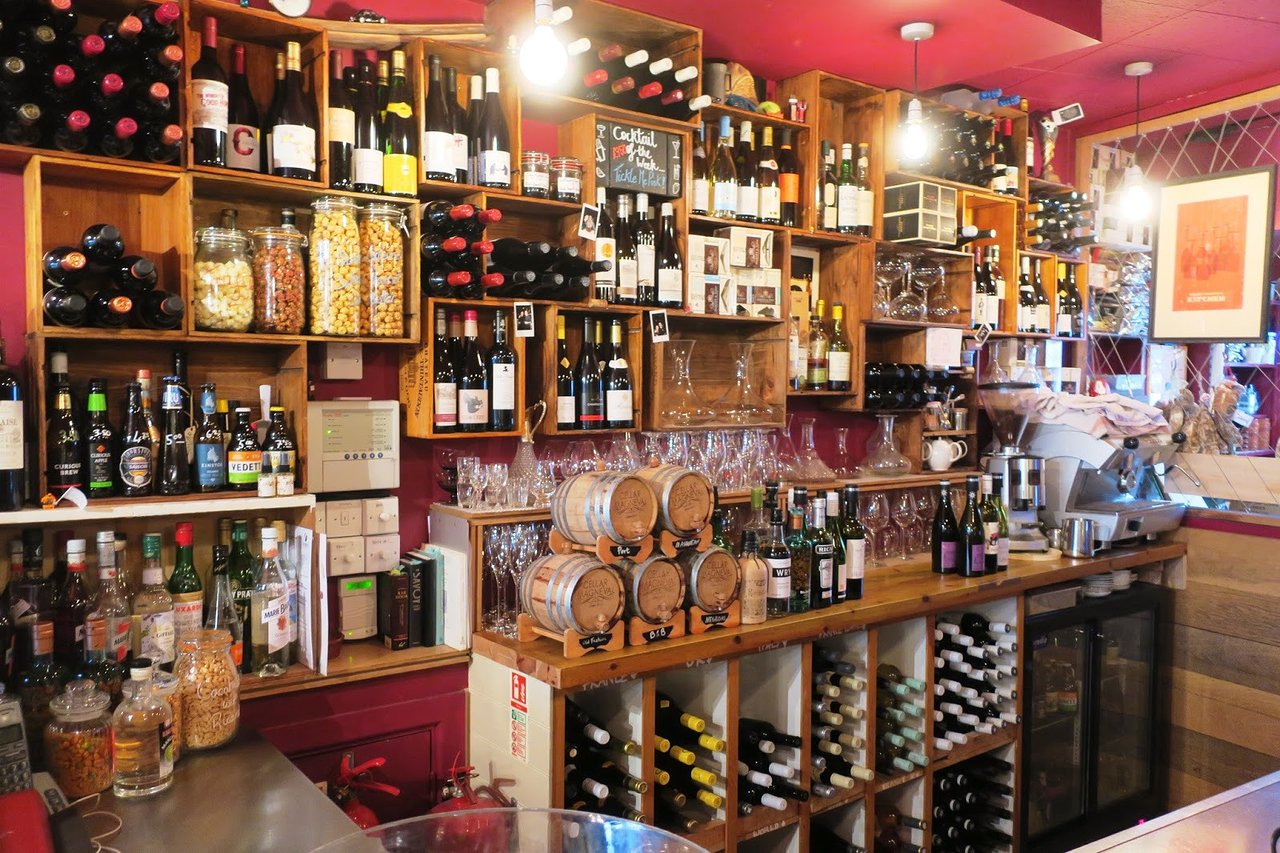 Cellar Magnifique bottle shop and bar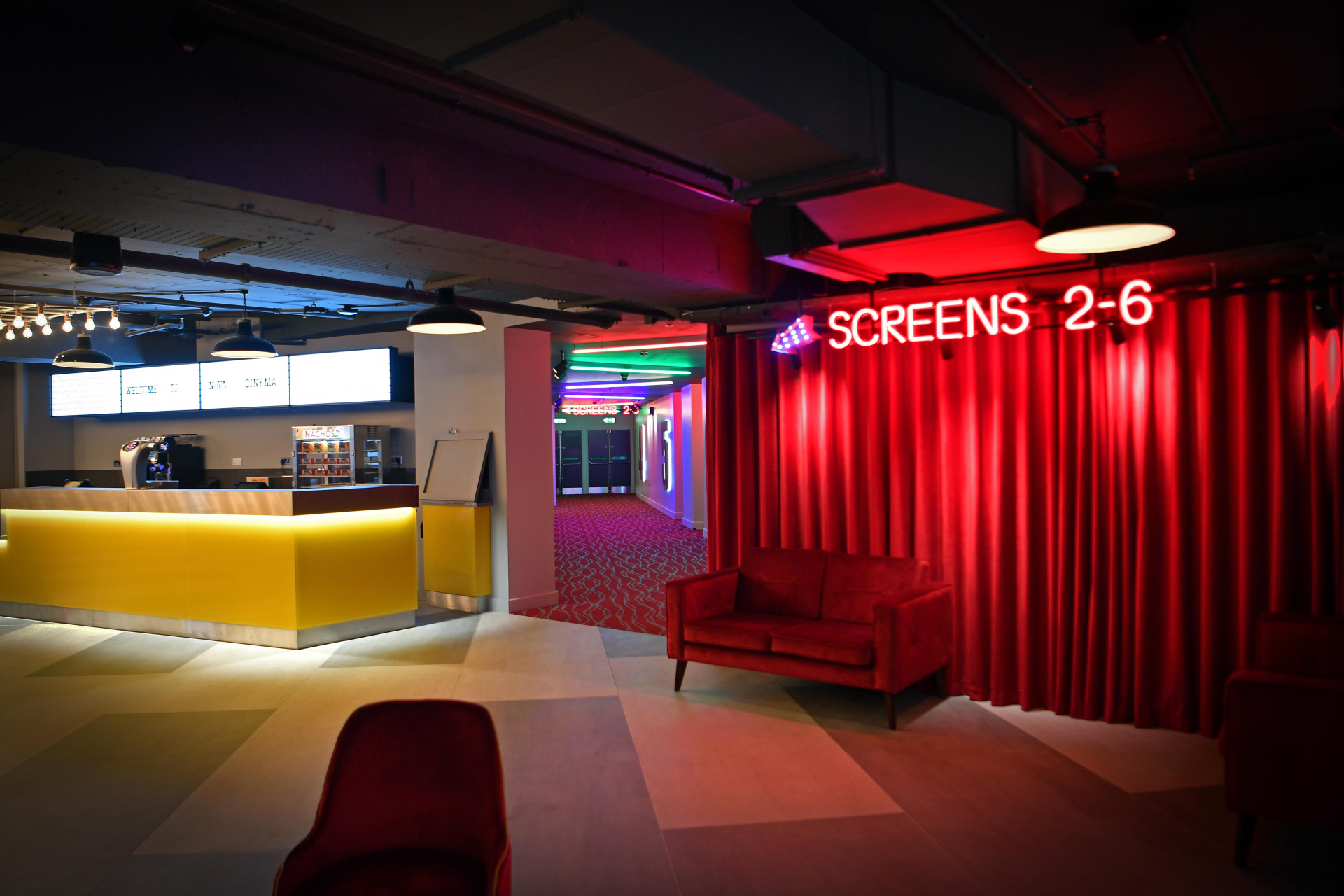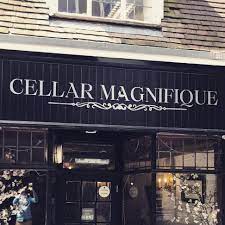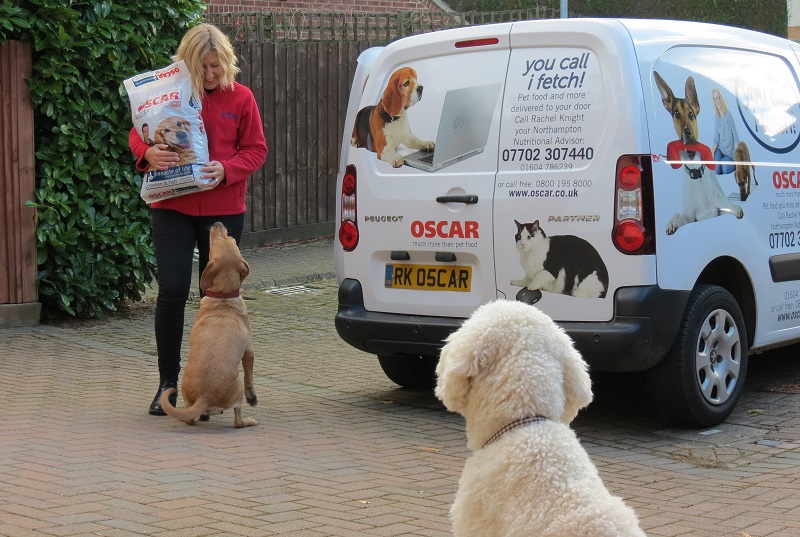 Everything
you
could
need
Our apartments are packed full of downright luxurious features, and the perkiest of perks…
Pet friendly
Resident lounges and events
Exclusive perks at local independent businesses
Co-working spaces
King-sized beds with storage
Rain shower heads
Large built-in wardrobes
Huge utility closets
Furnished with sustainable, UK-made furniture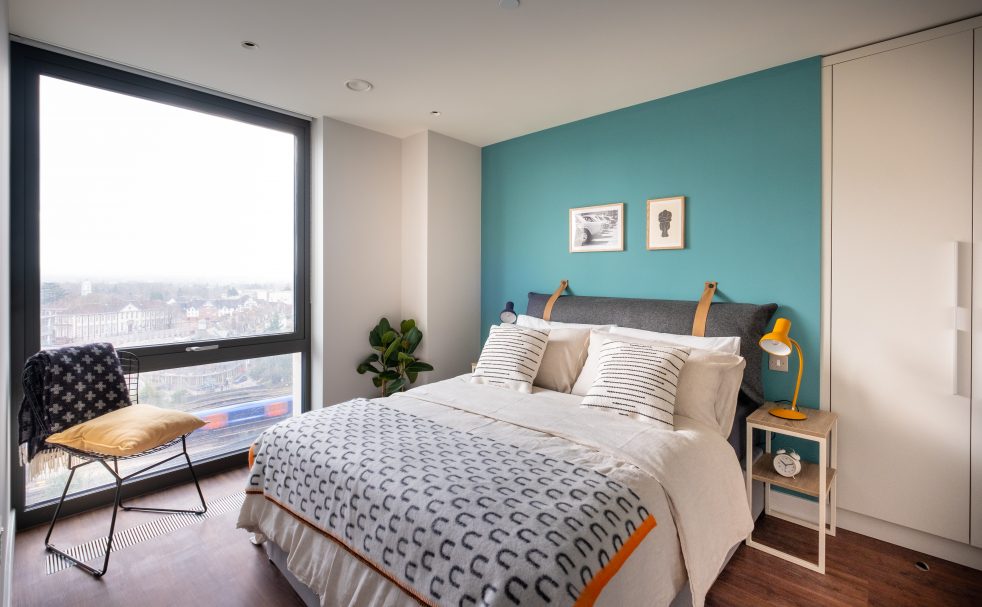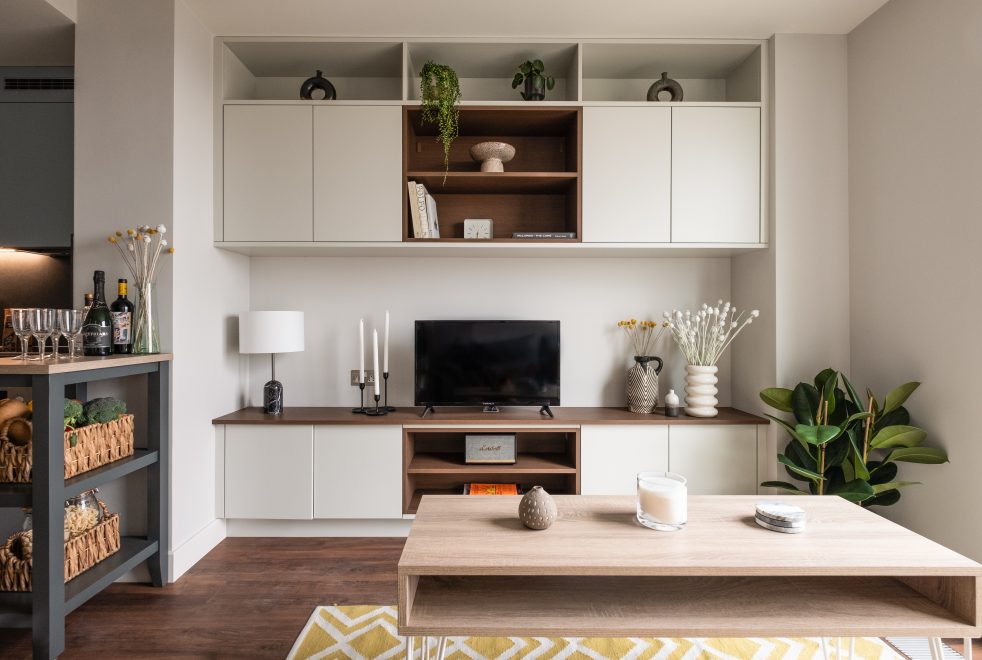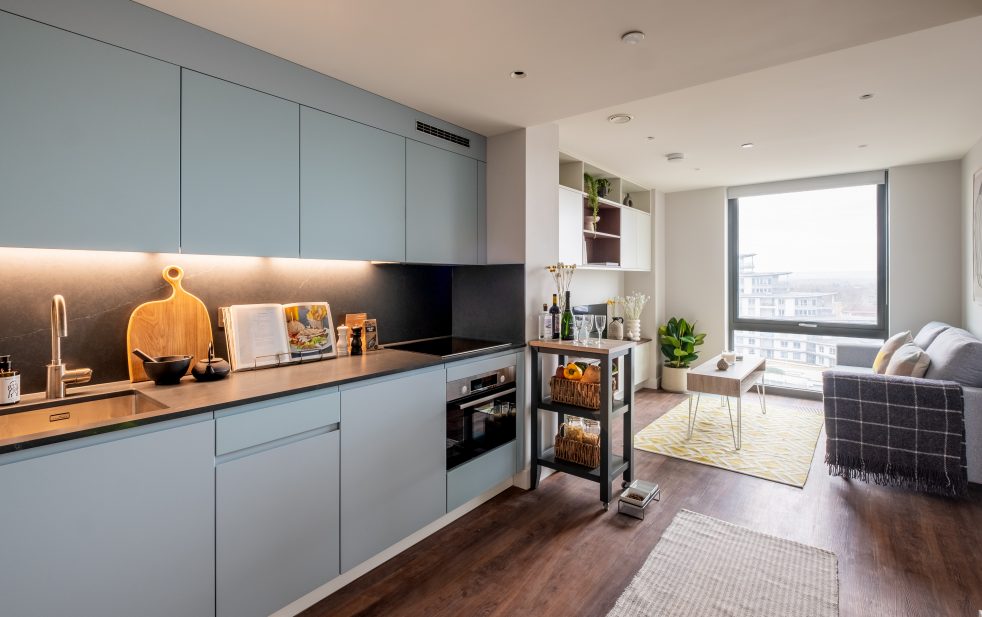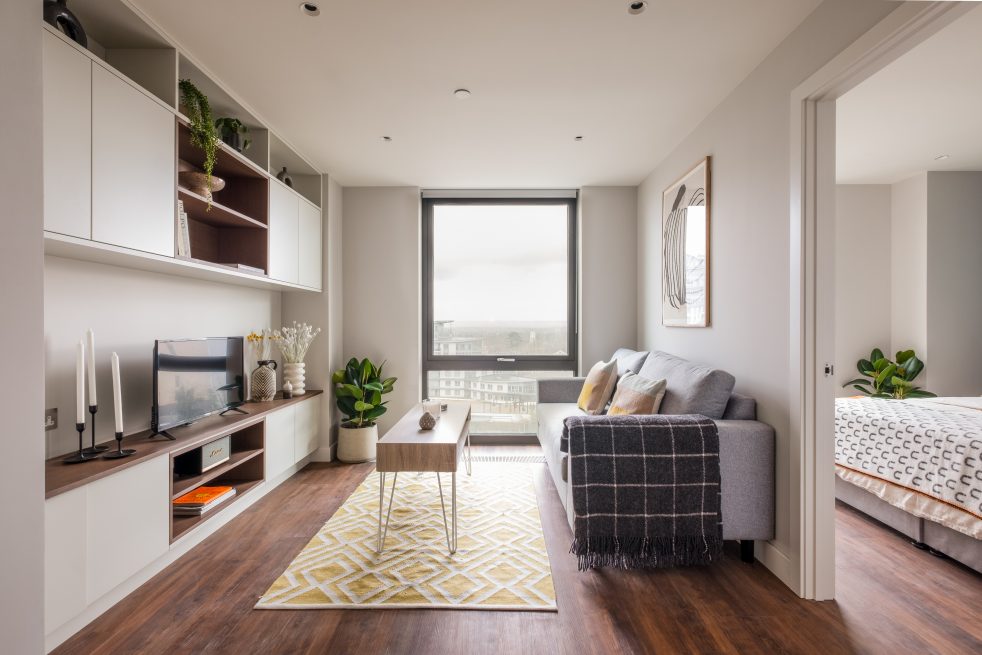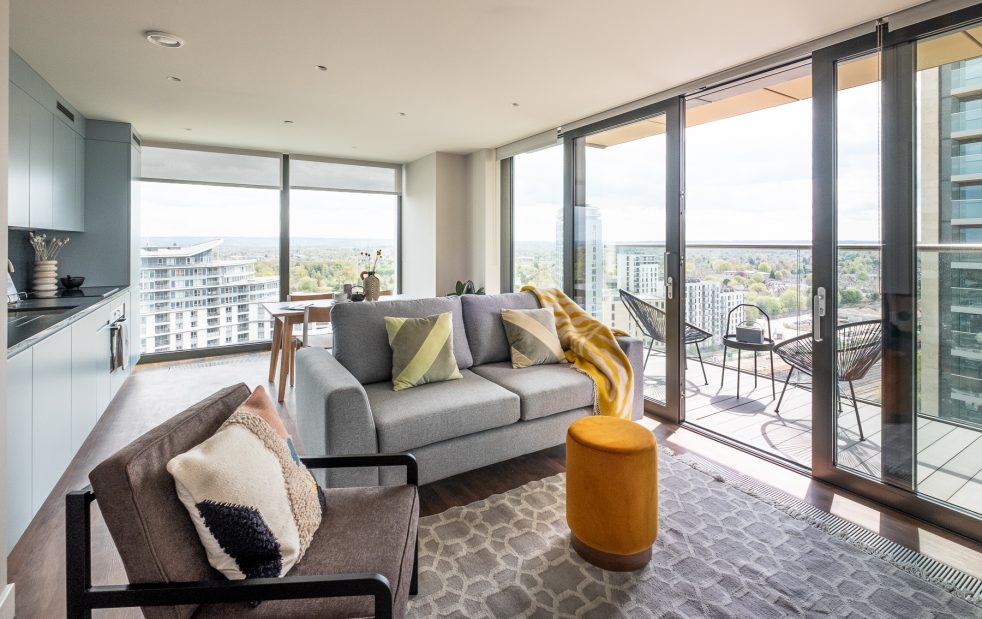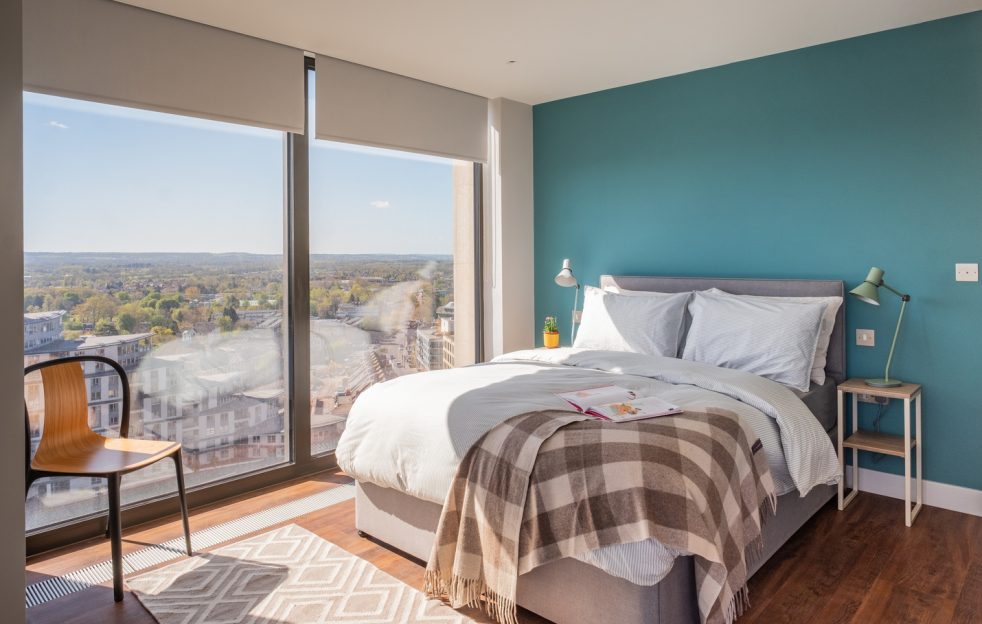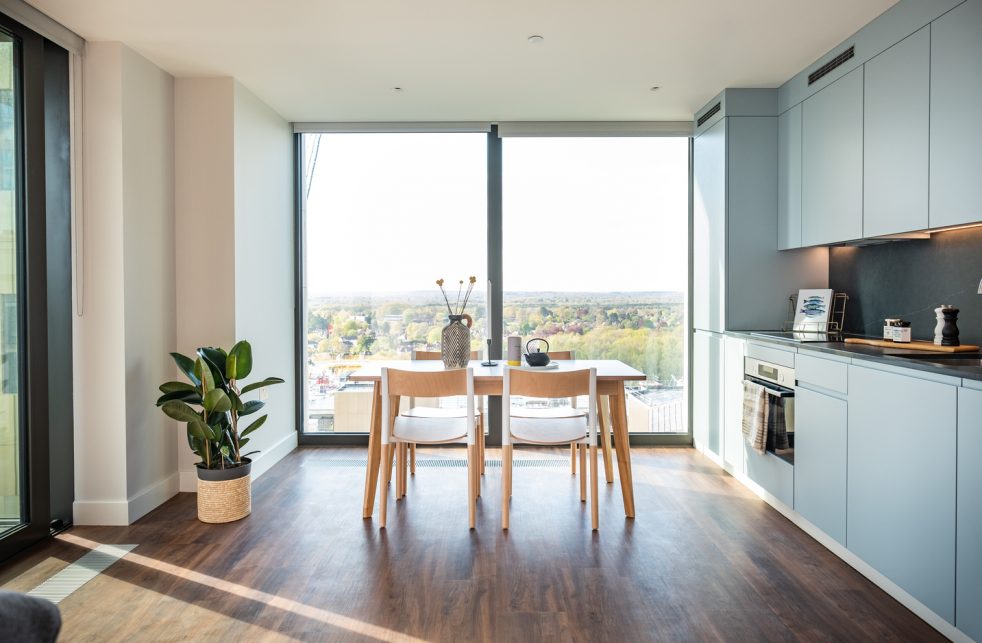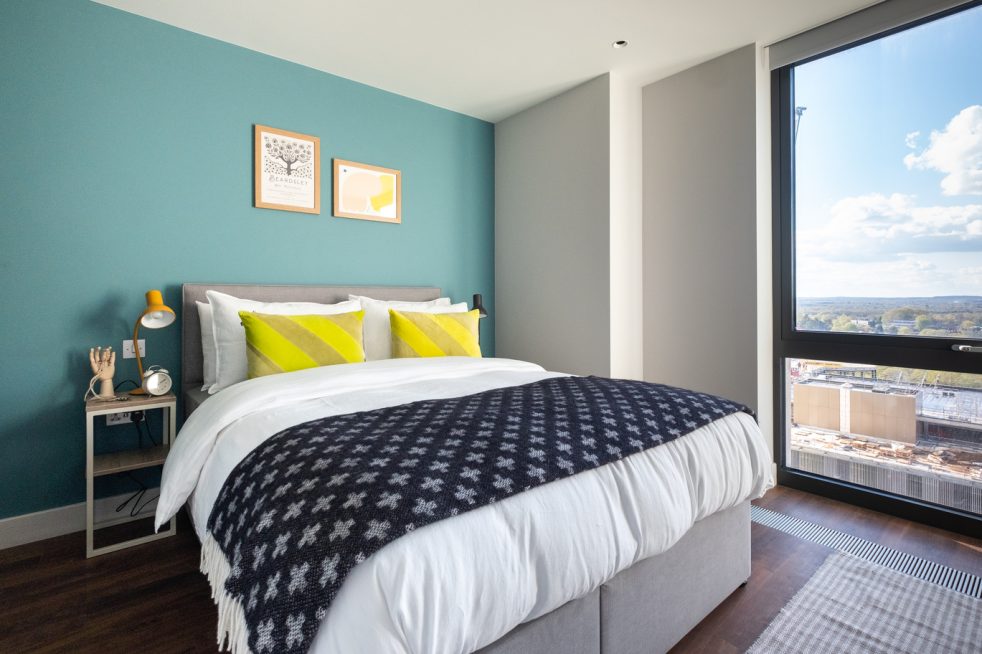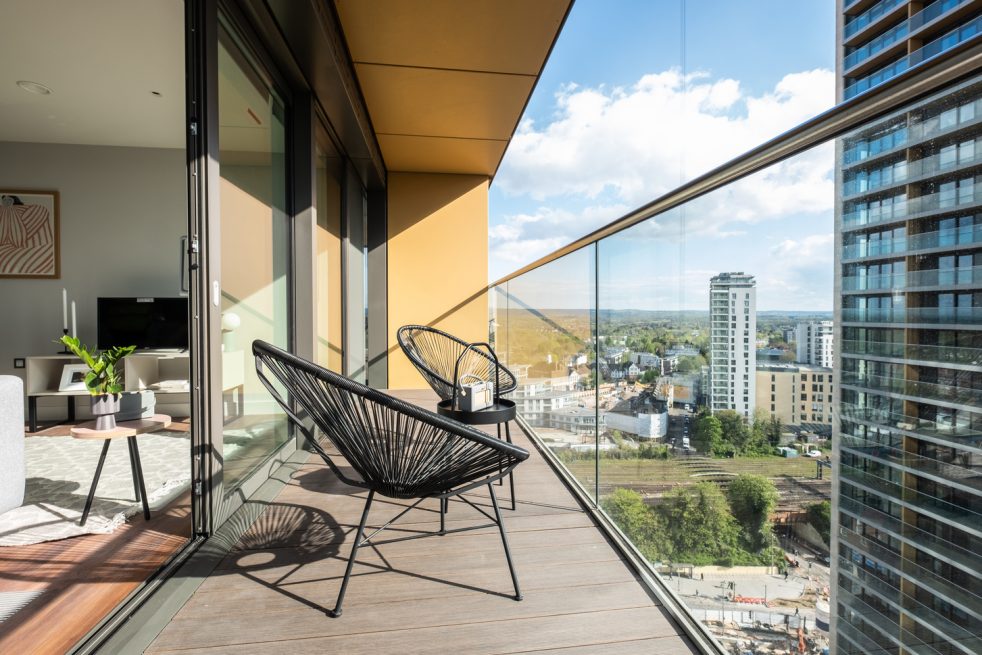 Ready to Move Into Your Studio Apartment?
Never worry about paying hefty deposits at the start of your tenancy with The Marches.
We've teamed up with Flatfair to offer our tenants a more accessible way of getting into their dream rental homes.
Instead of huge deposits that have to go through a road of red tape before you can even have your keys in hand, Flatfair offers more secure, innovative ways of moving in at more affordable prices for tenants.
A one-off check-in fee during your initial move-in will allow you to access your home much quicker and easier.
Anything left to be paid at the end of the tenancy is done there and then so you never have hundreds of pounds of your own money locked away for years at a time.
The check-in fee will cost you about one week's worth of rent and there are no annoying hidden fees to worry about.
Don't worry about being one of the tenants who spends an average of £3,000 on deposits just for the privilege of moving home! Just speak to one of our agents to see how you can use Flatfair to make your move-in speedier than ever.
Ready to make Woking your new home with The Marches? Book your viewing now!
Book a viewing