Welcome to two bed apartments at The Marches.
Extra storage, extra space, open plan living, working and dining, as well as the holy grail, two bedrooms – dreamy.
All our two bed apartments are currently occupied by our wonderful residents. To be the first to know when these floorplans next become available, please send us an email and we'll add you to our waiting list.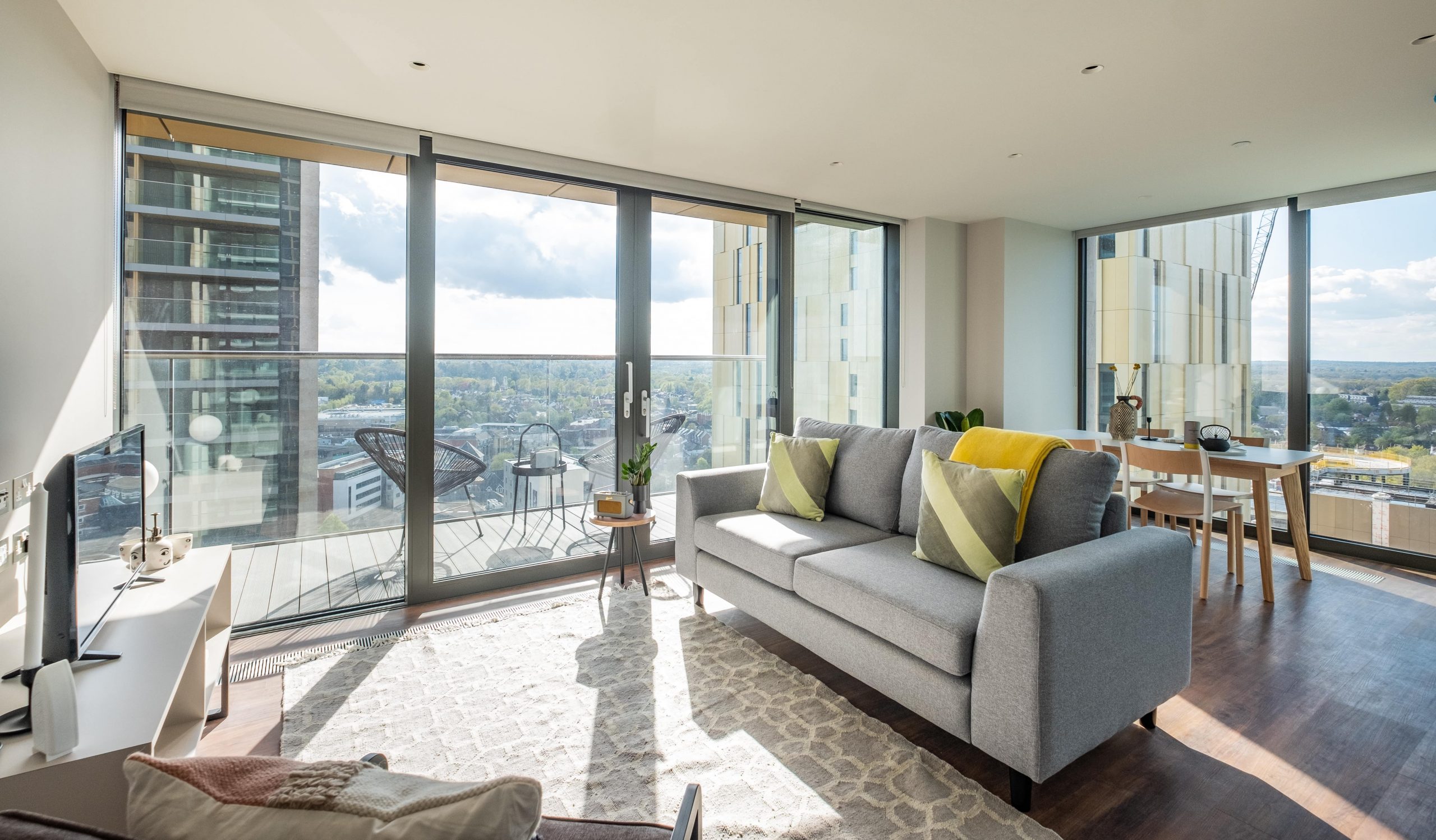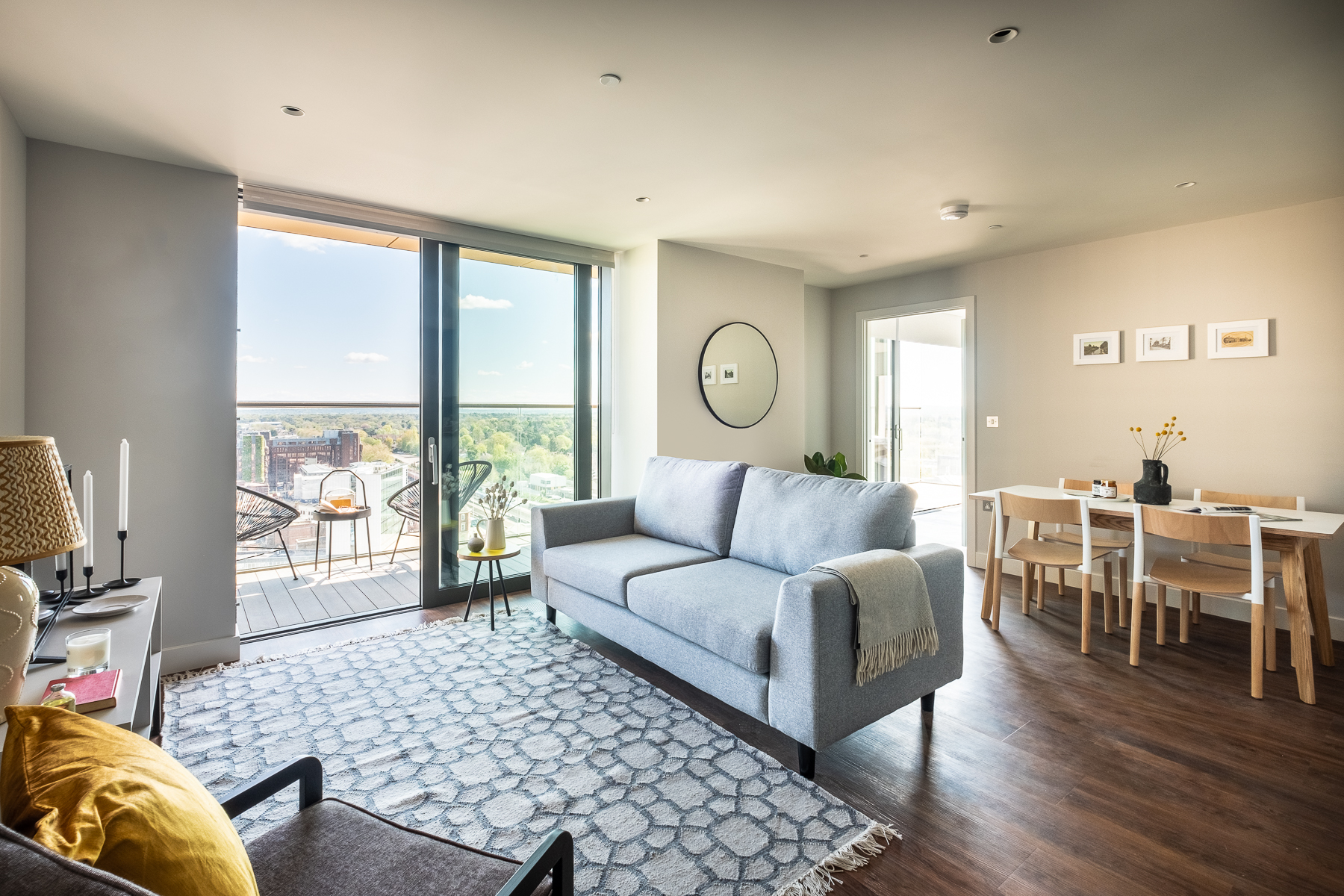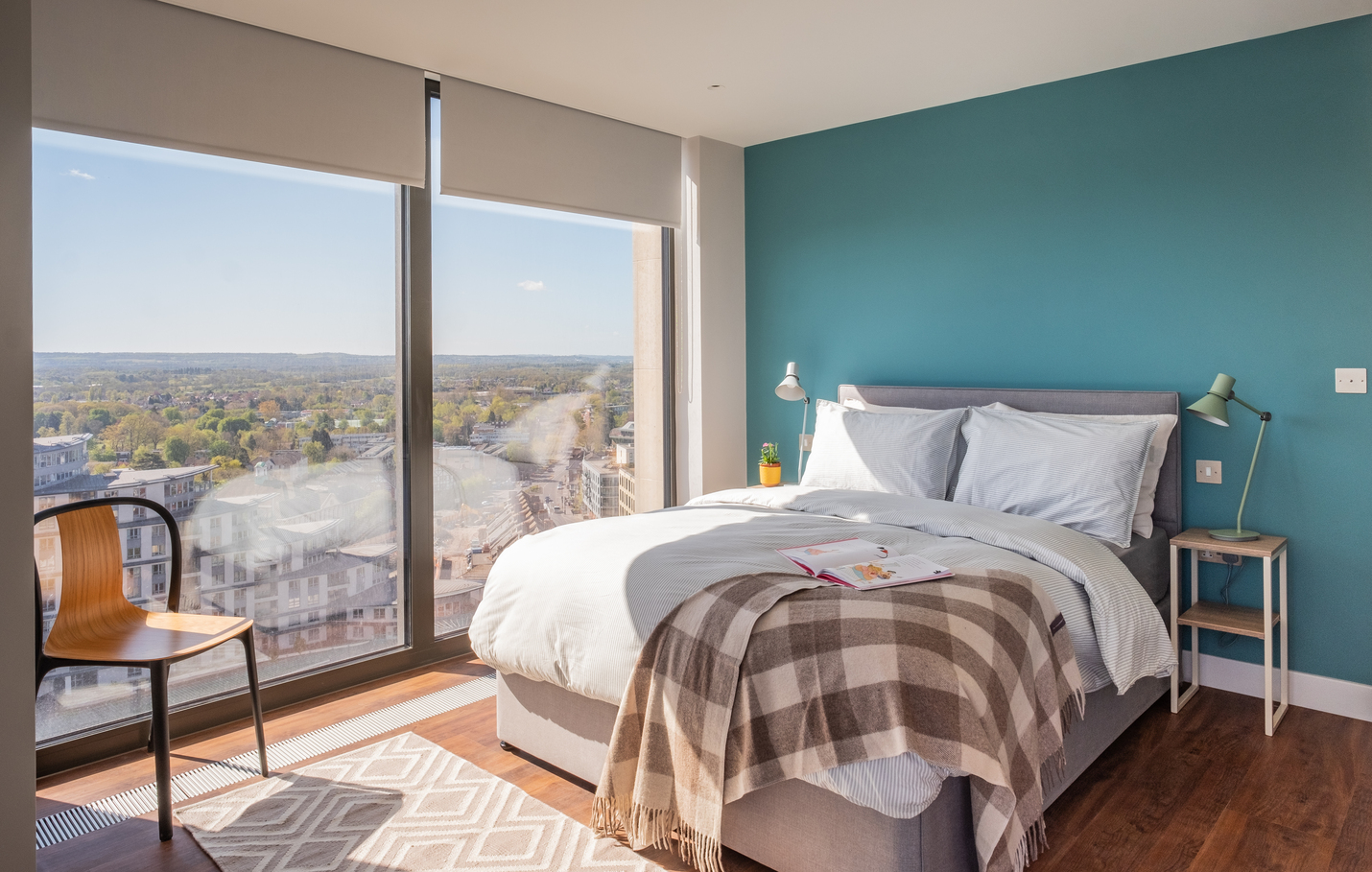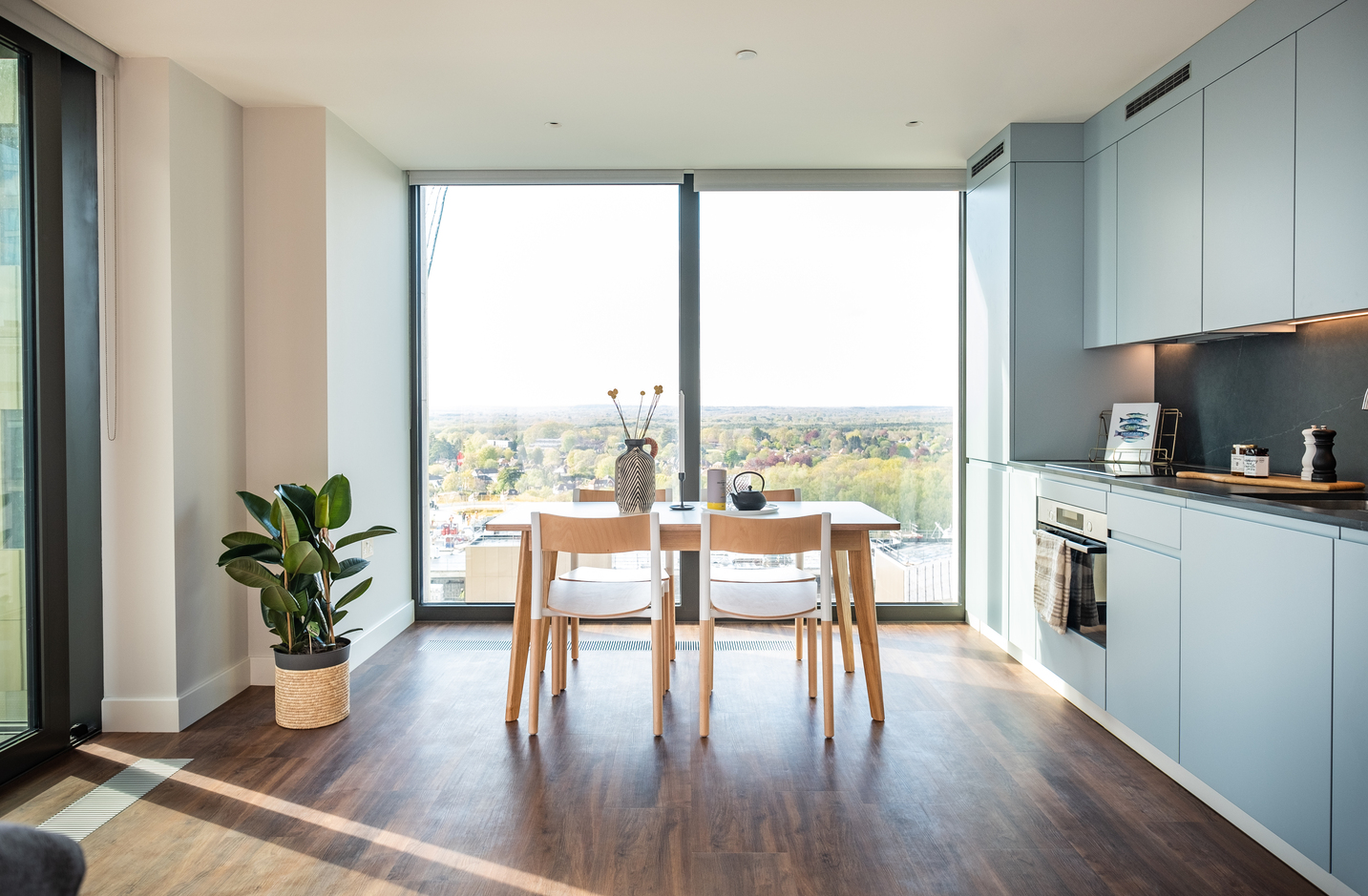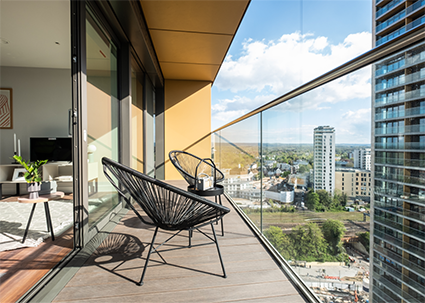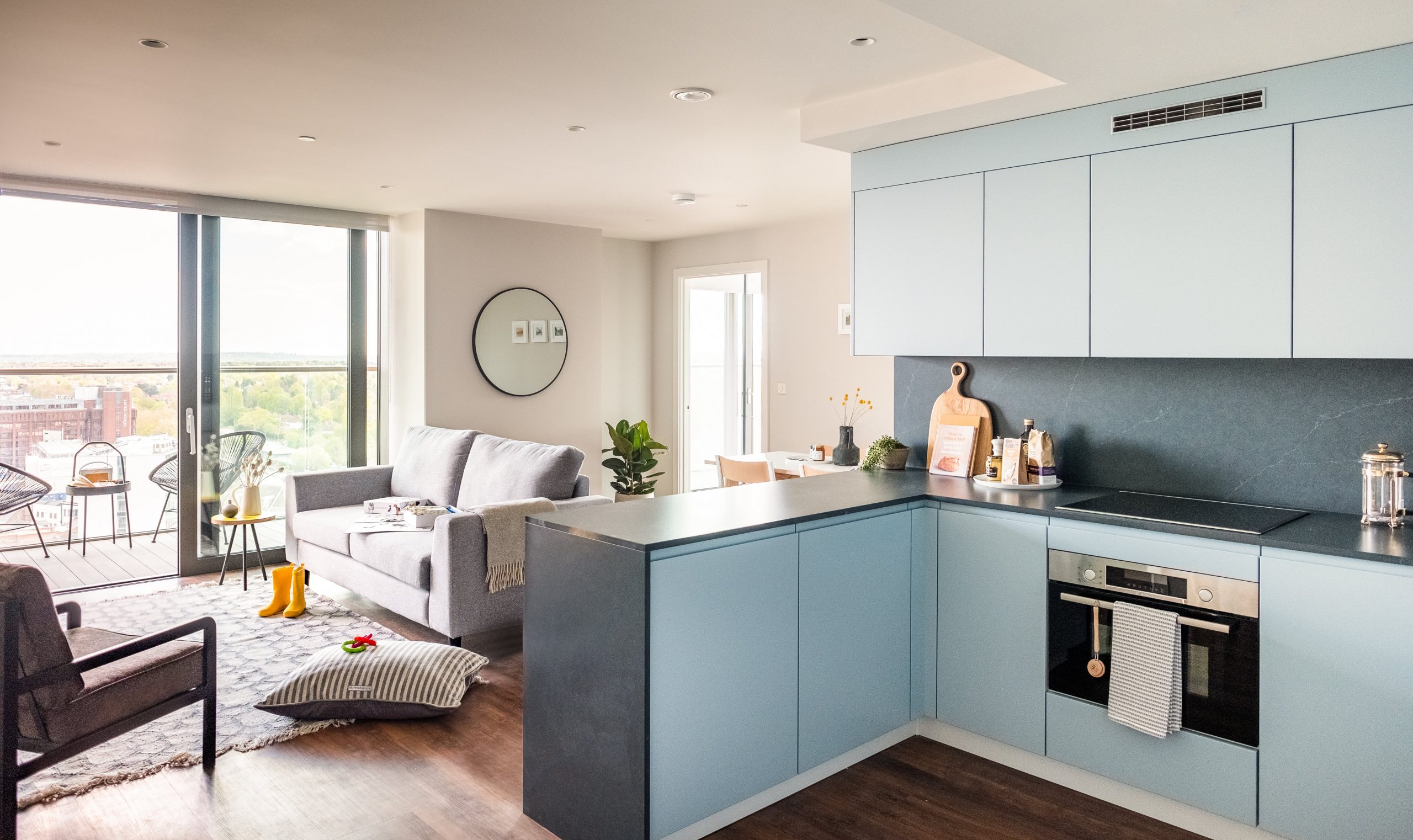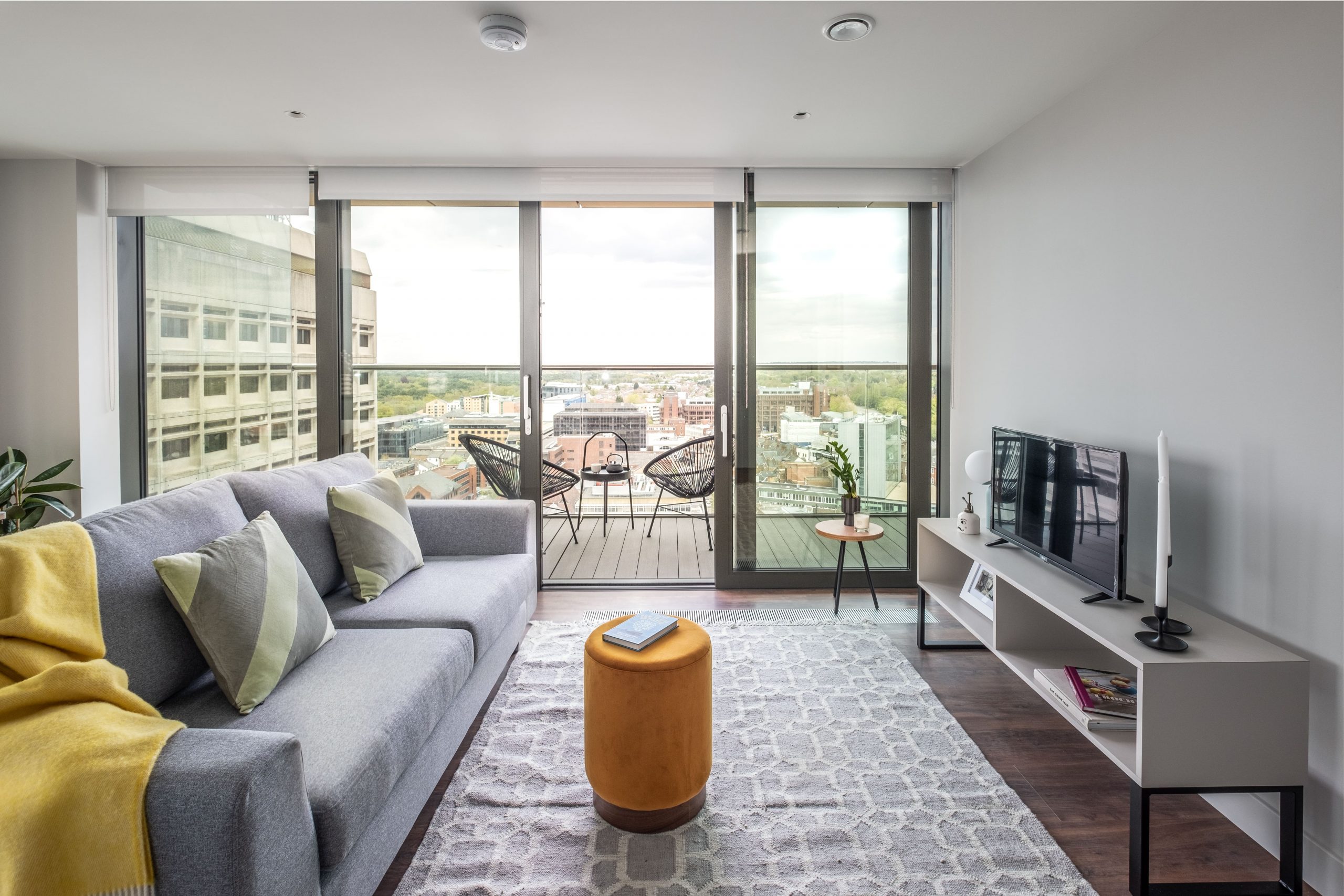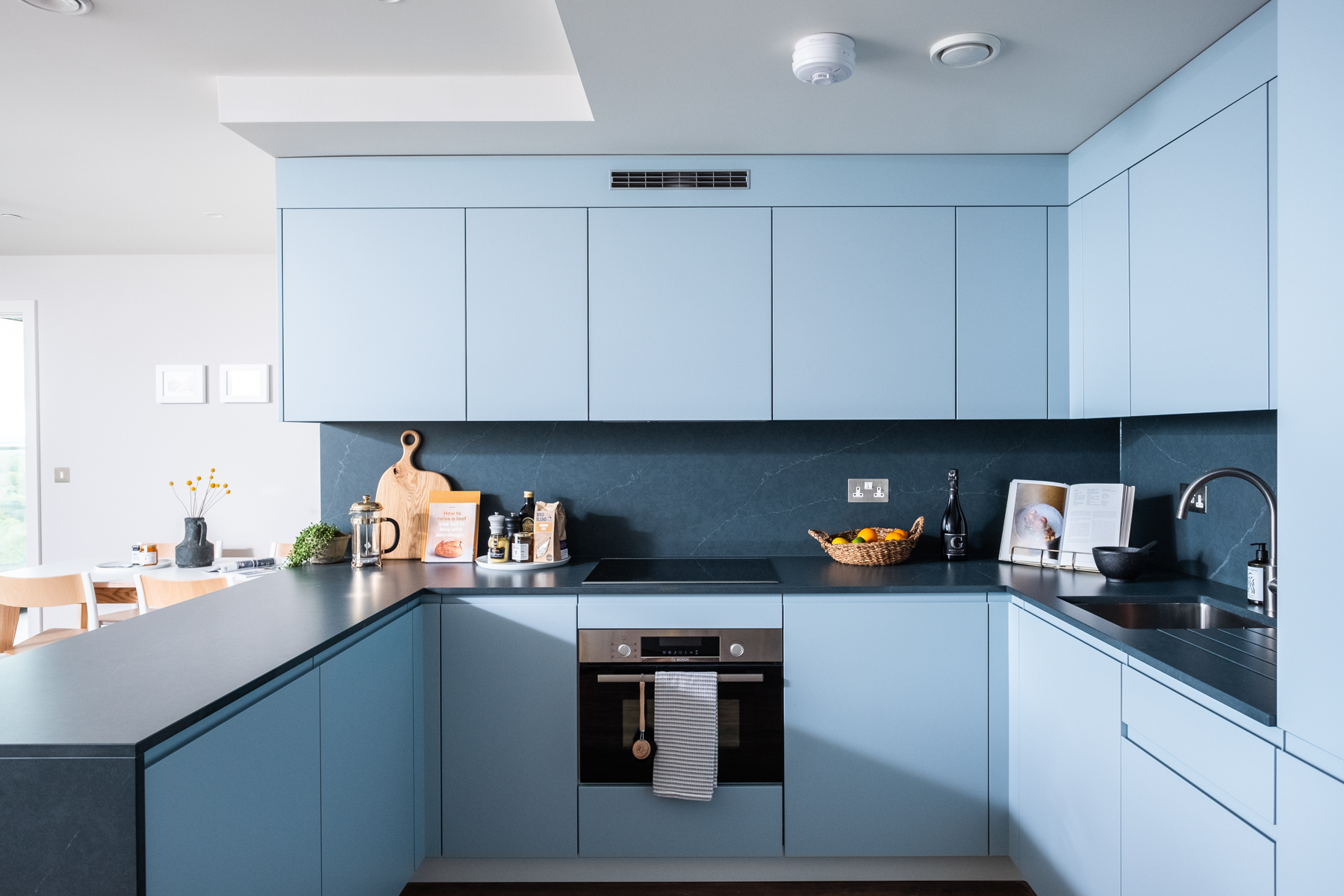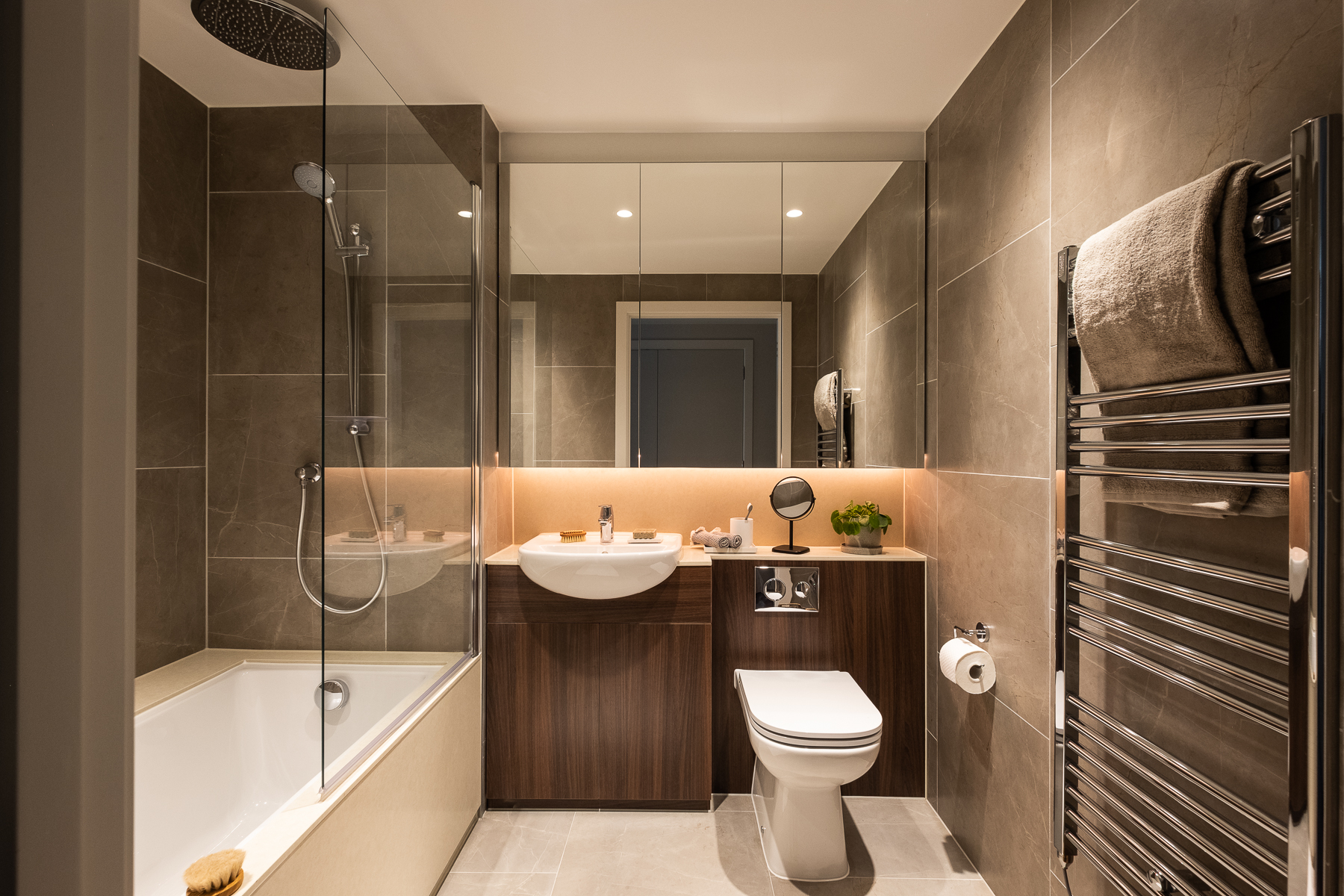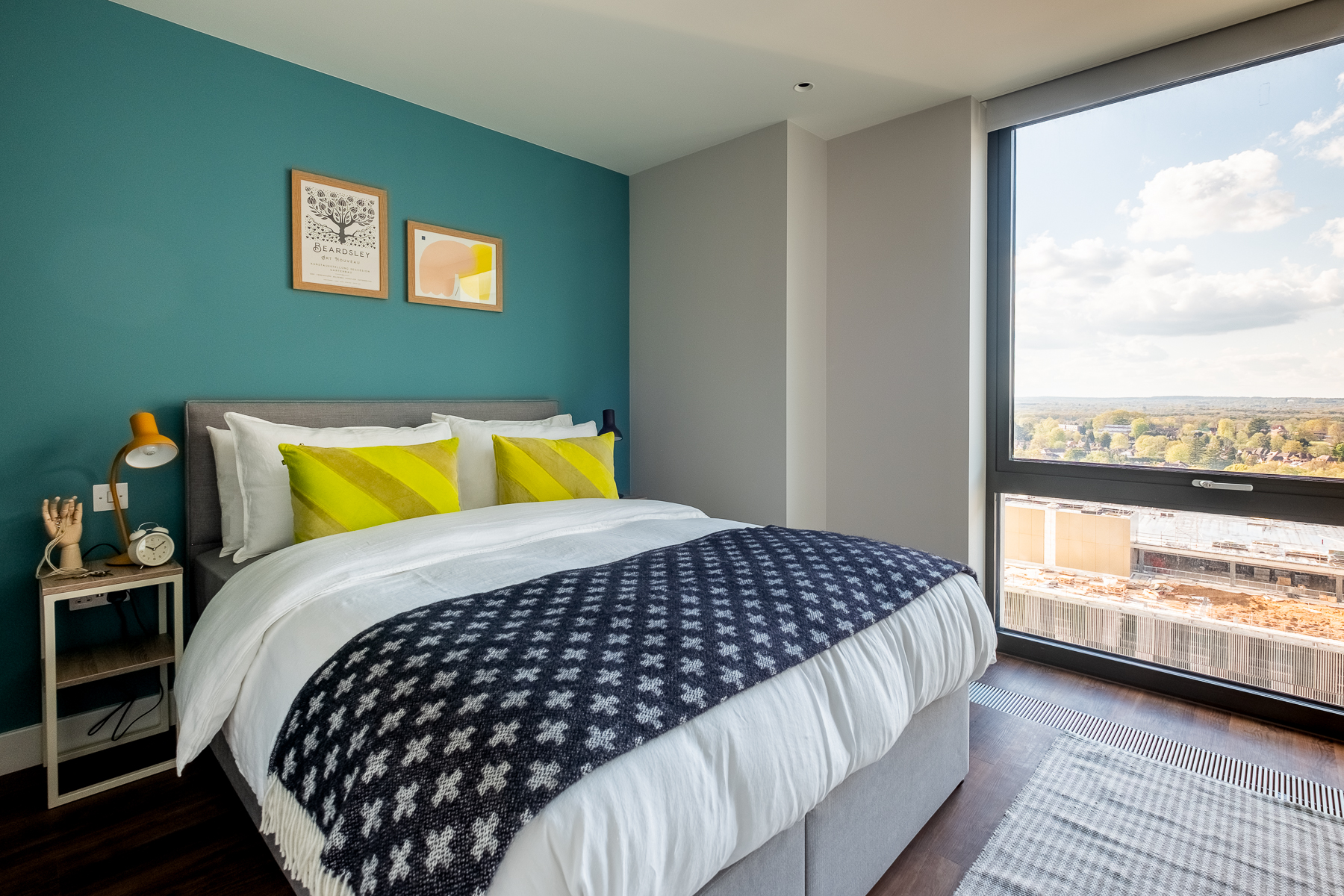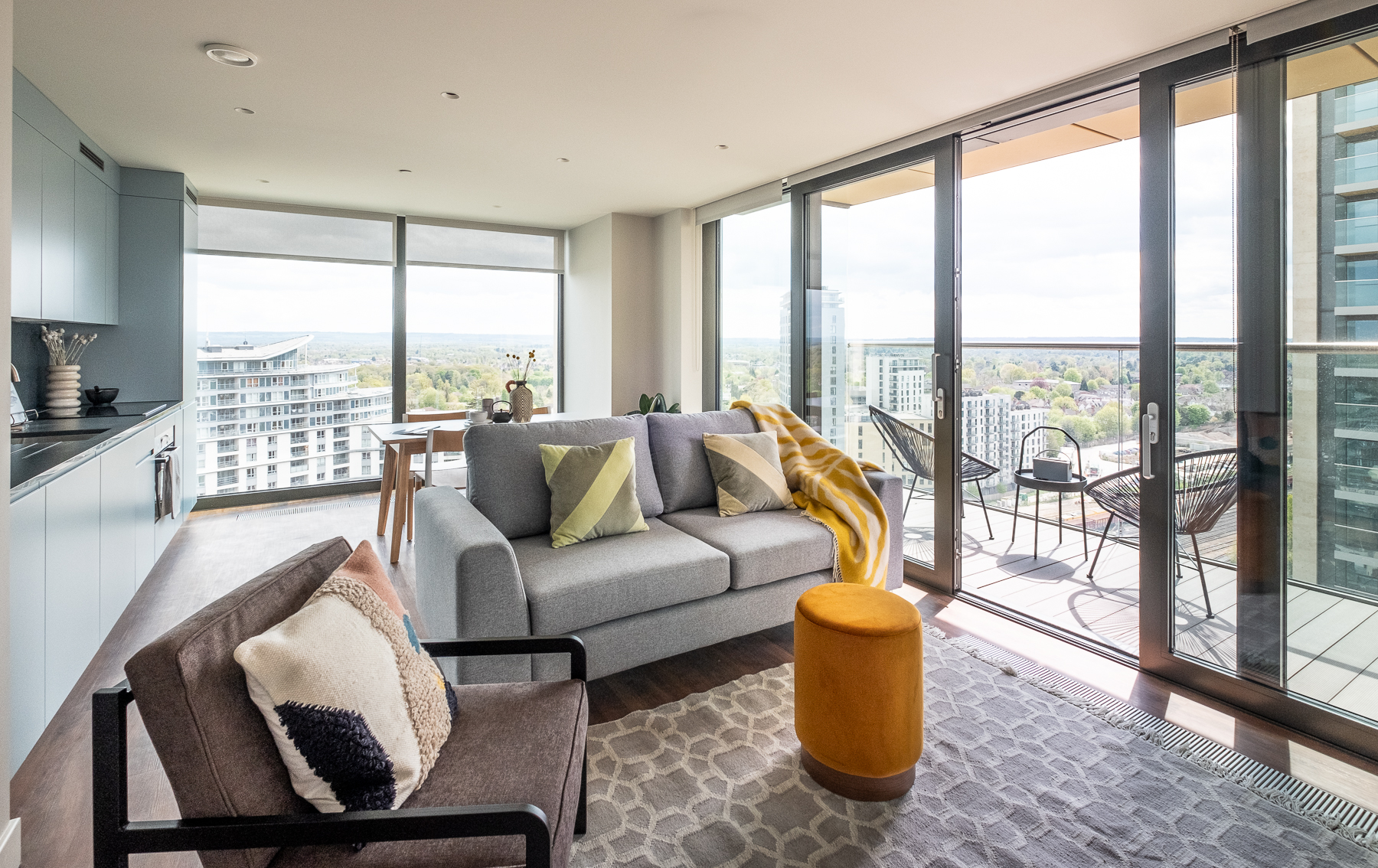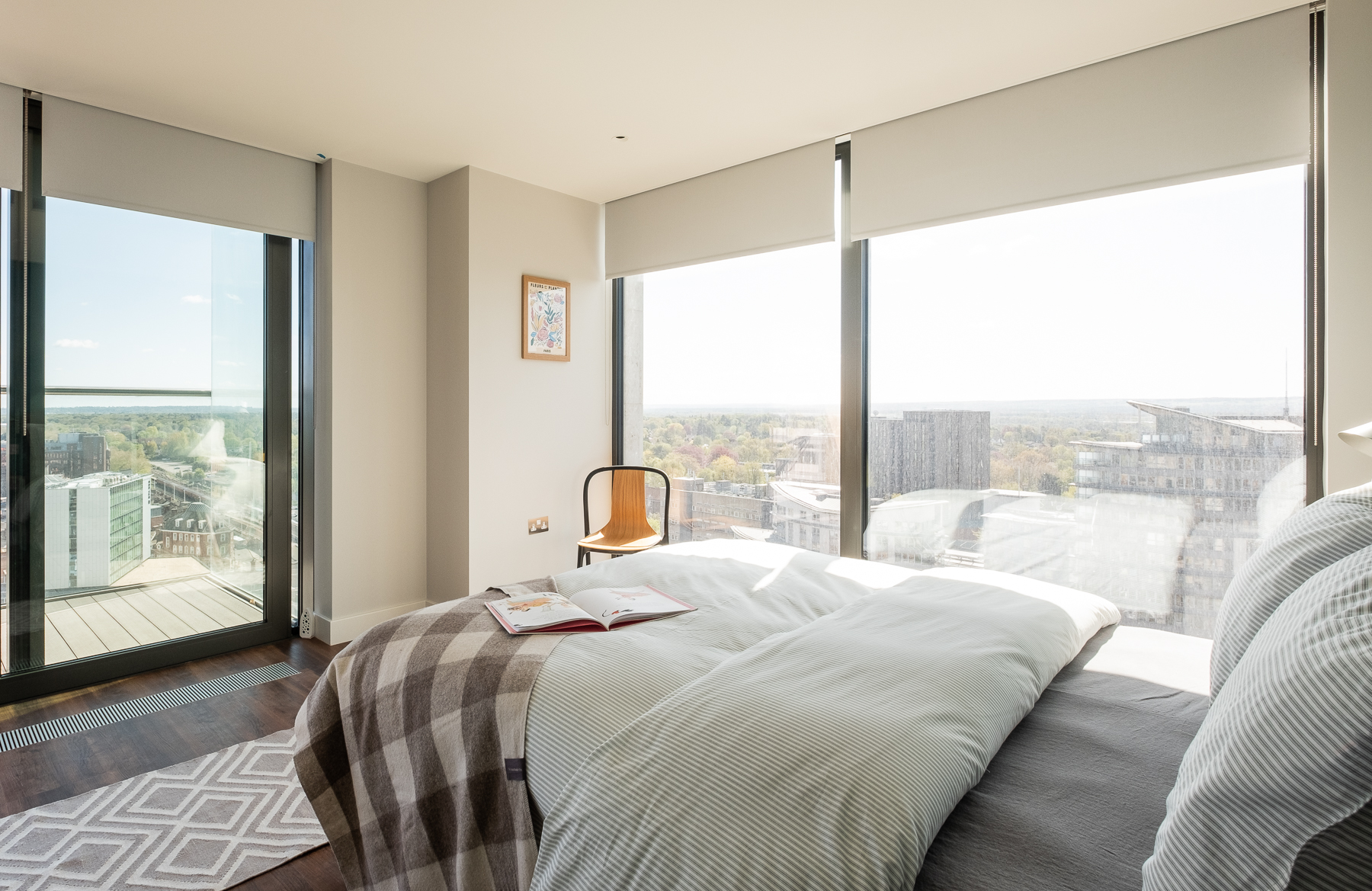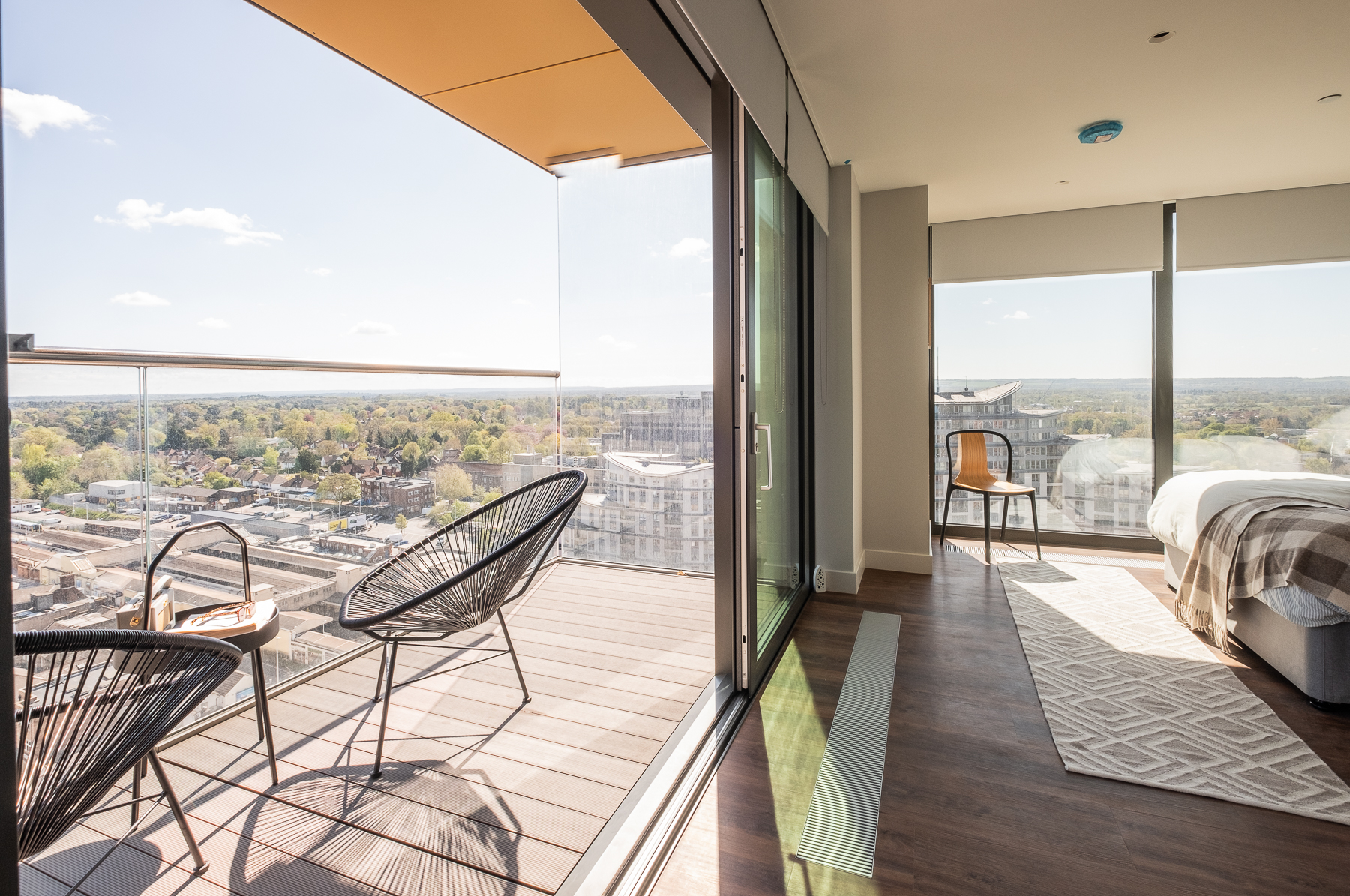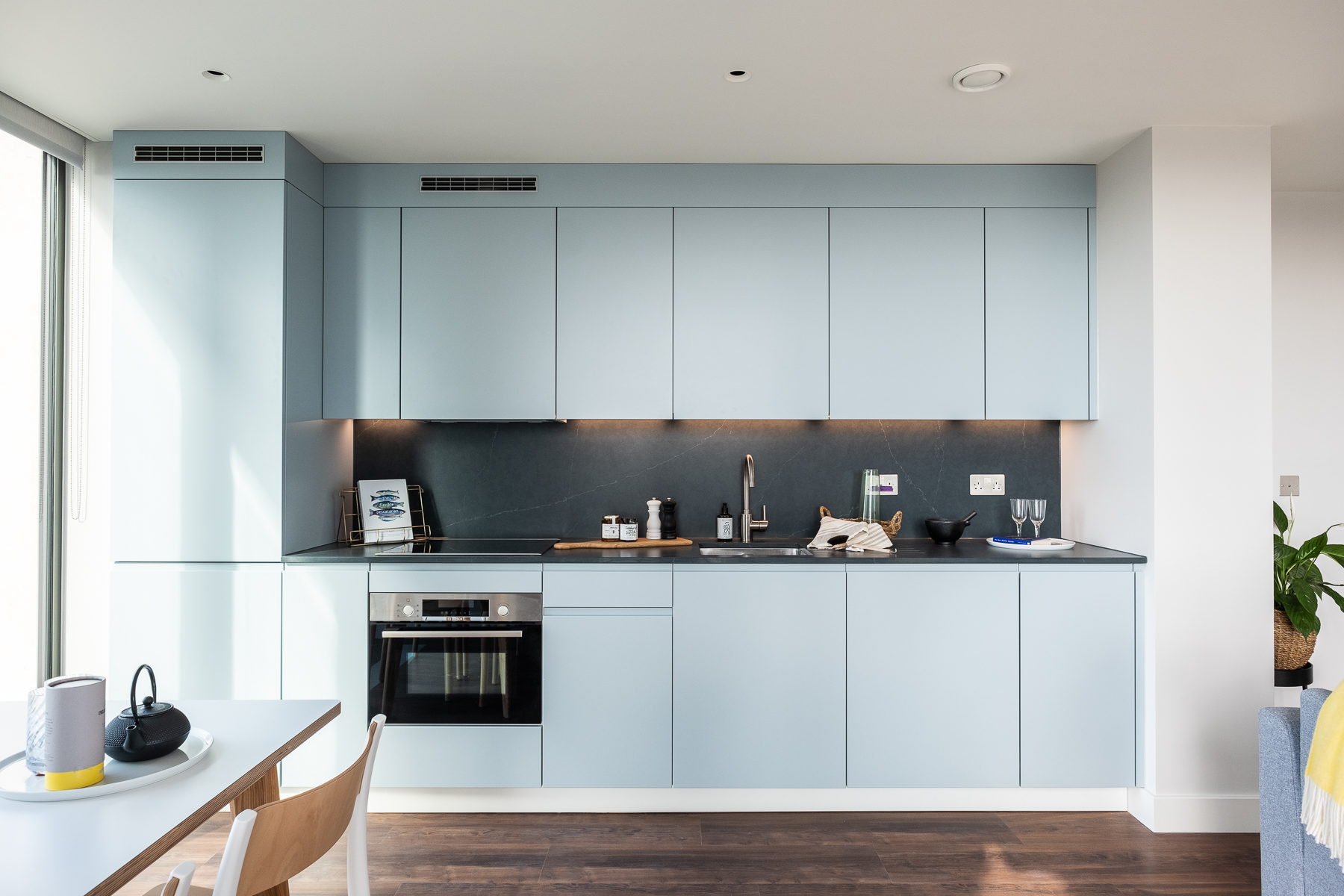 A Truly Dynamic Duo.
A room with a view – for two? No problem.
The biggest of our choices here at The Marches, our two-bed apartment is also the most versatile, working as a spacious love nest for couples or a fabulous place for friends.
Complete with two ensuites, one with a large bath and the other boasting a rainfall shower, there's enough room for everyone to enjoy their independence. All of our spacious living areas are designed with eco-friendly furnishings and comfort in mind, to create a cool and cosy environment that makes people come together when it counts.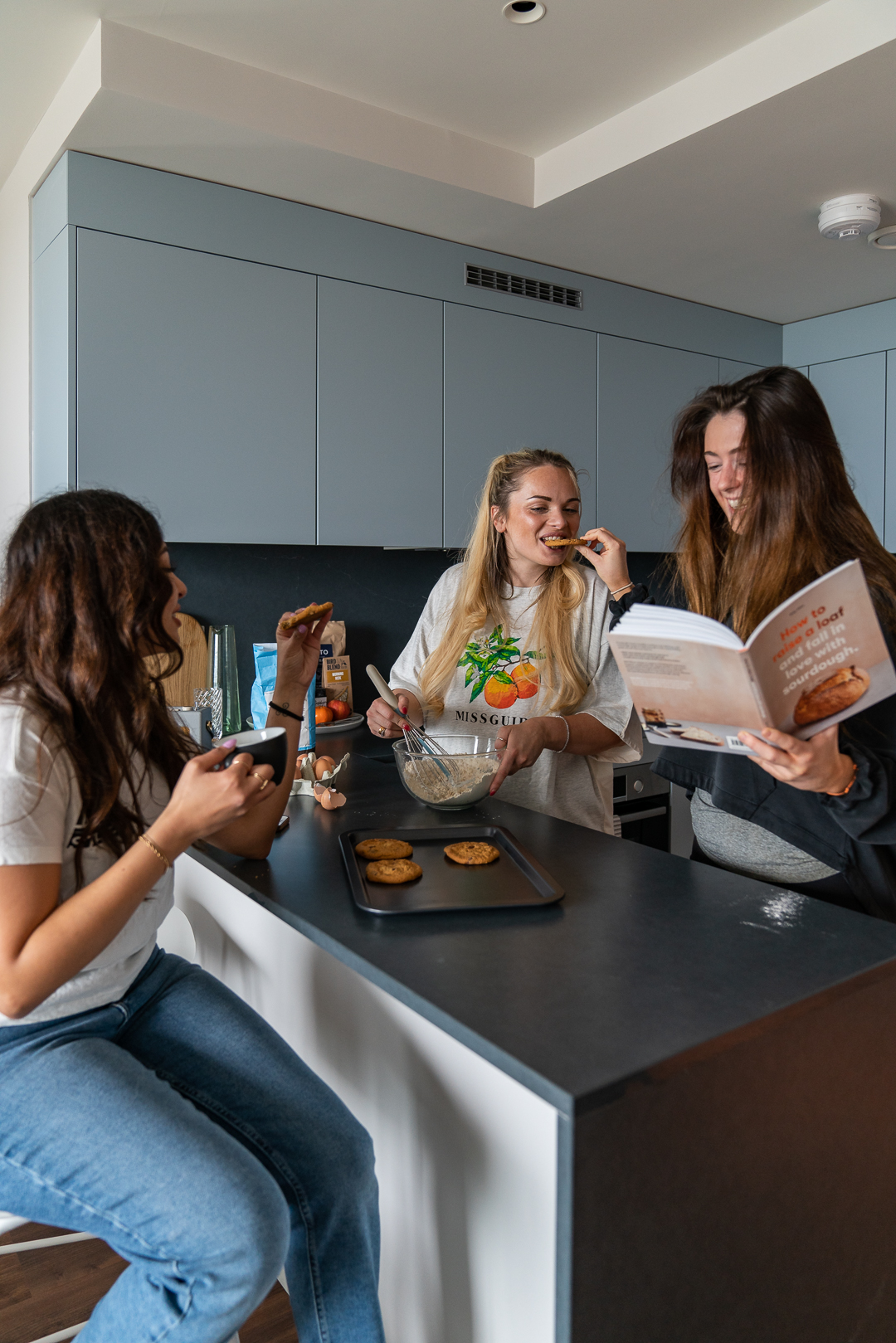 Whether you'll be needing an instant guest room, space for the little ones, a working room, office or storage area, with built-in storage throughout and a fully kitted-out kitchen, find everything you need in our luxury two-bedroom apartments.
After all, home is what you make it. Make sure you're doing it right with The Marches.
Settled in glorious Victoria Place, we're a stone's throw from Woking Town Centre right at your fingertips, you're never too far from what you need including:
– Woking High Street
– New Victoria Theatre
– Nova Cinema
– Green spaces, such as Byfleet Park and Basingstoke Canal
– Woking Train Station – a five-minute walk from The Marches, with trips taking 25 minutes to London for that easy-as-pie commute
– Frequent connections to Heathrow Airport
Think Woking is the perkiest place for you? Get in touch and book a viewing today and find out!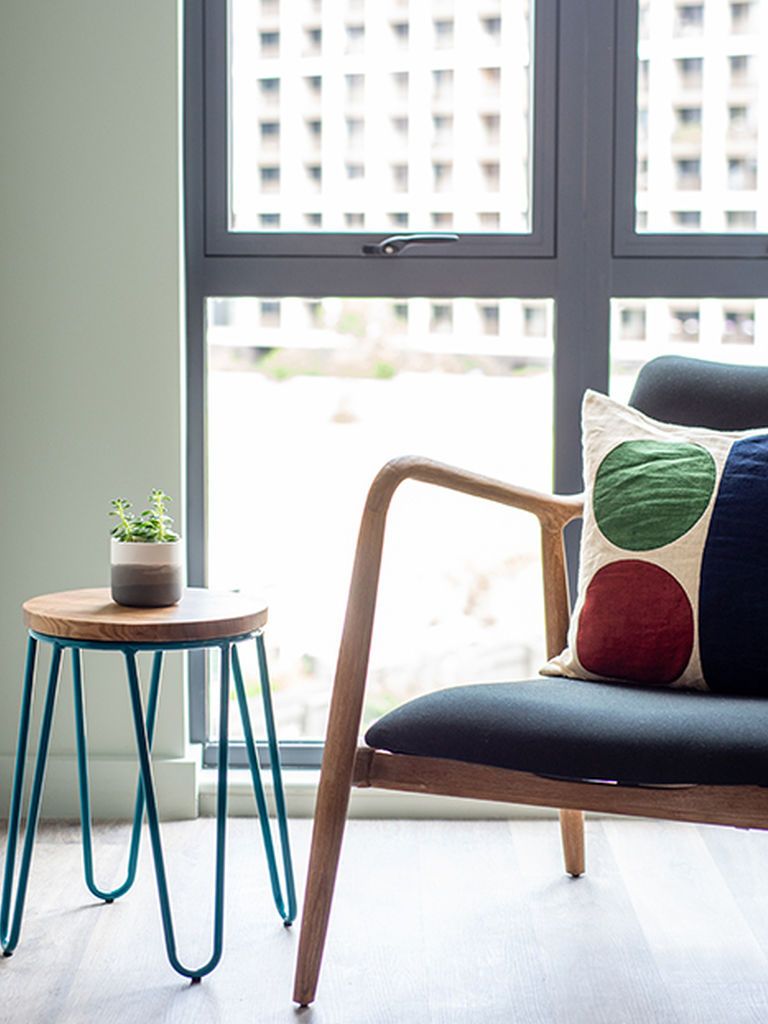 What Will You Find In Your Two-Bedroom Apartment?
Whoever said less is more?
At The Marches, our two-bedroom apartments offer extra everything with a side of style. Find plenty of free-flowing space to call your own, boasting beautiful open plan living, extra (hidden) storage built-in to modern design and a fully kitted-out kitchen for breakfast, lunch, dinner and midnight snacks.
Delicious.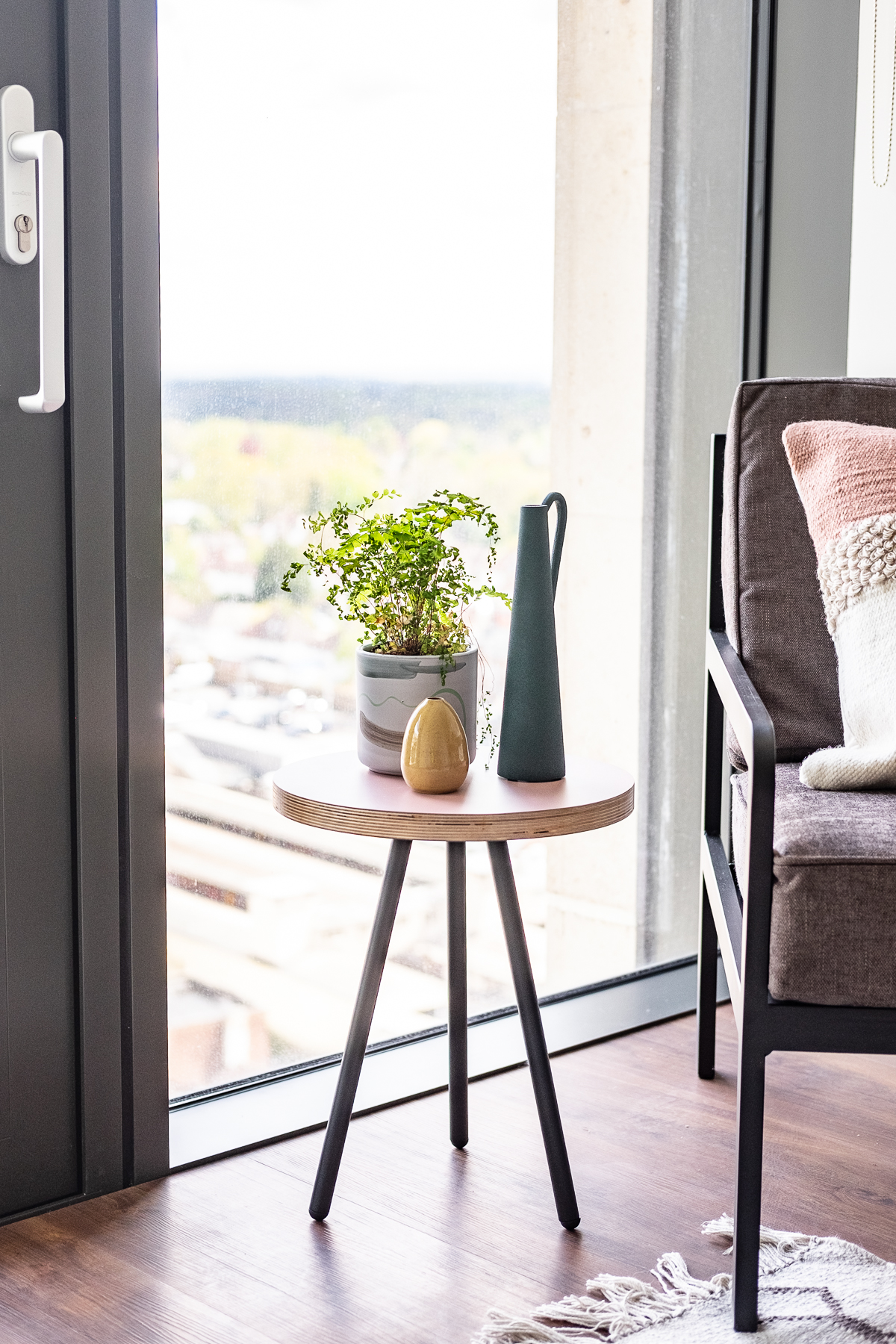 Enjoy plenty of natural light from the floor-to-ceiling windows, including perfect views of Woking and even London. Whether your apartment is a base for working or playing, sink into plush upcycled furnishings and sleek fittings sustainably sourced in the UK, thanks to our eco-friendly promise.
After all, good style shouldn't cost the Earth.
Suitable for any and all social calls, these spacious, open-plan apartments will allow you to play host to (and be the envy of) all of your friends and family.
Then once you've waved goodbye and shut the curtains, curl up in true comfort and get toasty. All at the touch of a button, with tablet-controlled climate-temperature throughout.
You know the drill with fully-furnished apartments like these – but just in case you need a refresher, more perks wait for you, including:
– En-suite bathrooms, ample wardrobe space, and king-size beds in both double bedrooms
– Kitchen area complete with a dishwasher, washing machine and heaps of storage
– Two luxury separate bathrooms with toilets, bath/shower and heated towel rail, as well as an additional loo
– Spacious private balconies in selected properties with unparalleled views of London and the lush Surrey countryside.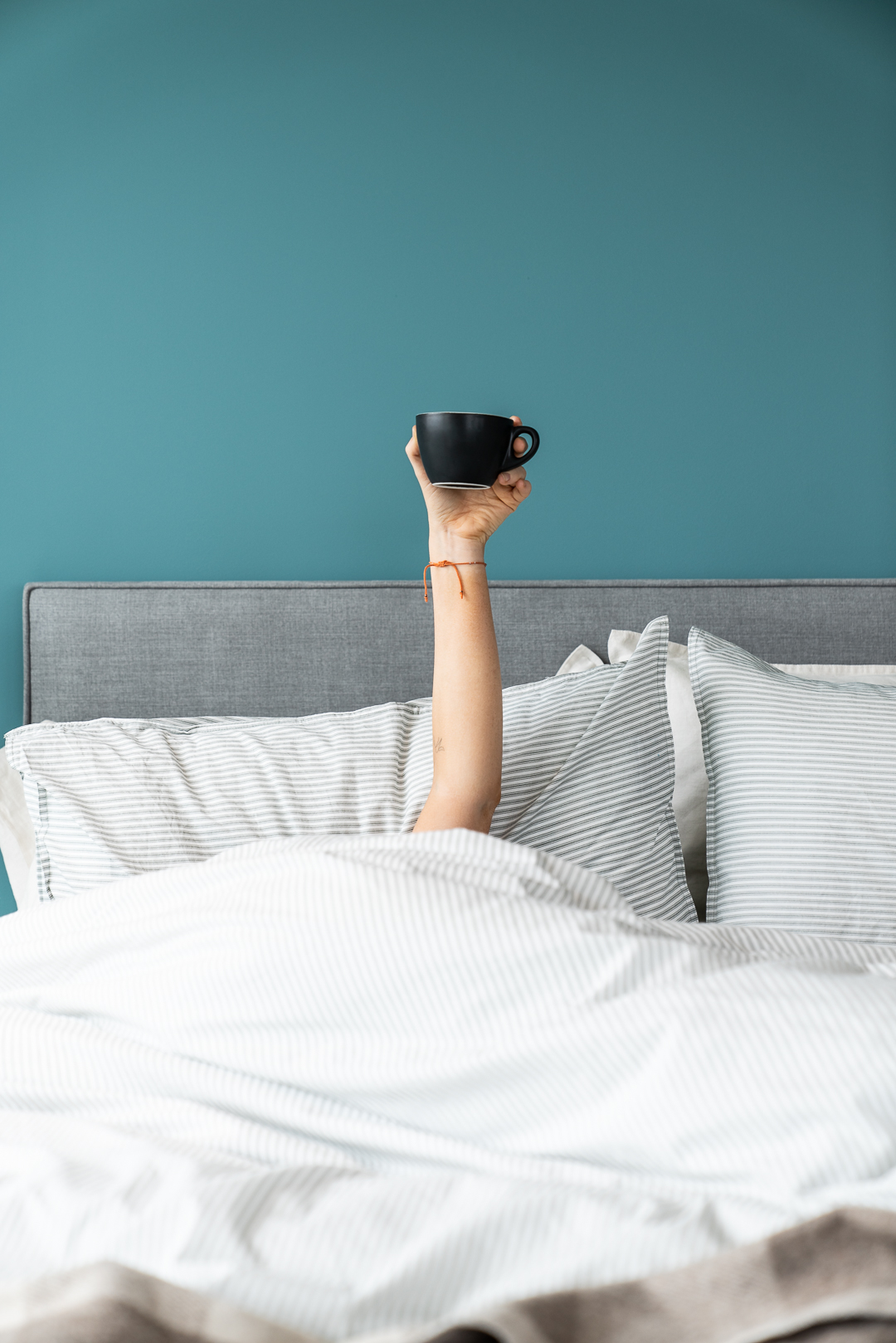 Neighbourly
Pursuits.
Life
is
more
than
just
a
luxury
apartment
at
The
Marches. Shocking,
we
know. But
it's
also
the
people
and
places
that
surround
you
–
which
means
we've
got
plenty
of
good
stuff
in
store.
Your apartment is located right in the centre of the town, well within walking distance of some of the best movers, shakers and coffee-makers around.
And through our partnership with our Neighbourhood Heroes, you can also get perks from some of Woking's finest independent establishments, including:
Two Ducks
Cellar Magnifique bottle shop and bar
Deli Class
Bare and Fair sustainable living shop
KOMO
From free drinks, discounts and treats (all because you're a resident with us) – life's never been so sweet.
Explore more of our amazing Neighbourhood offering here.
G'wan. You know you want to.
NEIGHBOURHOOD HEROES
We love our neighbourhood heroes, and you will too. We've handpicked our favourite indie businesses in town, and arranged special resident discounts just for you
It's a community thing.
We're all about getting together and making great memories.
Whether that's by giving you super-fast Wi-Fi in our co-working spaces or creating delicious dining rooms for our residents to hire whenever culinary inspiration strikes, The Marches is all about Perky Living.
Want to find out more about life here?
Have a little taste: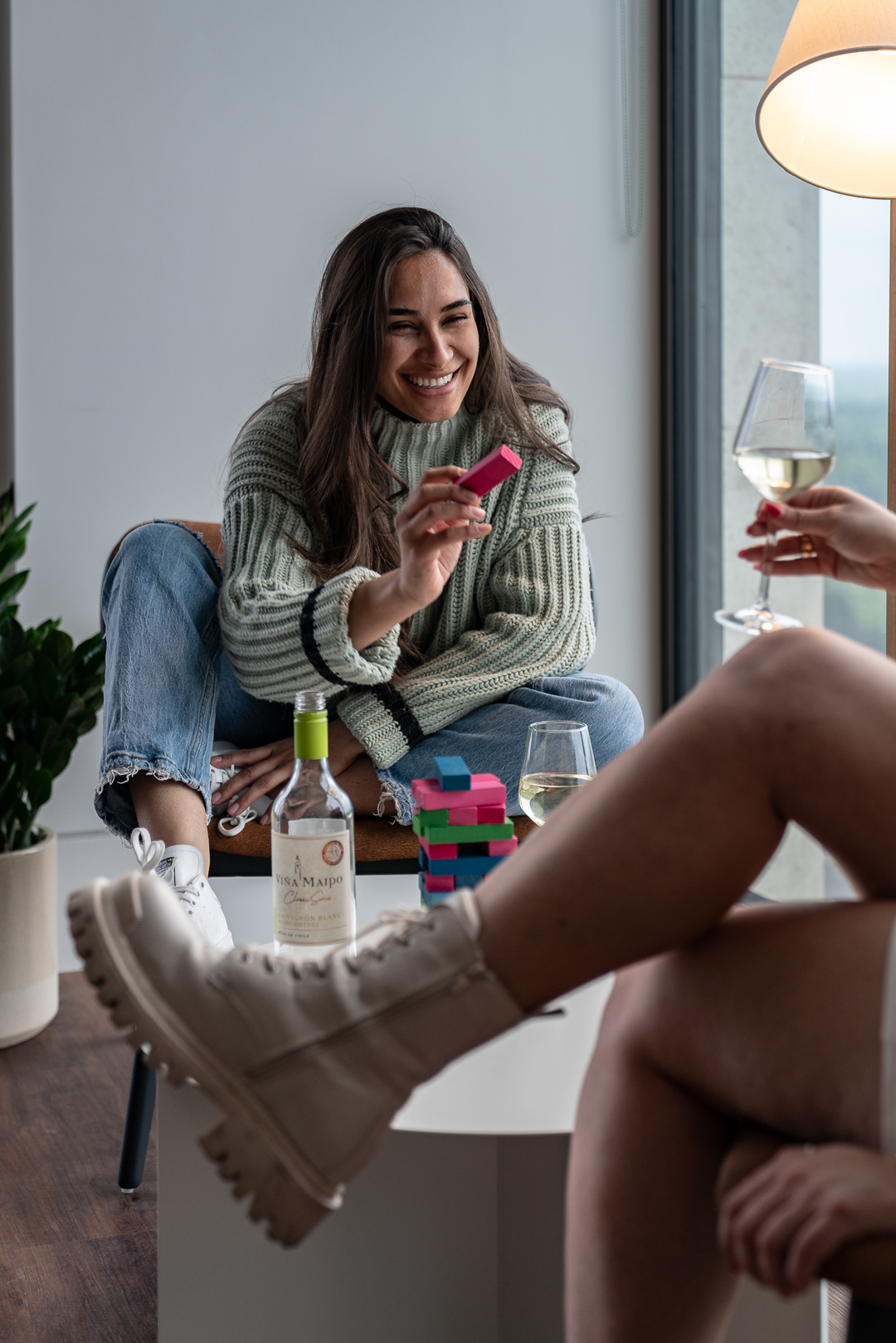 Super service. As standard.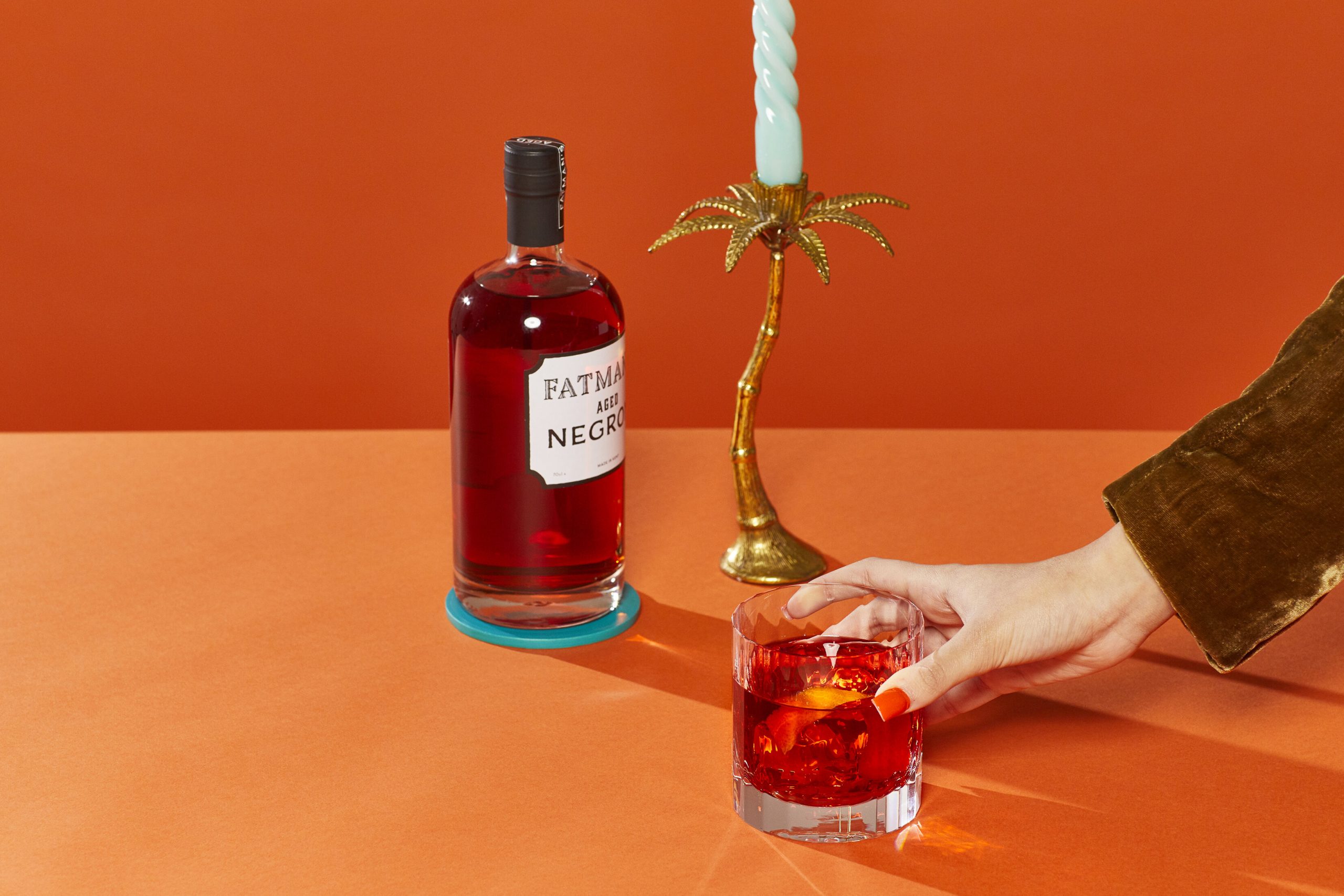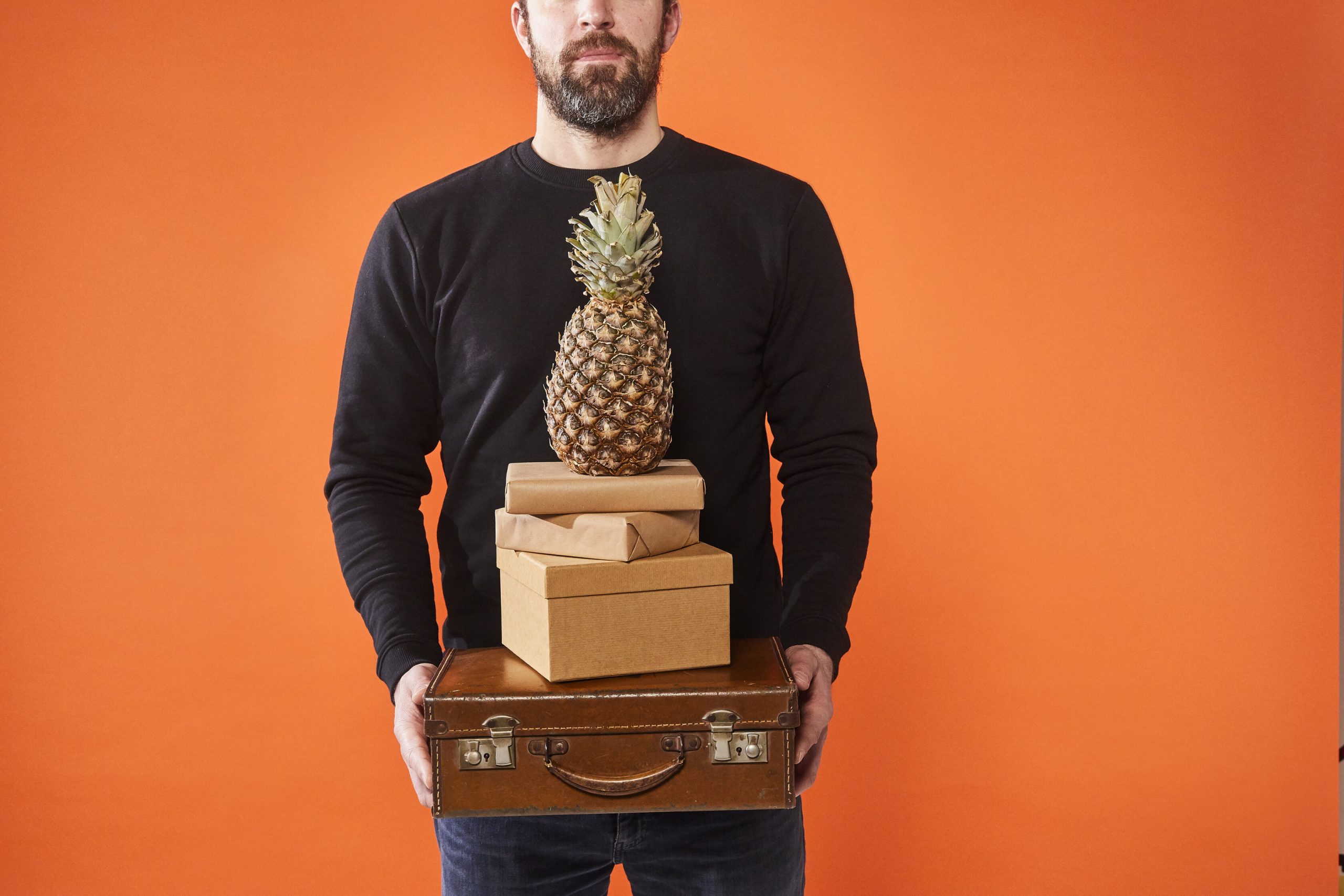 24/7 concierge
More than parcel collection, we're here 24/7 . Find us in the Lobby or via the resident app.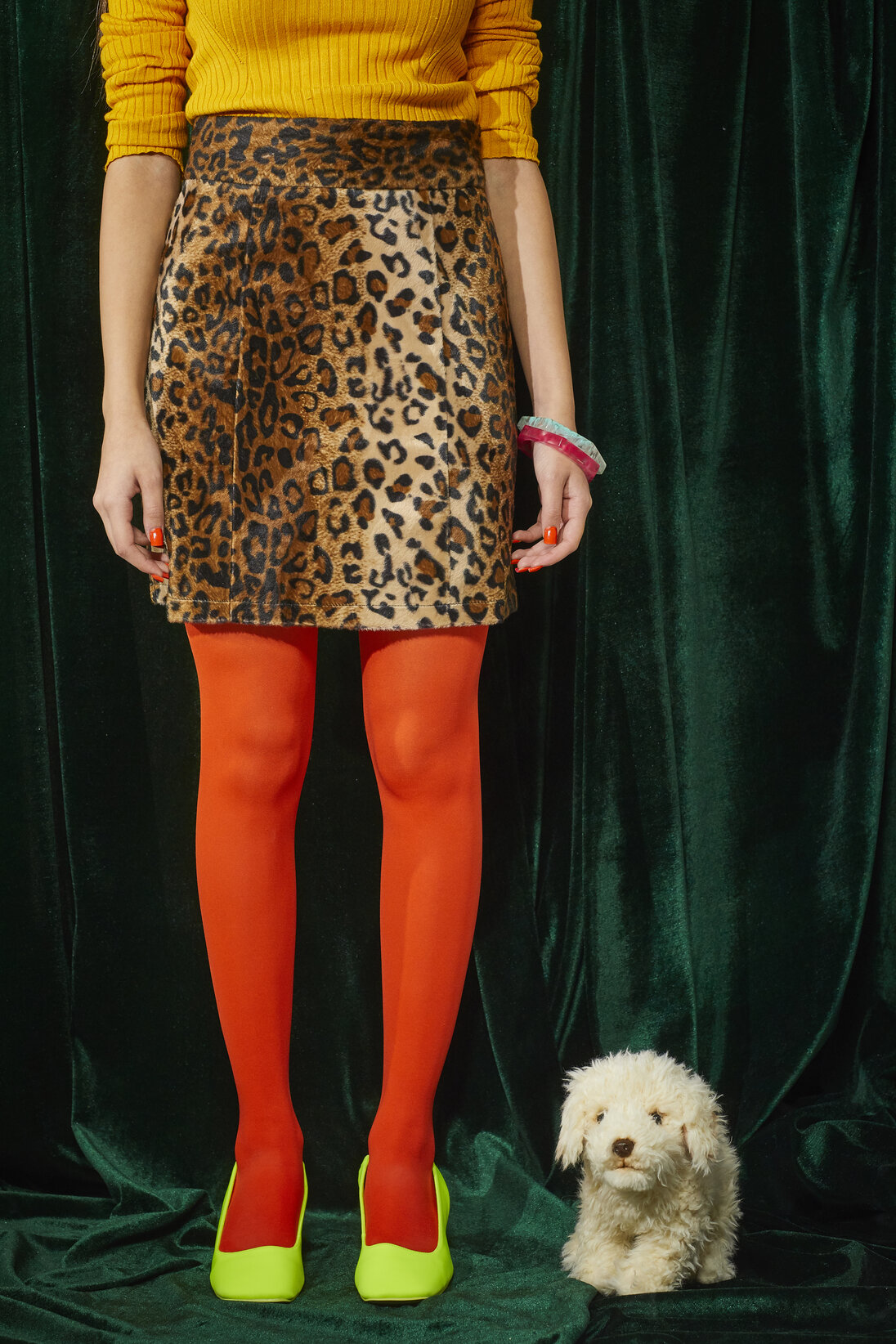 Pet friendly
because anything else is a deal breaker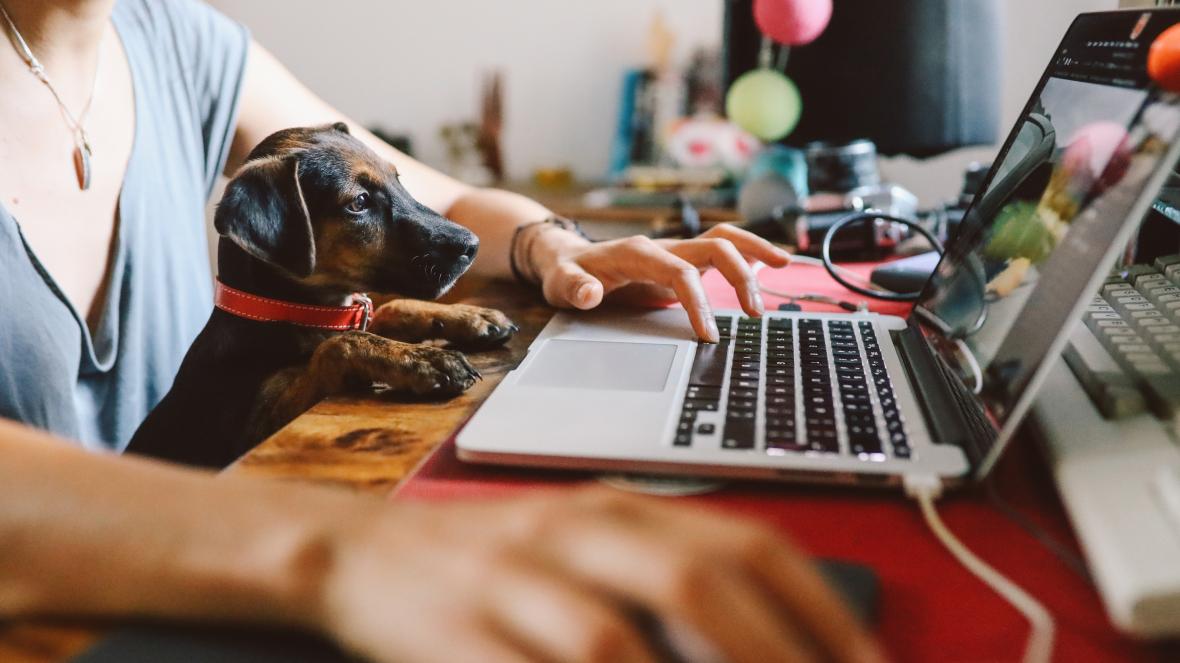 Co-working spaces
With the help of our seriously speedy 250Mbps Wi-Fi, let the creative juices fly freely and wildly, thanks to spaces designed to suit group projects or individual working.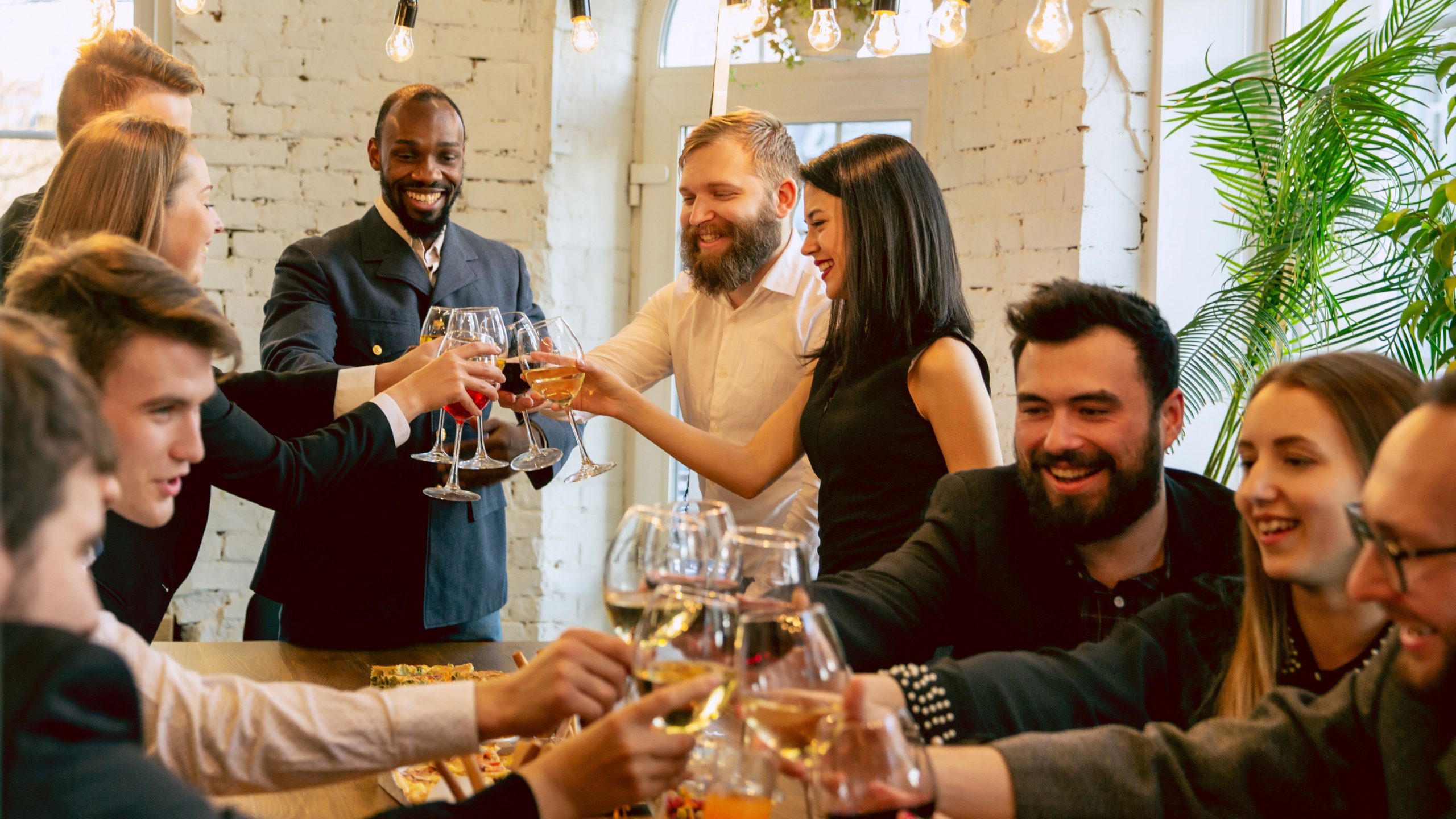 Events and socials
Oh, this is going to be good!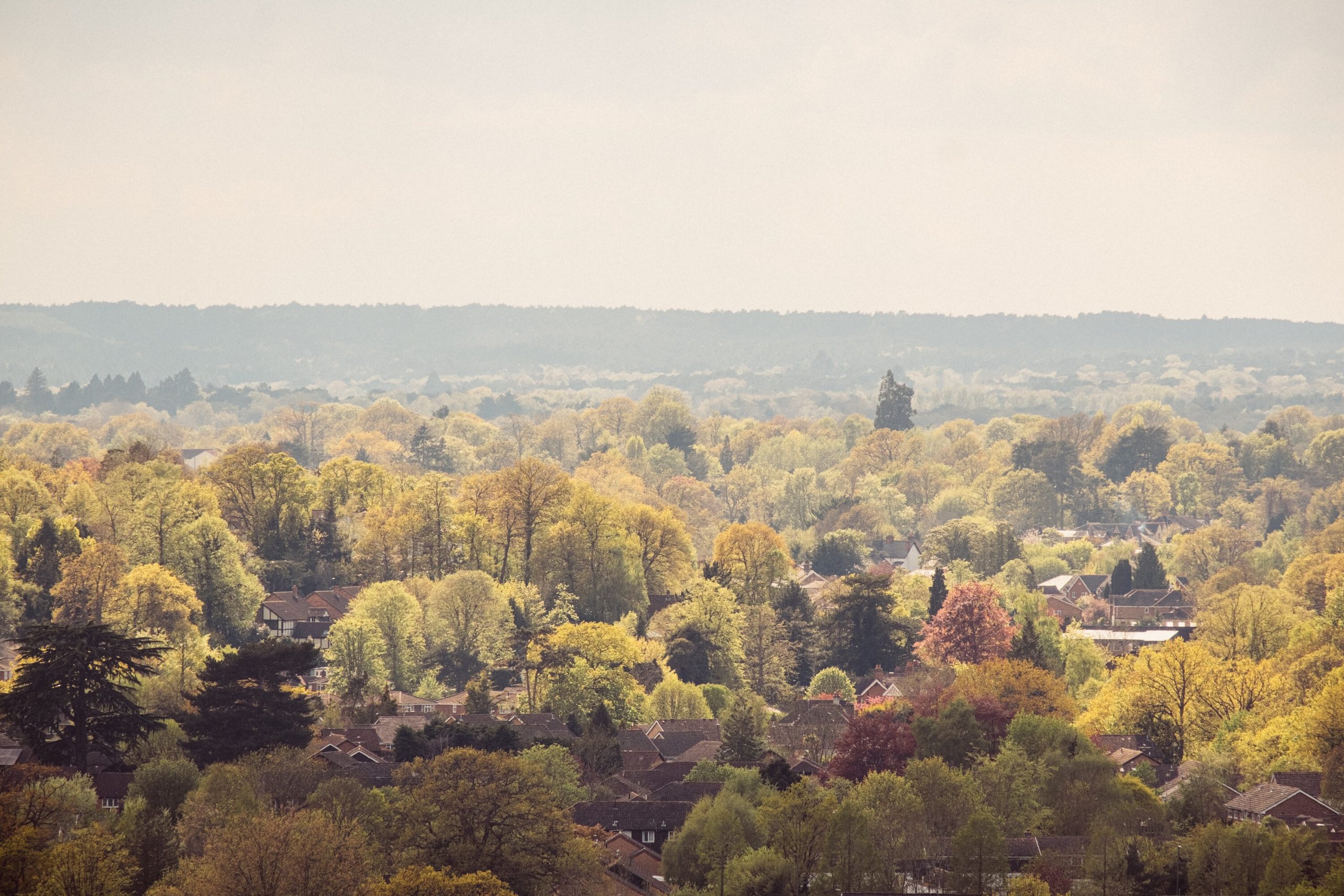 Now, that's a view
They'll be some great copy here when I've finished looking at the view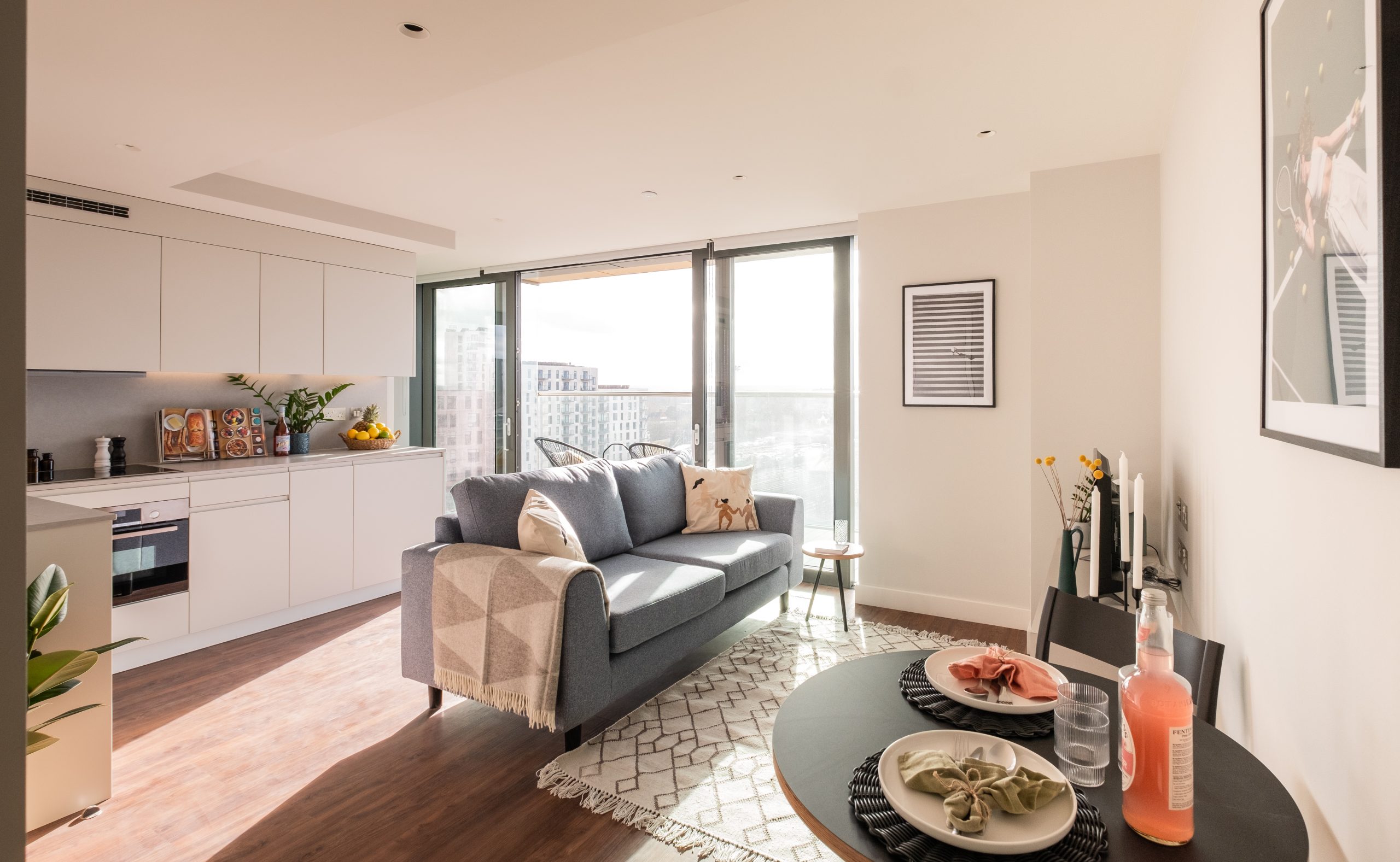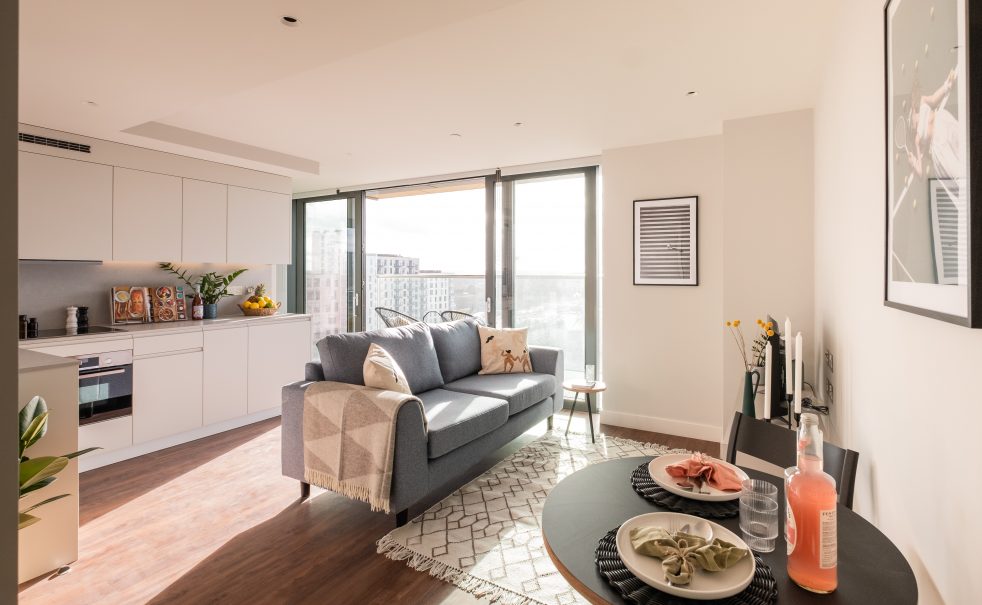 Fully furnished apartments
Don't worry about lugging that fridge-freezer up the stairs, we've got you covered!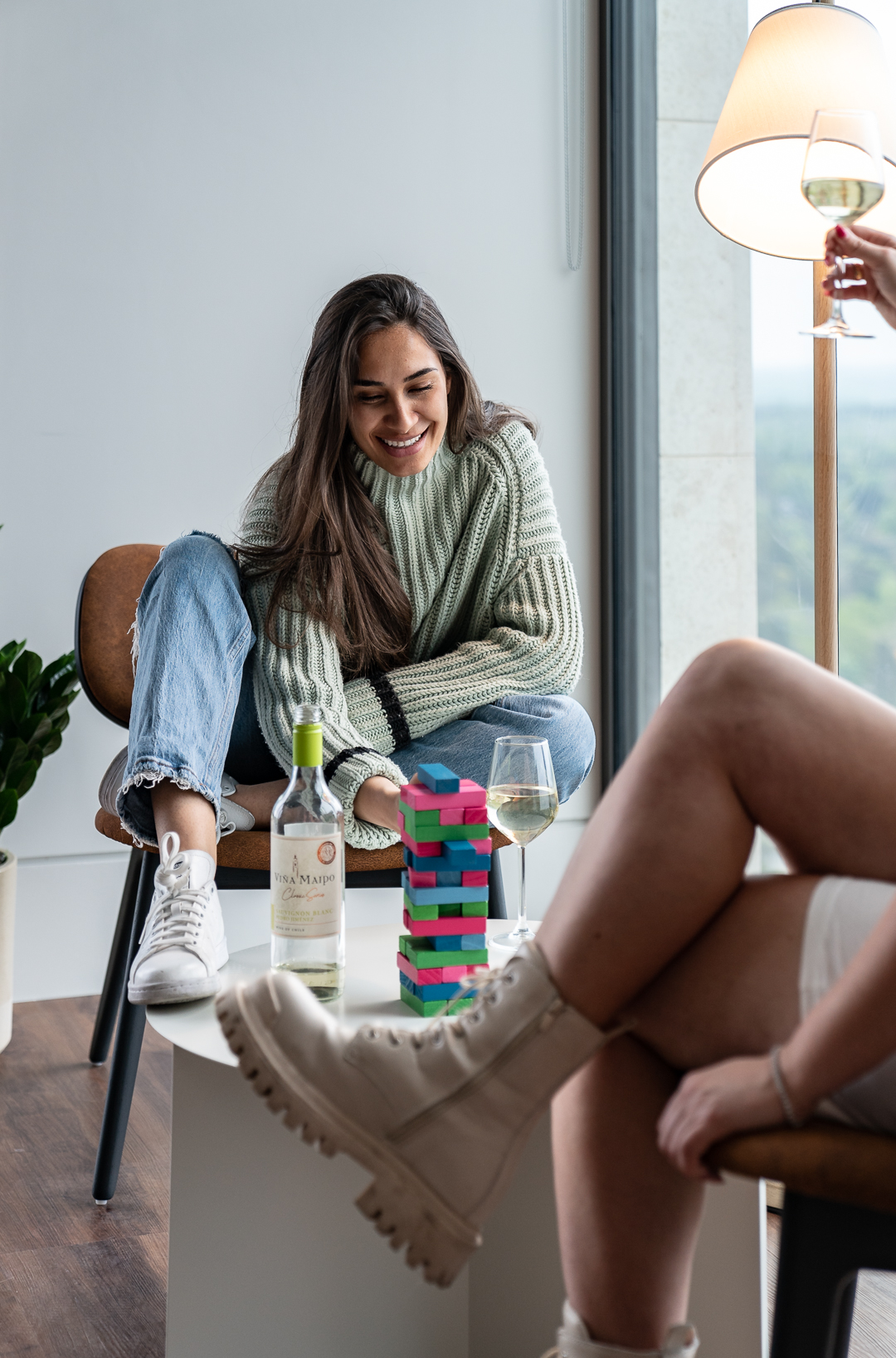 Resident lounges and kitchens
Looking for a change of scenery? Ruin that meringue in our collective kitchen.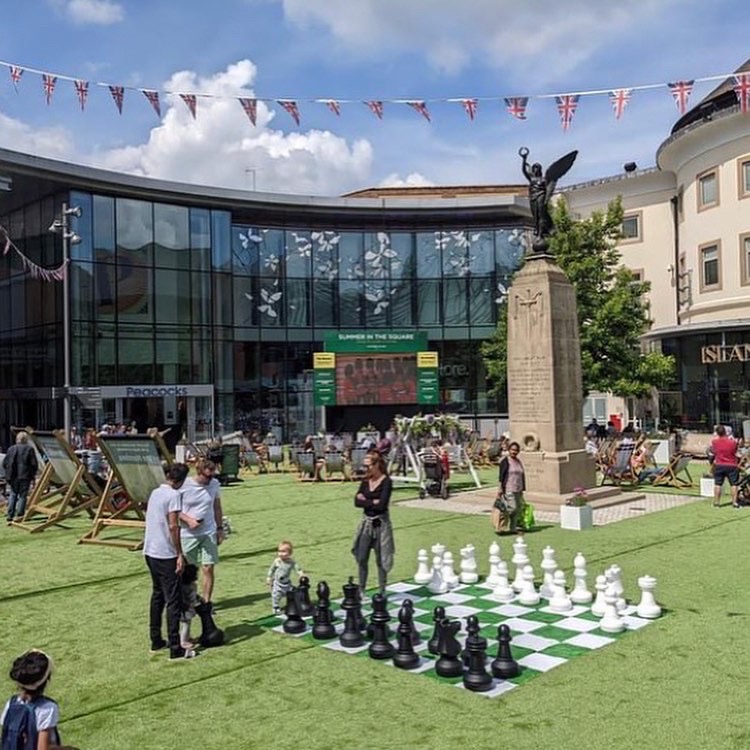 Good to be green
Get back to nature with lush resident terraces. Our perfect pockets of space – featuring lawn games, a sand pit and lots of room to relax – are perfect for playing out and boxing off a bit of 'green' time.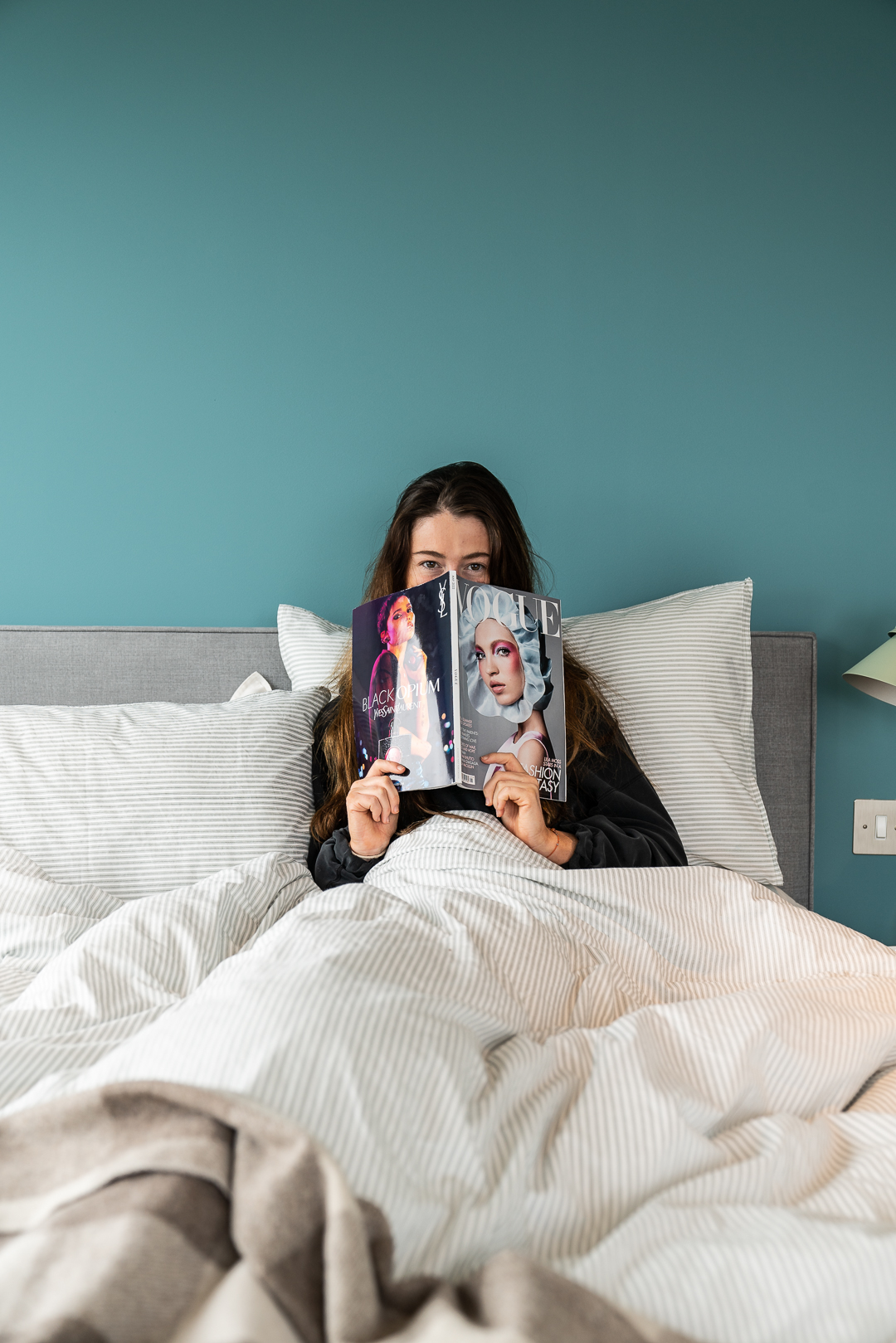 King-sized beds with storage
Luxury living starts with sleeping like royalty… plus room for all your bits n bobs.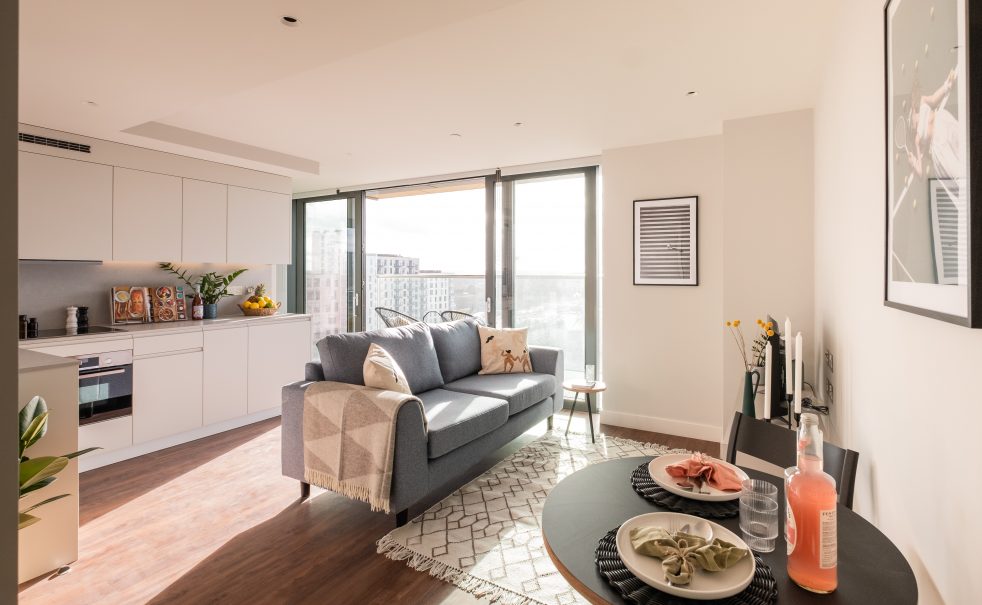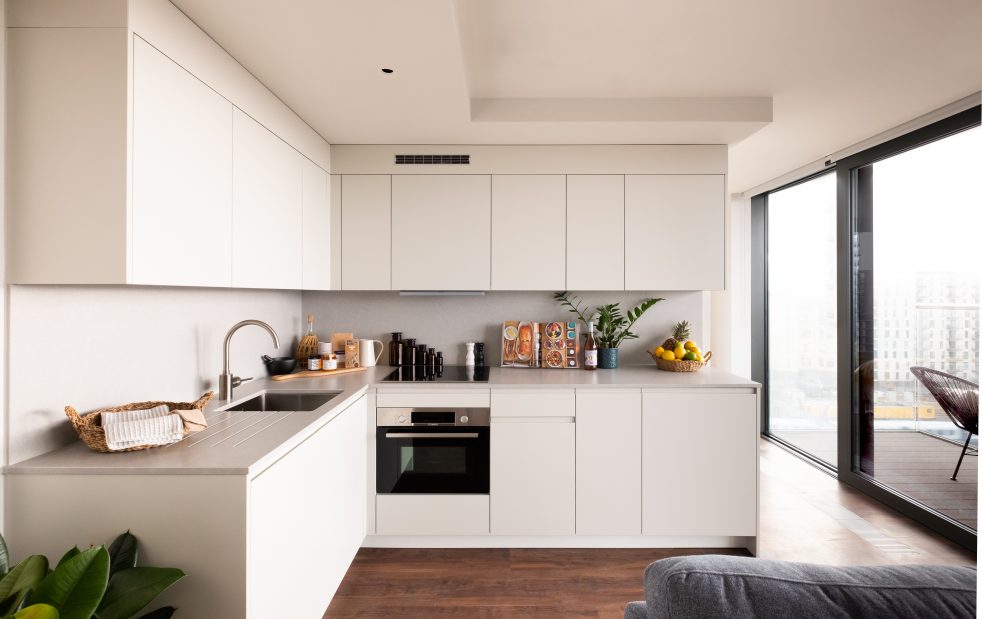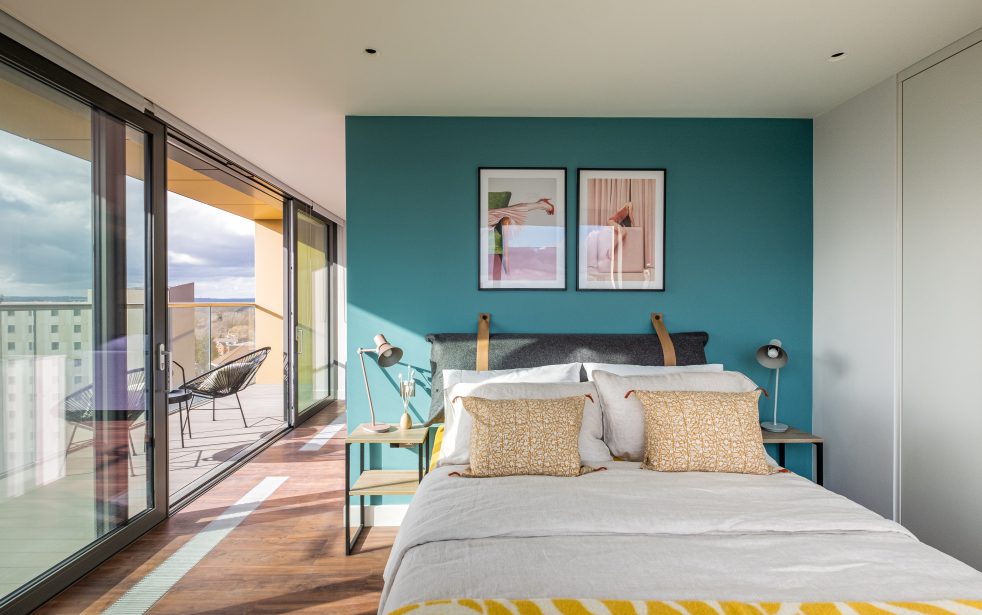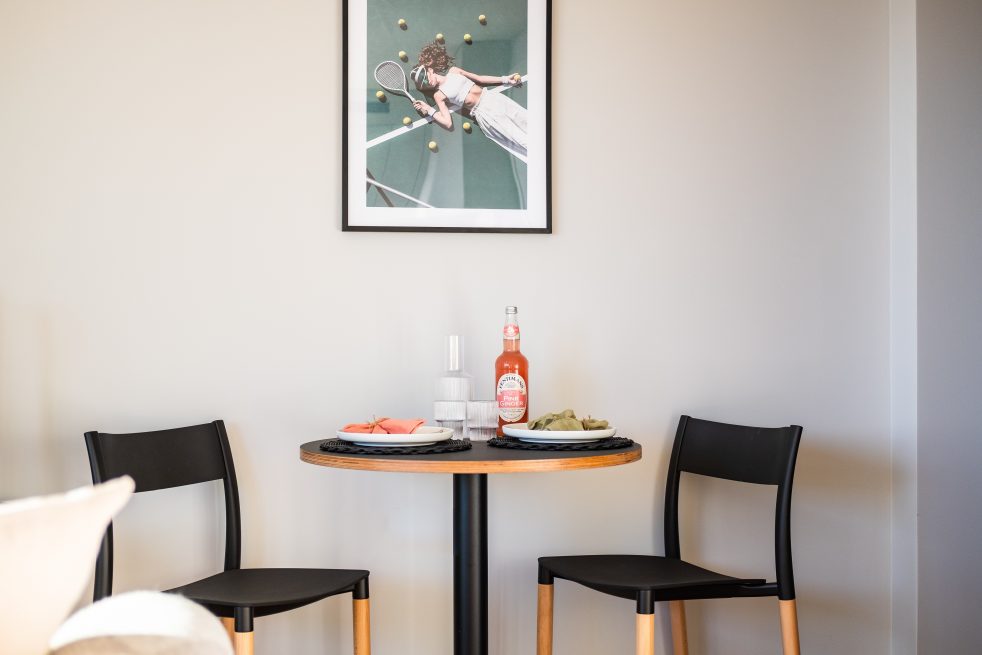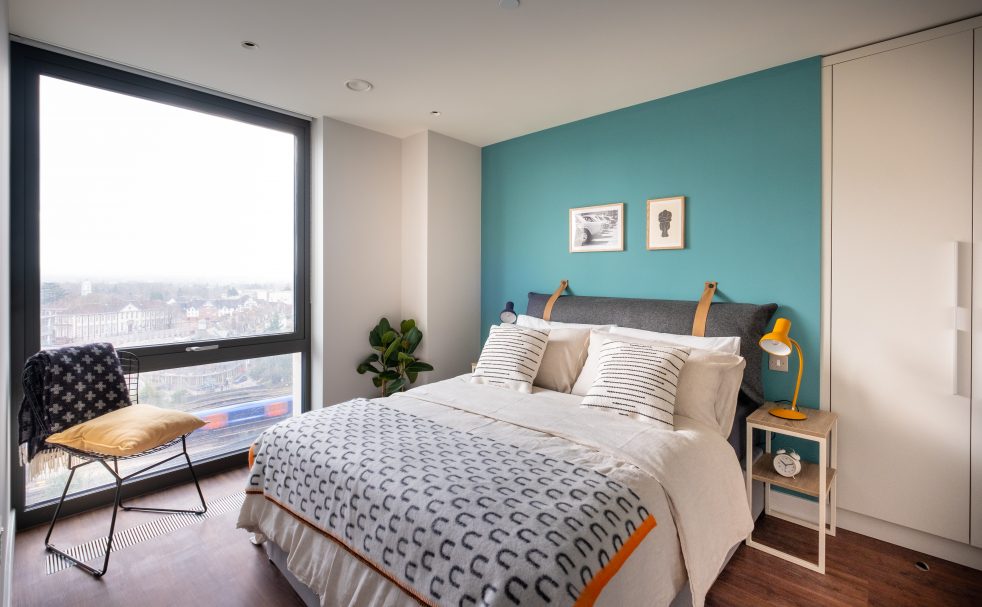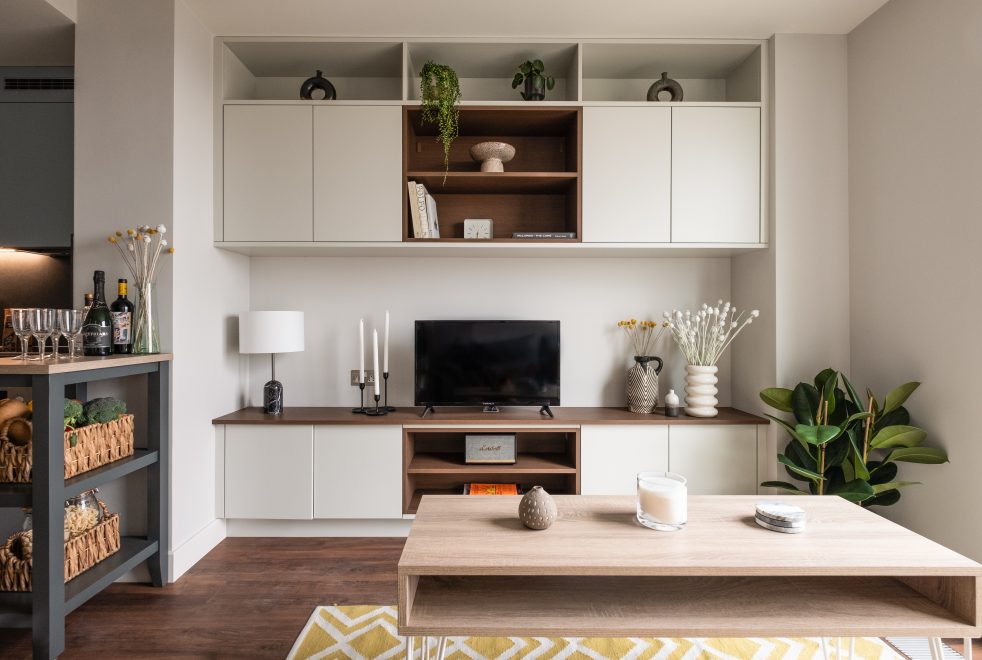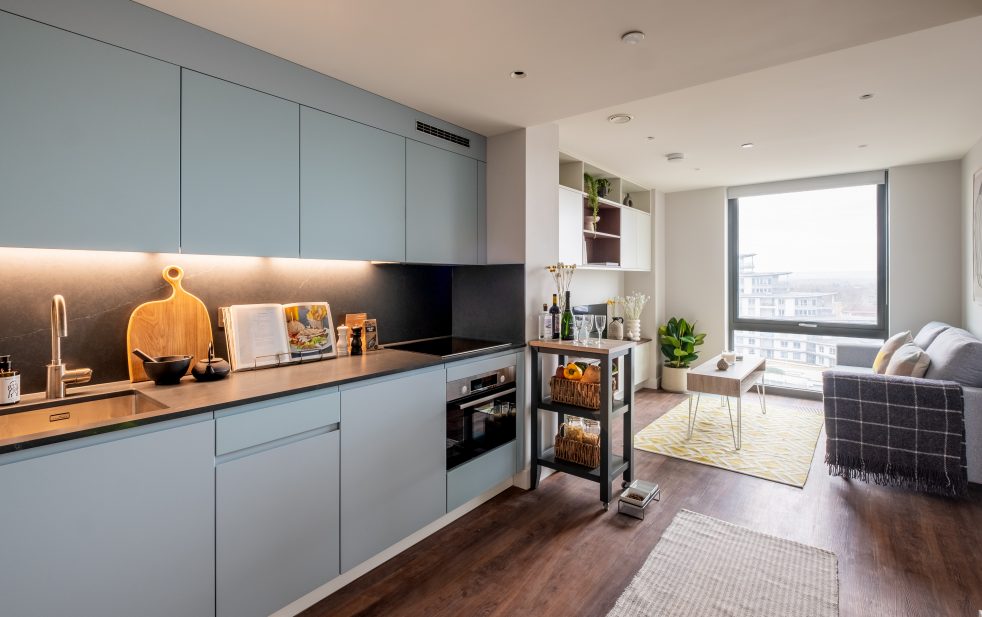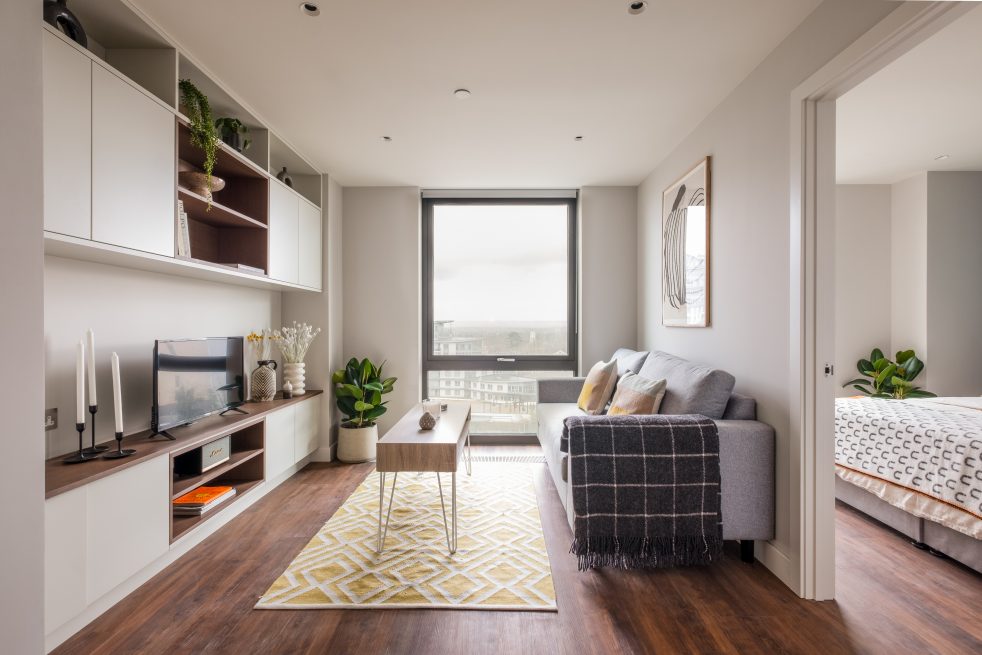 Ready to Move Into Your Fabulous Two-Bed Apartment Now?
Moving into rental homes is notoriously difficult thanks to huge deposits required by landlords.
We've teamed up with Flatfair to offer our tenants a more accessible way of getting into their dream rental homes.
Flatfair offers more secure, innovative ways of moving in at more affordable prices for tenants. A one-time fee during your initial move-in equal to about one week's rent will allow you to have access to your home much quicker and easier.
Anything left to be paid at the end of the tenancy is done there and then so you never have hundreds of pounds of your own money locked away for years at a time – and don't worry about any hidden fees.
Just speak to one of our agents to see how you can use Flatfair to make your move-in speedier than ever.
Book a viewing